Lisa Kramer is a contributing contributor at The League of Ordinary Gentlemen.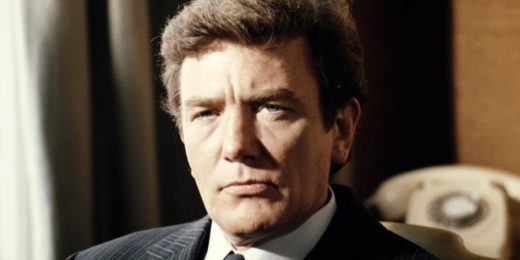 Albert Finney has died. He was 82.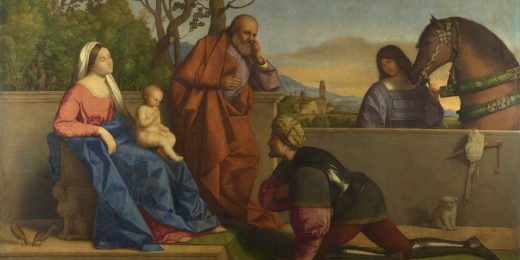 I mentioned a month or so ago that since my engagement, I've sort of re-channeled the views I usually apply to politics into everyday living.  "Re-channeled" might be a bit much – I can...