Author:
Mark of New Jersey
Mark is a Founding Editor of The League of Ordinary Gentlemen, the predecessor of Ordinary Times.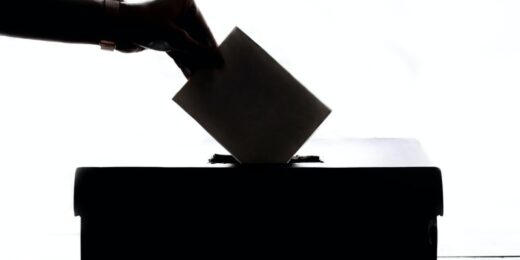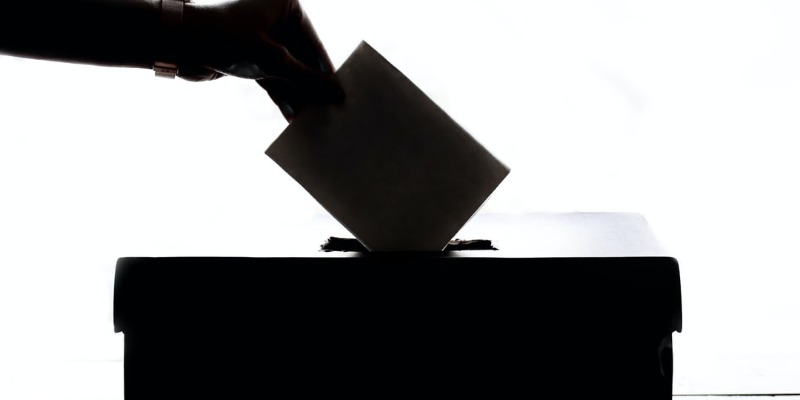 The Election Wasn't Stolen. The logistics alone make it prohibitive.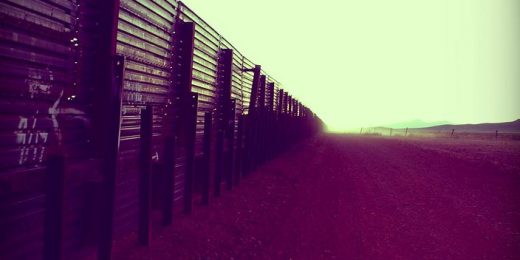 If there's a better way out of this, I'm sure Nancy Pelosi will go with it. She is nothing if not very good at her job. But here's what I've got.