Author:
Mark of New Jersey
Mark is a Founding Editor of The League of Ordinary Gentlemen, the predecessor of Ordinary Times.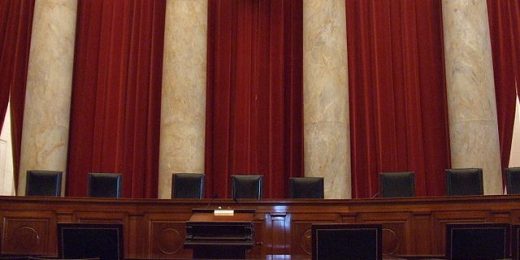 The most interesting question from today's oral argument in King v. Burwell is why Justice Kennedy suggested that a strict reading of the ACA in favor of the petitioners – and against the government – would create federalism concerns. Here's a theory why.
By Mark Thompson
As Burt Likko argued yesterday, the recent spate of high profile religious freedom cases may indeed create an increase in dubious prisoner claims of violation of their religious rights. But it won't create much of a backlash against protections for religious freedom. Maybe that's a good thing.