An Egyptian from Texas, living the CPA life, ex-liberal arts major, still writing bad poetry.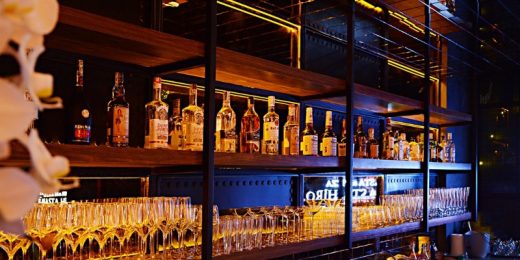 Sobriety gets weird sometimes.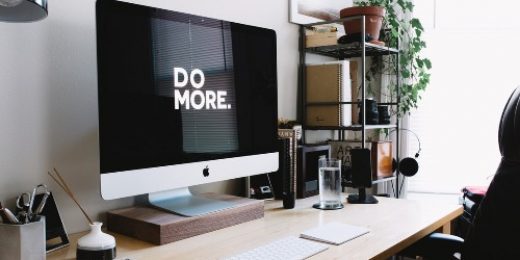 Why should staff feelings matter?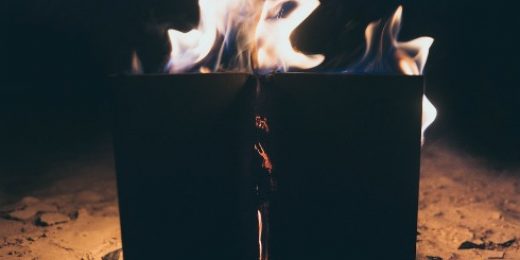 Young Adult book Twitter is at it again.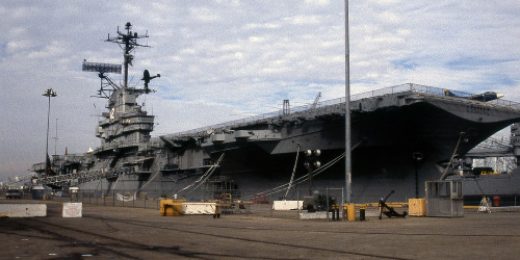 Your lack of service does not make you a lesser citizen or unworthy of respect. Your success is not tainted by what you think is a catastrophic failure.