Sághalie Latlah is a pro-trade neoliberal technocrat and unapologetic globalist. Sooner or later, he will enrage you.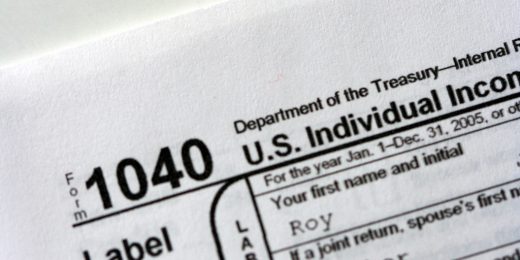 Everyone pays taxes, even if their 1040 doesn't result in any more tax payment.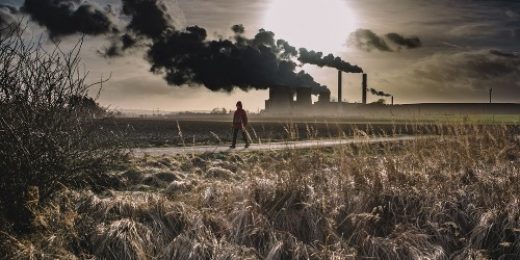 If our climate change approach comes at the expense of economic growth, it is neither the wealthy nor the white that will bear the cost.