Late blooming political scientist & historian, Net engineer, programmer, technology expert, bad speler, consultant and business owner.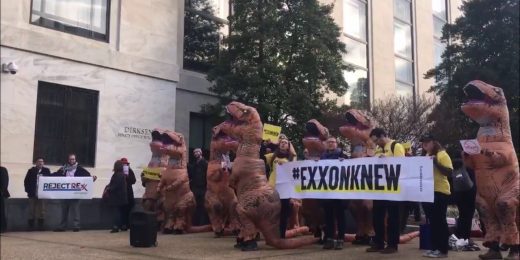 Marching and chanting have lost the power to move the needle. There are exceptions of course, but I contend that protest has an ever diminishing power to move us. With a few caveats (border policy on children for example) It's hard to point to any policy changes that are a direct result of a protest movement in the last 5 years, in spite of record setting rallies and marches.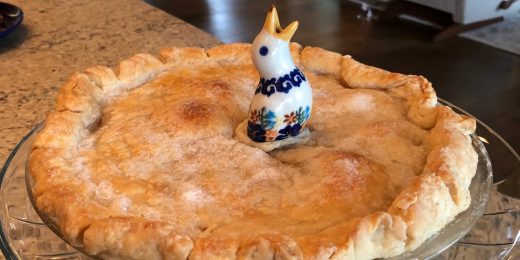 I believe the Cohen revelations raise the likelihood of impeachment precipitately. Given the new conditions what is the most likely outcome of this reality show. Will Trump get voted off the island? I see three recipes – all of them fraught.