Kate Harveston is originally from Williamsport, PA and holds a bachelor's degree in English. She enjoys writing about health and social justice issues. When she isn't writing, she can usually be found curled up reading dystopian fiction or hiking and searching for inspiration. If you like her writing, follow her blog, So Well, So Woman.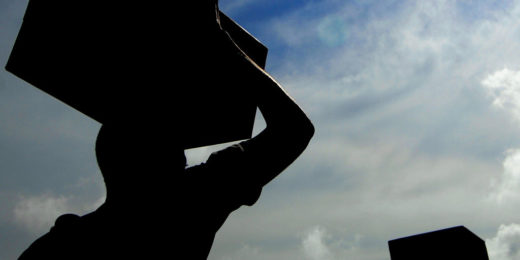 Why do we keep talking about "the economy" as though it's not made out of human lives?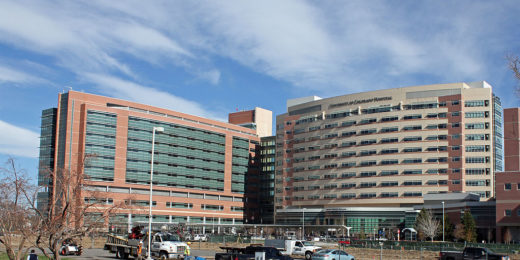 America faces a health care crisis, and Colorado is one state that is leading the way in addressing it.