Jessica Elliott is a Midwest-based freelance B2B Content Marketing Writer specializing in Energy, Telecom & Hospitality Industries. She is a mother and dog lover.
You don't need 100 rolls of toilet paper. But, any American household living through flu season should have backup supplies.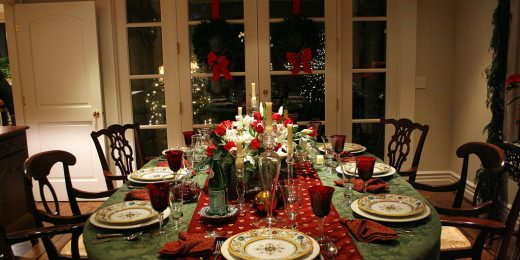 While the country appears more divided than ever, I wonder if there are families like ours-those who felt that divide at one point. But now sit in silence.