Jason Kuznicki is a research fellow at the Cato Institute and contributor of
Cato Unbound
. He's on twitter as
JasonKuznicki
. His interests include political theory and history.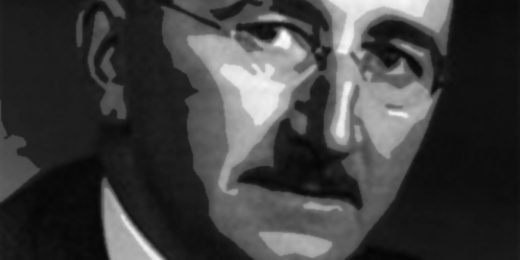 Sam Bowman of the UK's Adam Smith Institute writes what he calls "a neoliberal case for a basic income." Despite his loathing for the term neoliberal, Jason Kuznicki embraces this case and builds upon it, with reference to Levy and Hayek.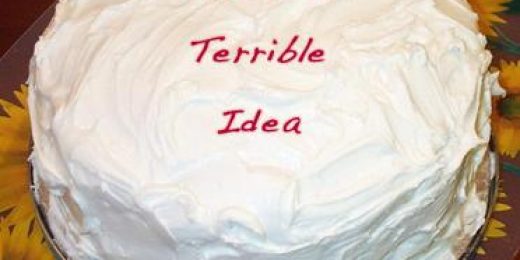 Let's spin some tracks tonight, shall we?