I'm an attorney in the greater Washington, DC area. When not busy untangling obscure questions about the American healthcare system I spend my time pondering law and public policy, working on the perfect dead-lift form, and praying that my dedication to the Washington Redskins doesn't result in a heart attack.
I inevitably find myself disappointed with every Democrat I vote for. This isn't because my expectations are too high.
Today I realized I'm tired of the fight over the "Redskins" name, tired of citing Ives Goddard, and tired of taking positions on the polls.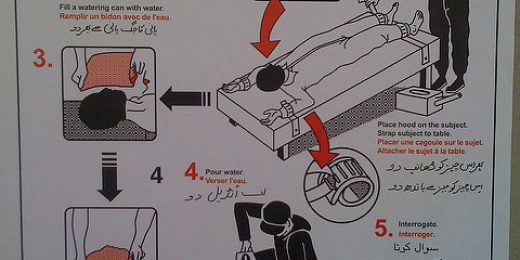 Gina Haspel's confirmation ends the debate on torture.
An anecdote about decision making in the information age.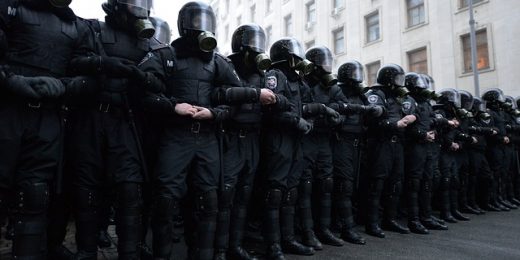 A rare window for police reform has closed.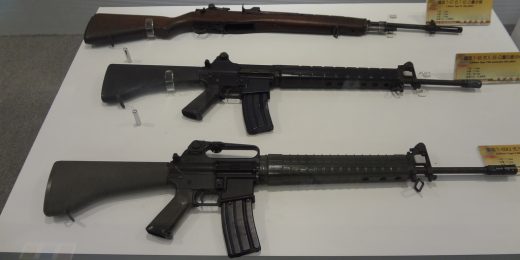 Why an Obama voter made it a point to acquire one of those guns that politicians argue about.