I write about comics, video games and American politics. I fear death above all things. Just below that is waking up in the morning to go to work. You can follow me on Twitter at @ethangach or at my blog, gamingvulture.tumblr.com. And though my opinions aren't for hire, my virtue is.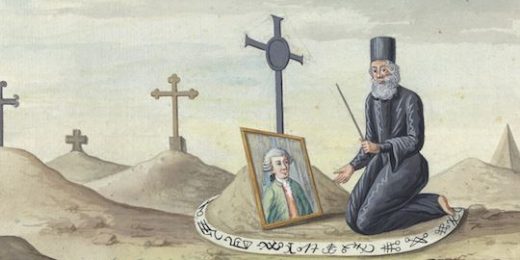 Ethan Gach pokes fun at our seemingly bizarre devotion to Apple on the eve of its new product reveal.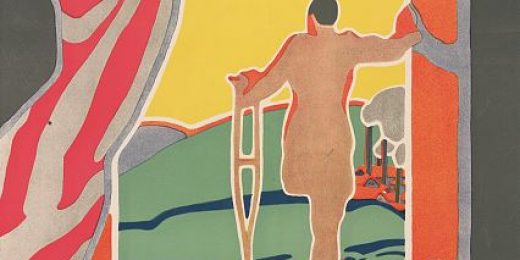 Gawker's Leah Finnegan strongly objects to a post by Max Fischer at Vox describing how events in Ferguson might be reported on if the U.S. were just another country in the world.