Outer space enthusiast. Japanese history junkie. I write about politics, culture, and mental illness. Disagreement is a precursor to progress.
A morally justifiable act isn't always a morally preferable. That's an important distinction frequently overlooked in thought exercises.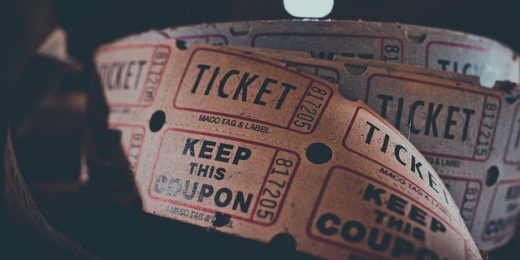 Is the current political climate too fragile to withstand the release of the violent satire film "The Hunt"? That's a question best left to American consumers, not the president or his friends in the media.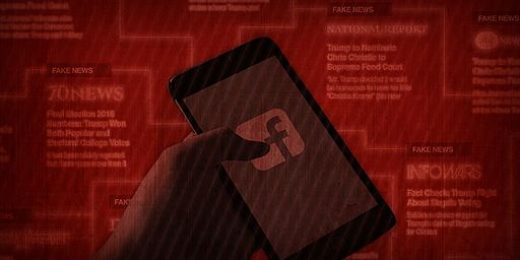 The tech industry has near-total control over what we can and cannot say online. The solution? The creation of an online public space where even extremists are permitted to share their views.
Still, traditional masculinity, no matter how you define it, has been an undeniably productive force in the world. In tandem with femininity, it has carried humanity into a future that holds boundless potential for our intellectual, physical, psychological and spiritual development. We are the brightest, most advanced, and most durable creatures this planet has ever seen. Masculinity deserves its fair share of the credit for that.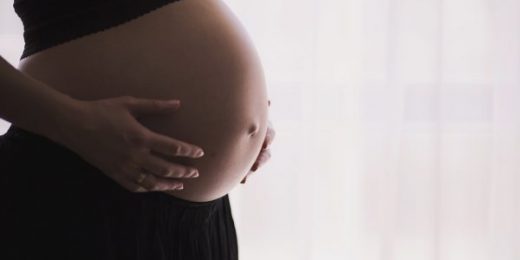 The debate surrounding the definition of personhood isn't new, but it also hasn't proven to be very consequential in terms of its impact on the modern abortion debate. The introduction of artificial wombs could change all of that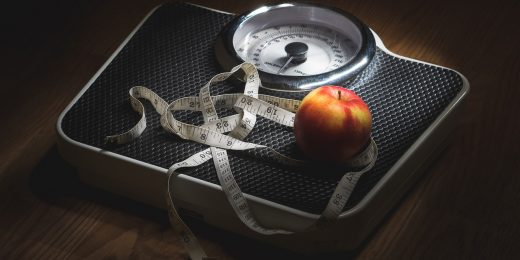 We all know that being overweight isn't good for our bodies. And yes, the obesity epidemic is out of control. Fat shaming is not the right response to the problem, though. In fact, it's making the problem even worse than otherwise would be.