Budding legal theoretician currently doing his time as an auditor. Diverse interests ranging from the aforementioned law to film, literature, and art. Don't get him talking because he'd probably never stop.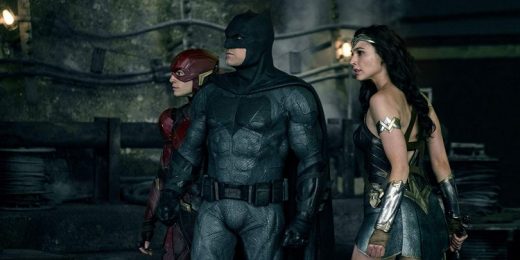 The Failure of the DCEU and the Reliable Value of the Unpredictable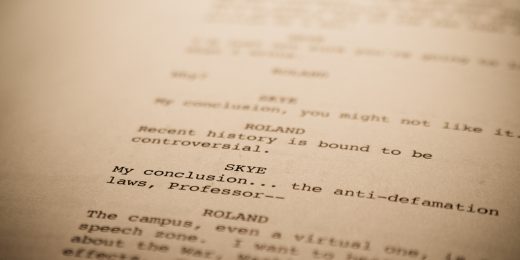 The true legacy of racism.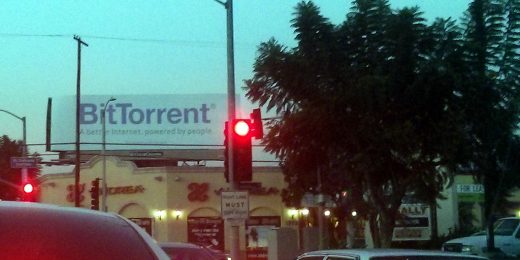 The completion of my copyright trilogy, on whether to and how to address piracy.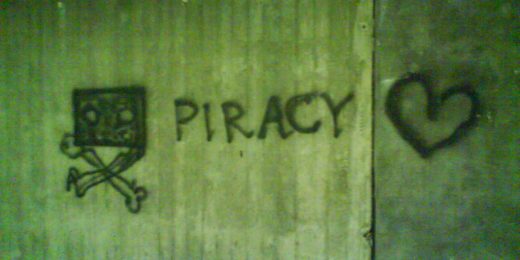 Perhaps there is more to piracy than its need to be stopped.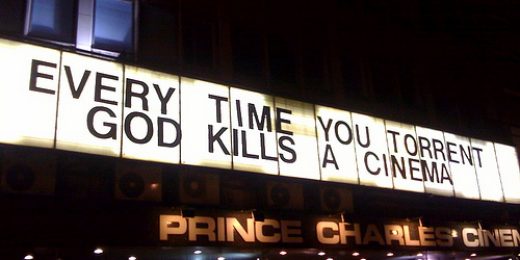 A look at fighting digital piracy in the United Kingdom and abroad.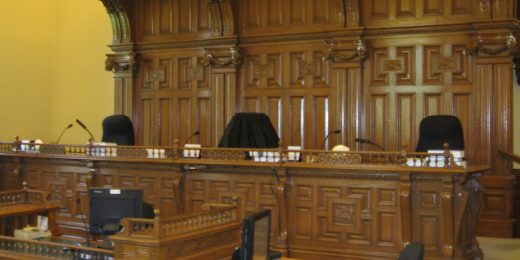 Is it a mistake to think that equality is the foundation of a just legal system?