WordPresser: Writing since ancient times, blogging, e-commercing, and site installing-designing-maintaining since 2001.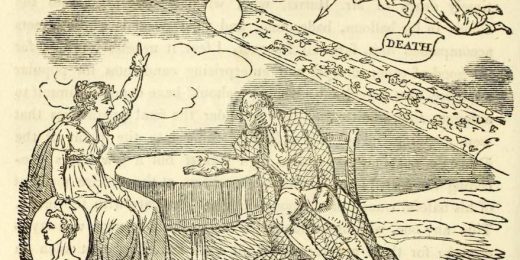 I was a liberal Donald Trump apologist. Not a liberal enjoying the chaos Trump was sowing in the Republican Party, but someone who welcomed his ideological heterodoxy as a step away from the cliff of endless polarization that offered a more moderate substantive agenda than Marco Rubio's. I held on to that conviction through Friday's protest violence and Saturday's torrent of "enough is enough" takes.
I was wrong.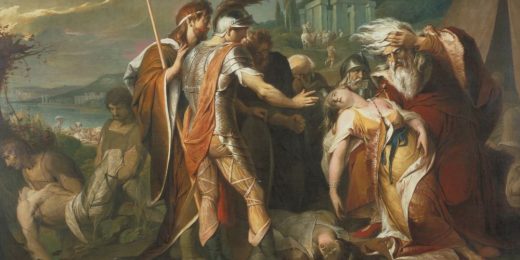 If you are a supporter of the president, his strategy makes eminent sense: Double down in those parts of the world where success is plausible, and limit America's exposure to the rest. His critics believe, however, that problems like those presented by the Middle East don't solve themselves—that, without American intervention, they metastasize.
Editor Picks