Author:
Andre Kenji de Sousa
Andre writes from from Itatiba, São Paulo, Brazil.
Bolsonaro seems to fear Lula: Above everything else, with or without Lula, Bolsonaro's prospects for reelection are very poor.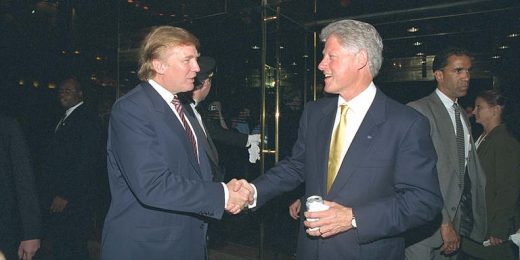 There is very little evidence that being impeached increases the popularity of impeached presidents.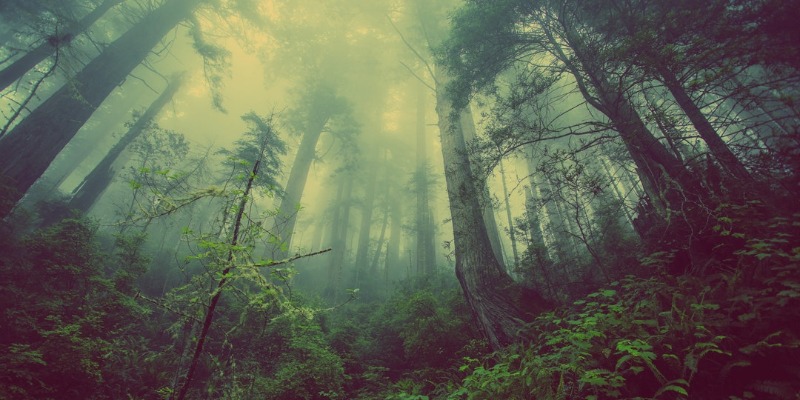 Developing the Amazon Rainforest is a bad idea even in economic terms.
Seven points about the Brazilian Presidential Election