Category:
Ordinary University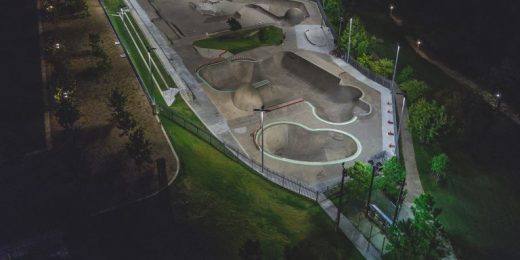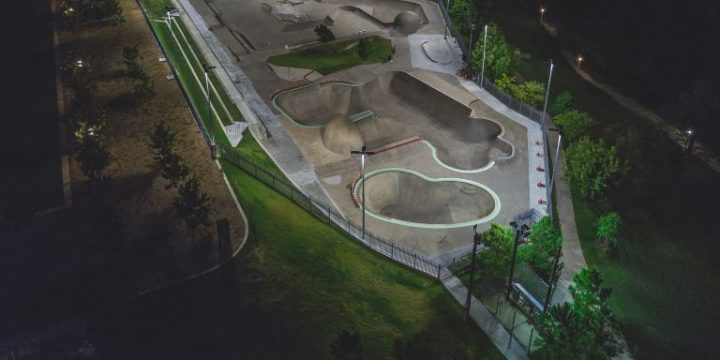 How we choose presidential candidates determines what kind of presidents we choose, and that's why we got Millard Fillmore.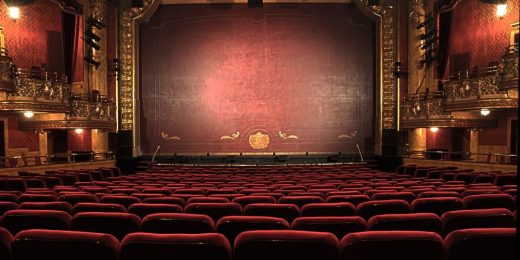 Presidency Syllabus. Texts: – Federalist Papers 69 and 70 – Anti-Federalists 67, 70,and 74 Abstract The lack of a national executive power under the Articles of Confederation was a major factor in the weakness...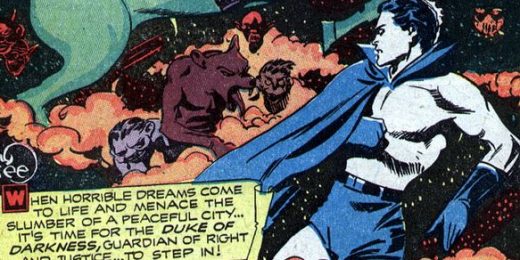 Introduction and Syllabus for Ordinary University's first course, the U.S. Presidency.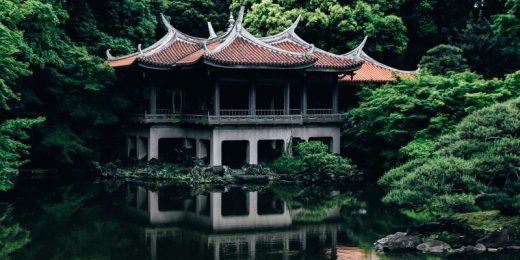 Starting tomorrow, we have a new periodic feature at OT.