God Save The King: Queen Elizabeth II Dead at 96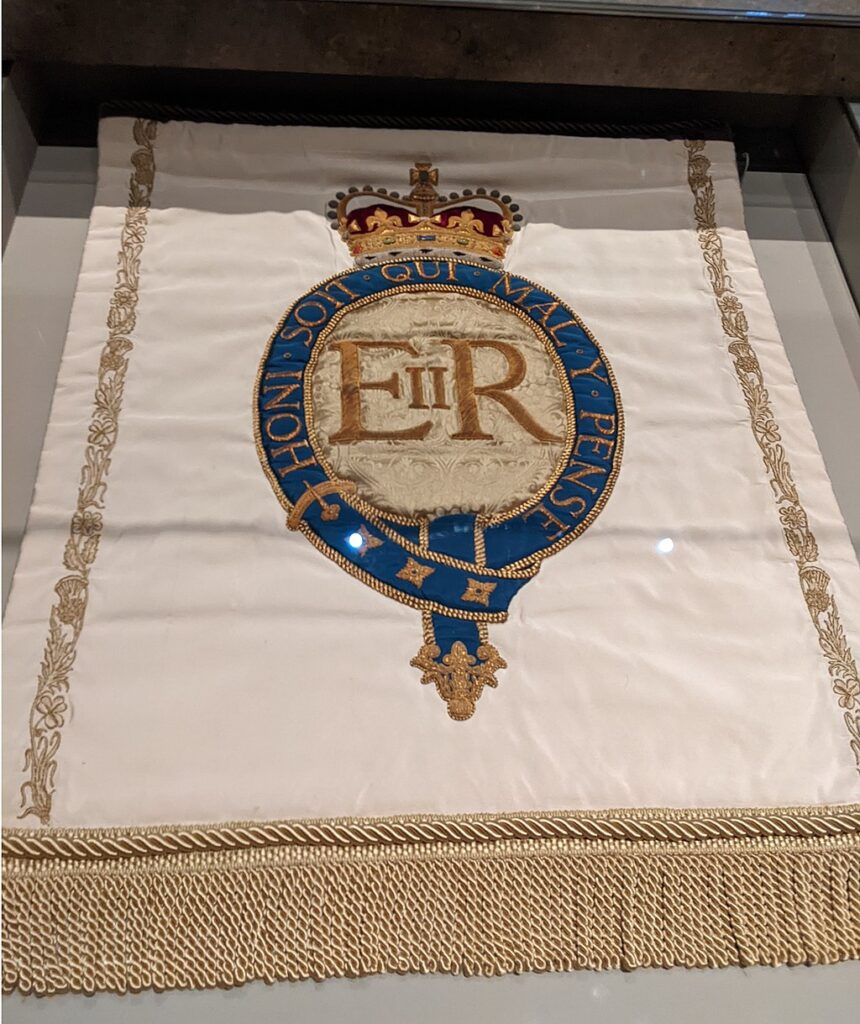 For the first time since before Elvis became a sensation, Britain has a new monarch:
Queen Elizabeth II, Britain's longest-serving monarch, whose broadly popular seven-decade reign survived tectonic shifts in her country's post-imperial society and weathered successive challenges posed by the romantic choices, missteps and imbroglios of her descendants, died on Thursday at Balmoral Castle in Scotland, her summer retreat. She was 96.

The royal family announced Queen Elizabeth II death online, saying she had "died peacefully." The announcement did not specify a cause.

Her death elevated her eldest son, Charles, to the throne, as King Charles III.
Her long life included service during World War II, the Cold War, massive cultural shifts, scandals, upheaval and interactions with no less than 15 Prime Ministers. Two years ago, she urged Britons to show the same resolve in the face of COVID-19 that they did during the war. And two days ago, she met with her final PM — newly elected Liz Truss. She was simultaneously respected and made the butt of jokes, most memorably for me, at least, in The Naked Gun. But she herself had a dry sense of humor and was more than willing to poke fun at her own image and embrace cultural icons, as in the 2012 Olympics.
I have made a lot of jokes about the monarchy and am somewhat dubious about their continued existence. But as queens go, this one was not bad. RIP.