Saturday Morning Gaming: Syndicate (1993)
All the way back in 1993, there was an absolutely brilliant game published by Bullfrog (Peter Molyneux's company) called Syndicate.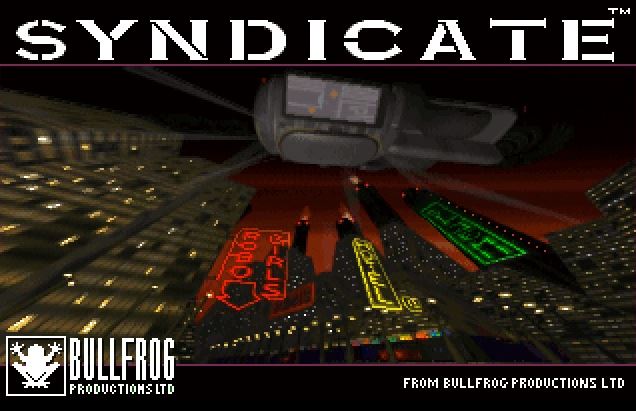 Cyberpunk as heck. The setting was a universe where there were no more governments, only corporations.
You were the handler in charge of a team of 1-4 agents who would go out an acquire more market share for your corporation by taking on rival corporations. Assassinations, kidnapping, use of the Persuadertron to get scientists to work for you instead of your rivals, and, of course, getting your own people back when other corporations kidnap them.
Part of what made this game so awesome was how amoral it was. You weren't trying to make the world better. You were trying to make the world yours.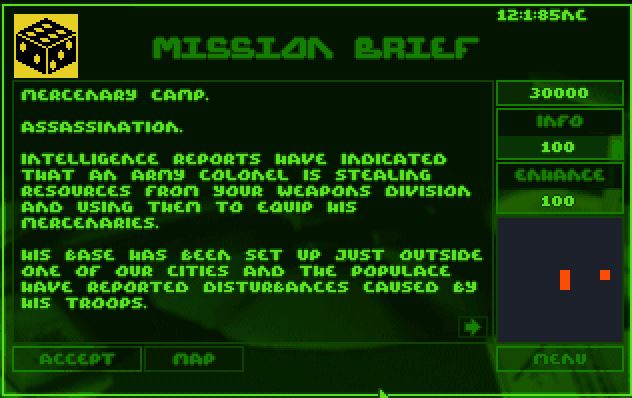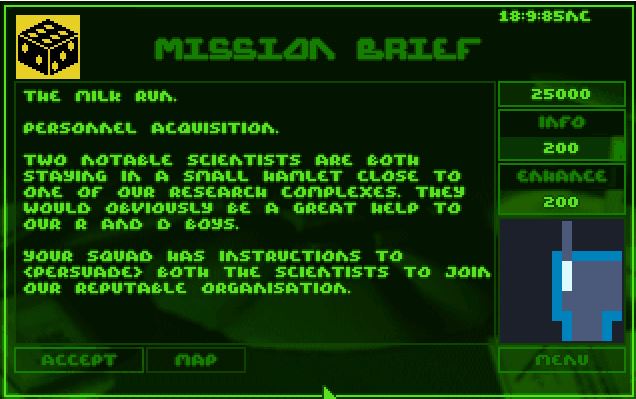 There were two parts to the game. The first was the one where you send your agents into the field to do some wetwork.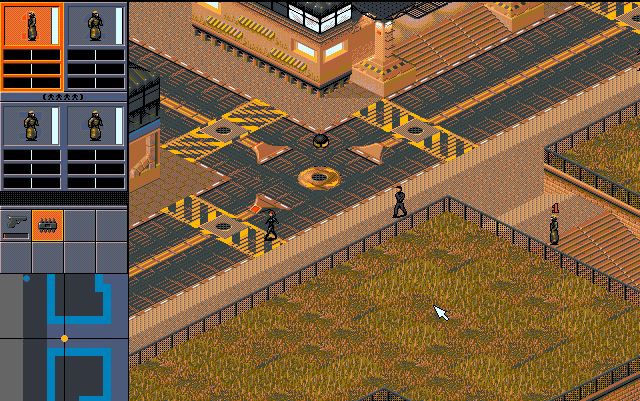 The second one was for in-between missions.
You will need to research better body parts for your agents.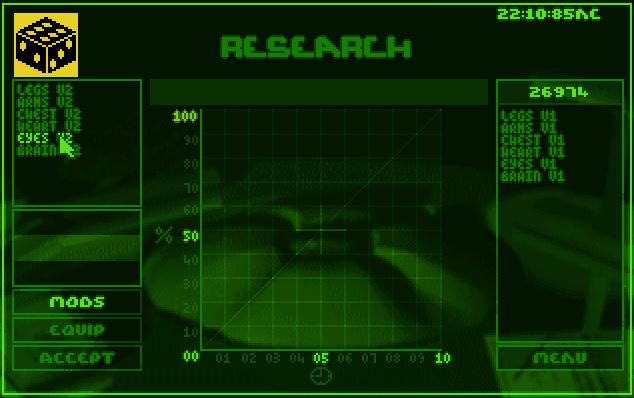 You will need to research better weapons (and miscellaneous) for them.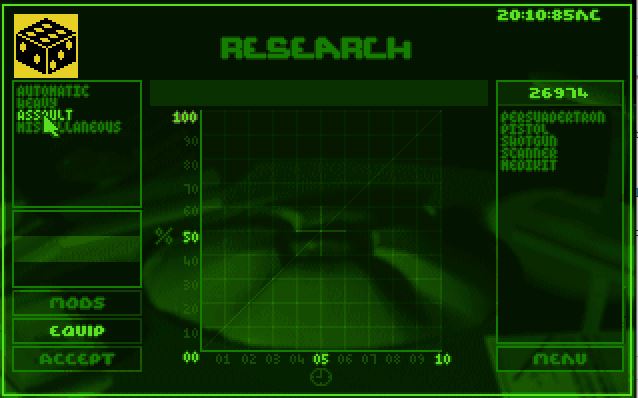 You'll need funds and the best way to get those is to tax your newly acquired regions. Don't tax too much, though. The people will get restless and revolt and you'll have to take the region over all over again.
The missions start and they're downright simple. You'll only need one agent to run around and shoot/mesmerize people. You'll eventually need to start using more of your agents working in tandem. Set up ambushes, set up diversions, sacrifice this guy so your other guy can succeed. You have to set up strategies, tactics, and if you're not particularly skilled, well, just upgrade your agents. Better legs will help them move faster, a better chest will give you more hit points. Heck, just a rifle with a laser sight can take care of problems before they become bigger problems.
Just know that the other corporations can do research too.
If there are problems with the game, they all have to do with the fact that the game is a 1993 game. You can't spin the environment around. You'll click on parts of the map and your agent will take the stupid way to get there instead of the way you want. You'll be frustrated as often as delighted. But this is the game that put Bullfrog on the map.
GOG.com has the game for sale for $6. Check it out.
So… what are you playing?
(Featured image is a screenshot from Syndicate. All screenshots taken by the author.)