Weekend Plans Post: Getting in bar fights with Icelanders over whether Kiss is a better band than Sigur Rós
The strangest thing about being away is that "nothing" becomes an option. By sitting down you are not necessarily procrastinating. There isn't the thought that maybe you could empty out the vacuum or do a load of clothes or write an essay. Being away means that there is time where you are not obliged.
Spanish has a phrase for sitting and doing nothing called "Pensando en la inmortalidad del cangrejo" or "Thinking about the immortality of the crab". It's a way to point out that you weren't just idle, sitting there. You were thinking about important things.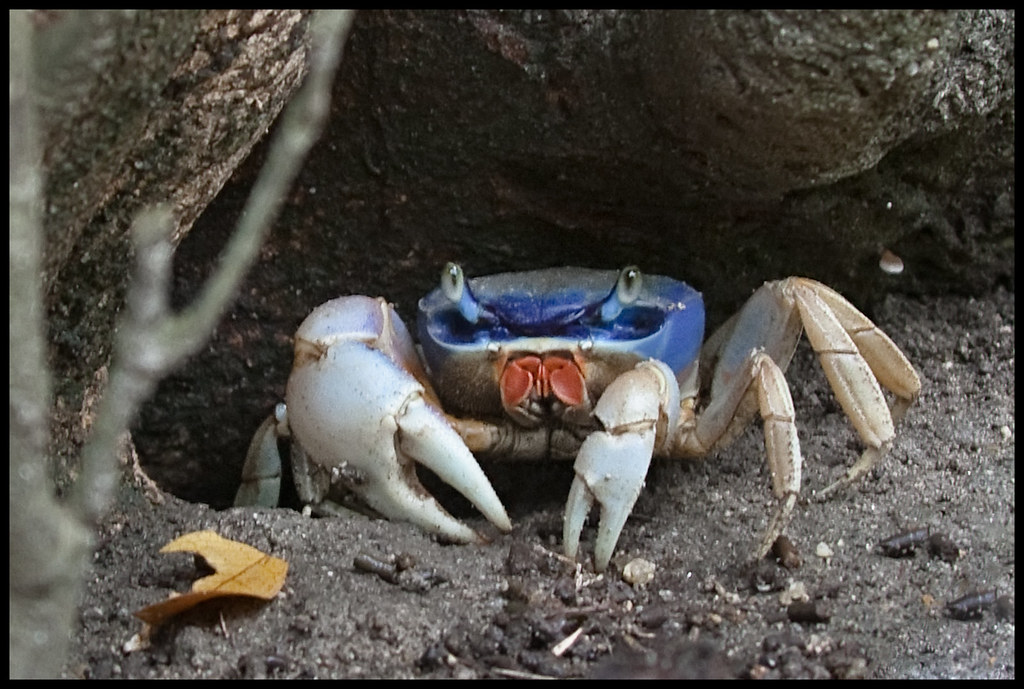 Anthropology studies of various isolated tribes showed that a good portion of time was spent just doing nothing. Not, you know, sitting with friends and shooting the bull. Not cleaning or maintaining tools or some other dull repetitive task. Sitting there. Doing nothing.
I think that "doing nothing" has become severely devalued in the modern era. To the point where doing nothing isn't merely doing nothing. It's deliberately *NOT* doing something else. You could be cleaning. You could be making chicken stock! You could be reading a book! You could be installing Red Hat on your old computer and turning it into a print/media server for the household!
This is why being away gives a great opportunity to sit and do nothing. Look at the rain. Look at the fields. Look at the faraway. What else would you be doing?
(Granted, a hot spring makes this a *LOT* easier.)
So… what's on your docket?
(Featured image is "Blue Crab, Parque Tayrona" by szeke and is marked with CC BY-NC-SA 2.0.)