En Route Podcast: Dennis Sanders With Guest Andrew Donaldson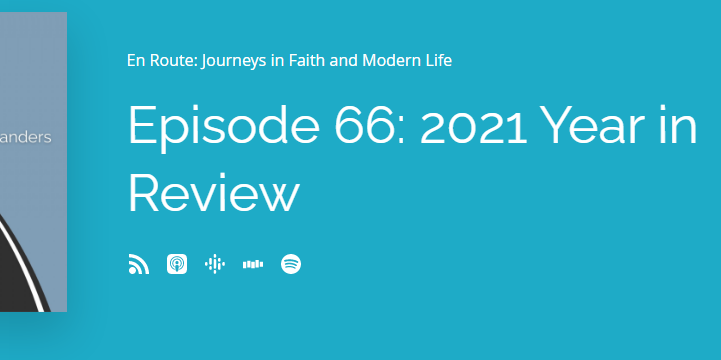 The latest En Route podcast from Dennis Sanders has Ordinary Times Managing Editor Andrew Donaldson on to review the year that was 2021.
This time last year, everyone hoped 2021 a better year than 2020. It didn't really work out that way. We talk to Andrew Donaldson, editor of Ordinary Times and host of the Heard Tell Podcast about the year in review in politics and religion. From January Sixth to COVID; from President Biden to former President Trump, 2021 was not a quiet year.