OT Advent Calendar Day 23: Once in Royal David's City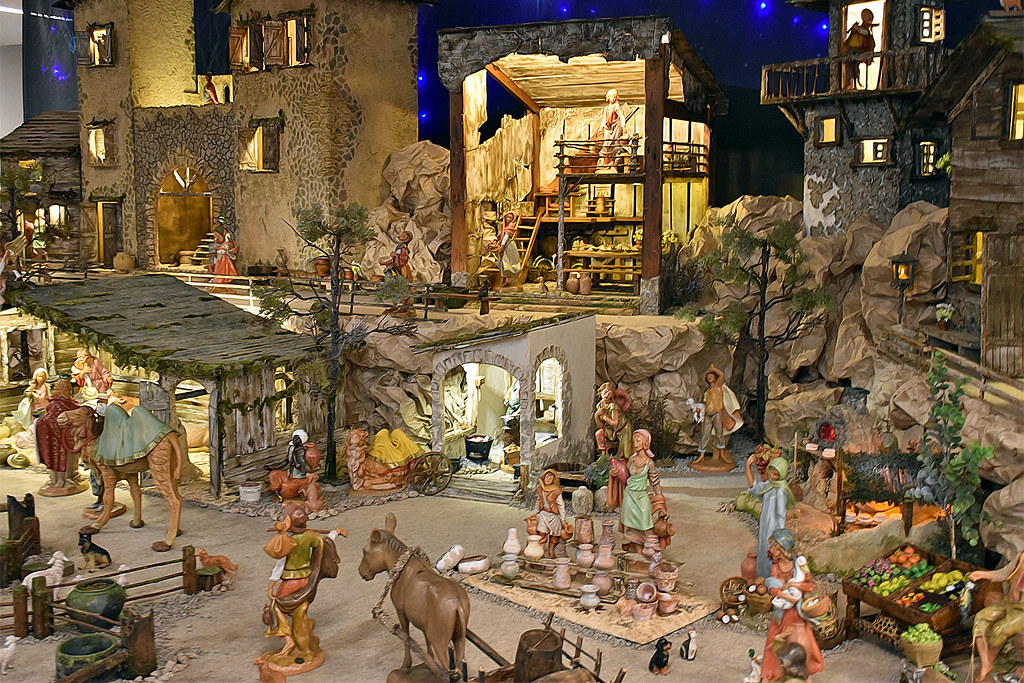 Advent has always been my favorite time of year. Not only does it lead up to the festival of Christmas, but my birthday falls right around half way through. What's more, I grew up in snowy Central New York—that's the barren hinterlands of Upstate, for those in the city so nice they named it twice—and if I didn't get a White Christmas, the Great Lakes were good for a storm around my birthday so there'd at least be a good beginning to the winter.
Advent is far from an untouched subject around these parts, so I'm clearly not alone.
Your OT Advent Calendar this year will be musical. We'll talk about diamond-in-the-rough traditional tunes just waiting for renewed popularity, crimes against Christmas, the silly songs and the songs that have become modern traditions. We'll also talk about the notion of true Christmas Carols, those which address the twelve days festival beginning on Christmas itself, including not just the one day-counting song but another. 
Let's dive in, shall we?
Today's tune is "Once in Royal David's City."
---
"Once in Royal David's City" is, as so many of our Christmas traditions are, a child of the 19th century. Written by Cecil Frances Alexander and published in her 1848 hymnbook Hymns for Little Children, it was soon discovered by London songwriter and organist Henry John Gauntlett and set by him to a tune he had written called "Irby."
Sufjan Stevens:
Sufjan Stevens - Once in Royal David's city
From King's College ,Cambridge:
Once in Royal David's City / Carols from King's 2013
This last highlights the fact that Alexander was (Anglo) Irish, and be honest, you wanted the dog to start squeezing a squeaky ball in the middle just as much as I did:
Once in Royal David's City - Irish Christmas Carol Outdoors in the Irish Countryside