OT Contributor Network: Heard Tell w/John McCumber on Cybersecurity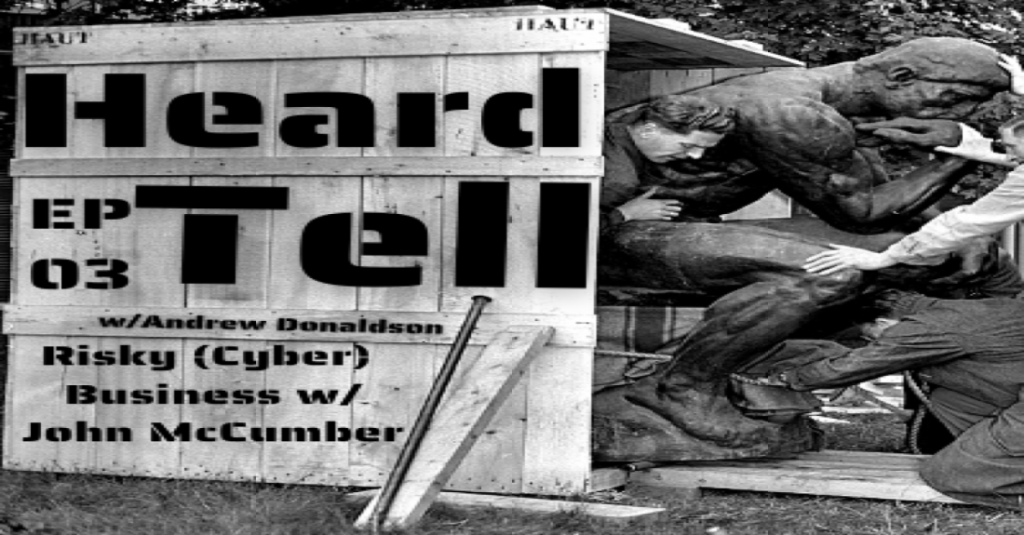 The latest episode of Heard Tell features Ordinary Times contributor John McCumber using his expertise in cybersecurity to explain what we are seeing and hearing in the news cycle about hacks, ransomware, risk management, and information security.
Powered by RedCircle
From the Heard Tell show notes:
Cybersecurity is all over the news and discourse, so we turn to our friend John McCumber, who has been doing cybersecurity since before it was even called that. How terminology and meaning of words puts us on a bad footing discussing security to start with, public/private dynamic between the government and companies, what those consultants are really doing and looking for, and we also touch on John's military career and cries that the military is getting "too woke" from his perspective and experience.