Weekend Plans Post: Not Dreaming, Right?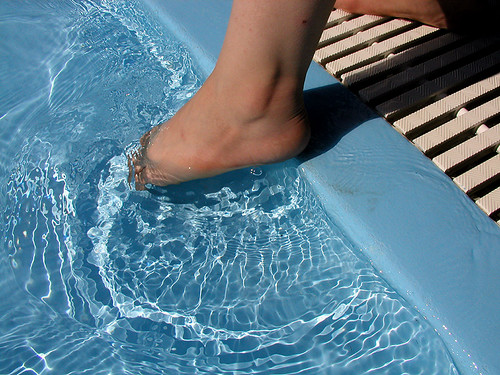 I know it seems weird to be tentative about easing back into public life after a flight to Florida and a trip to Disney, of all places… but it still feels a little weird dipping back into real life around town.
Like, you still have to wear a mask to go into the good donut shoppe or the Culvers or to pick up your stuff from the pharmacy… but back at the beginning of this, we had to ration out our risk. No more just stopping by the store on the way home for garlic bread. At the height of the awfulness, it was our risk budget to get takeout from a favorite restaurant. The rest of the time? Grocery delivery and cooking at home and setting up dates where we'd watch a half hour show together. Short walks to the park. Sometimes we'd drive up to Cascade and turn around and drive home. And that was it. It was exciting to go to the pharmacy because I could grab a hand basket with a dozen items while I was there. Bacon. Cheez-its. Ice Cream Novelties. Walk through the paper aisle and see how the Kleenex is doing.
And now? Well, if we want something… we can just up'n get it? Like, if I need some chives, I can just wander over to the small Safeway and get some chives? Holy cow. I can just go to Costco? And get some of those little roll-up cheese/lunchmeat tubes?
And so this weekend is going to have a little bit of dipping the toes back into shopping. Go to King Soopers and see that particular grocery store again (haven't been there since February 2020). Go to Costco and see what's cookin' there. Maybe hit the Petsmart and get some cat litter. And, yep, laundry.
Oh, and Sunday Night is a wrestling PPV. I'm going over to my friend Dman's and we're going to get chicken wings and watch a PPV. Like nothing had happened.
So… what's on your docket?
(Featured image is "dipping his toes in, literally" by massdistraction is licensed under CC BY-NC-ND 2.0)