Saturday Morning Gaming: Ape Out
AMERICAN TOURISTER - The Gorilla Commercial 1971
In Ape Out, you are an ape. An ape in captivity. The apes in the cages near you appear to have been shot.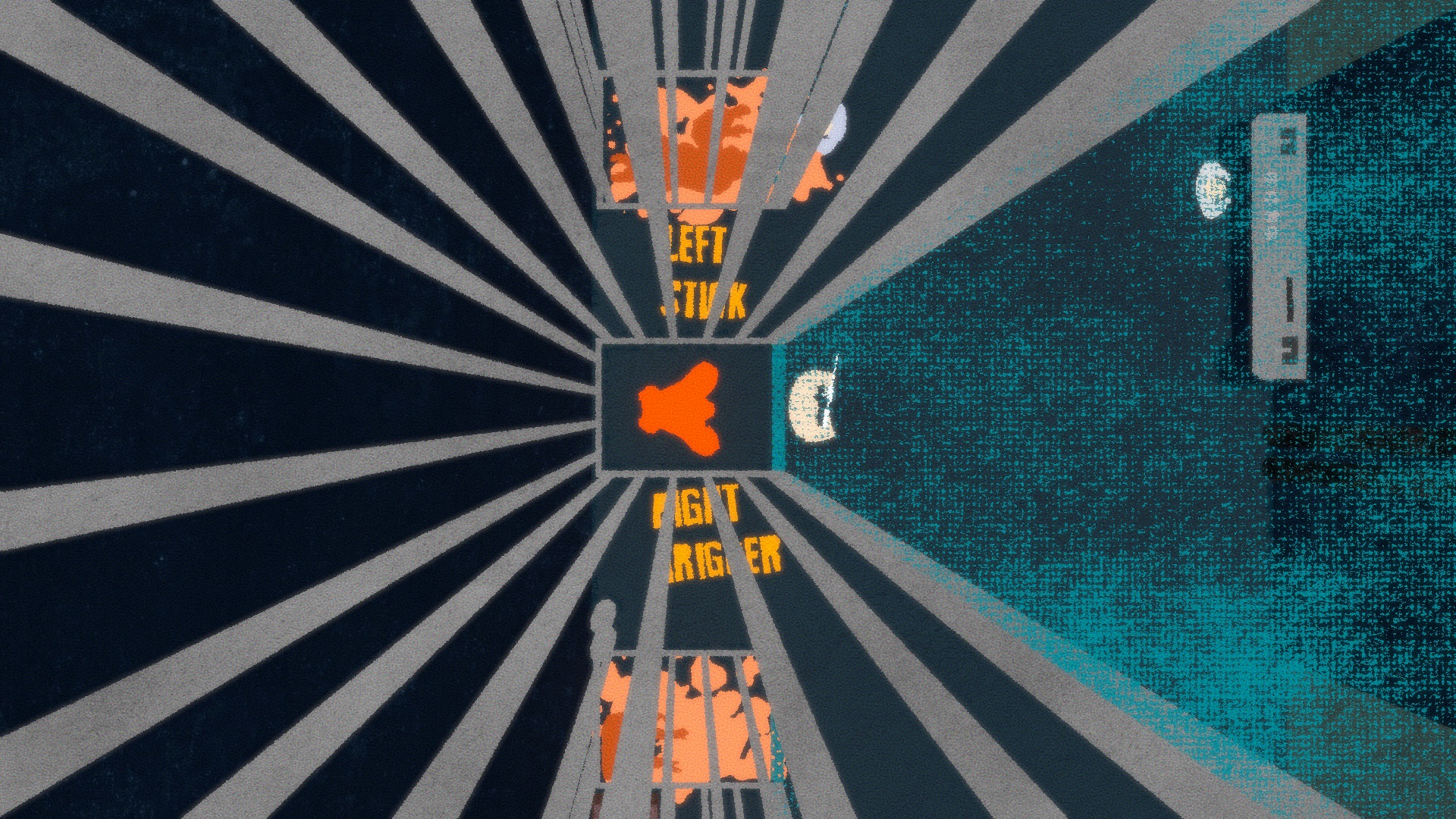 You are an ape with nothing to lose. Might as well go for it.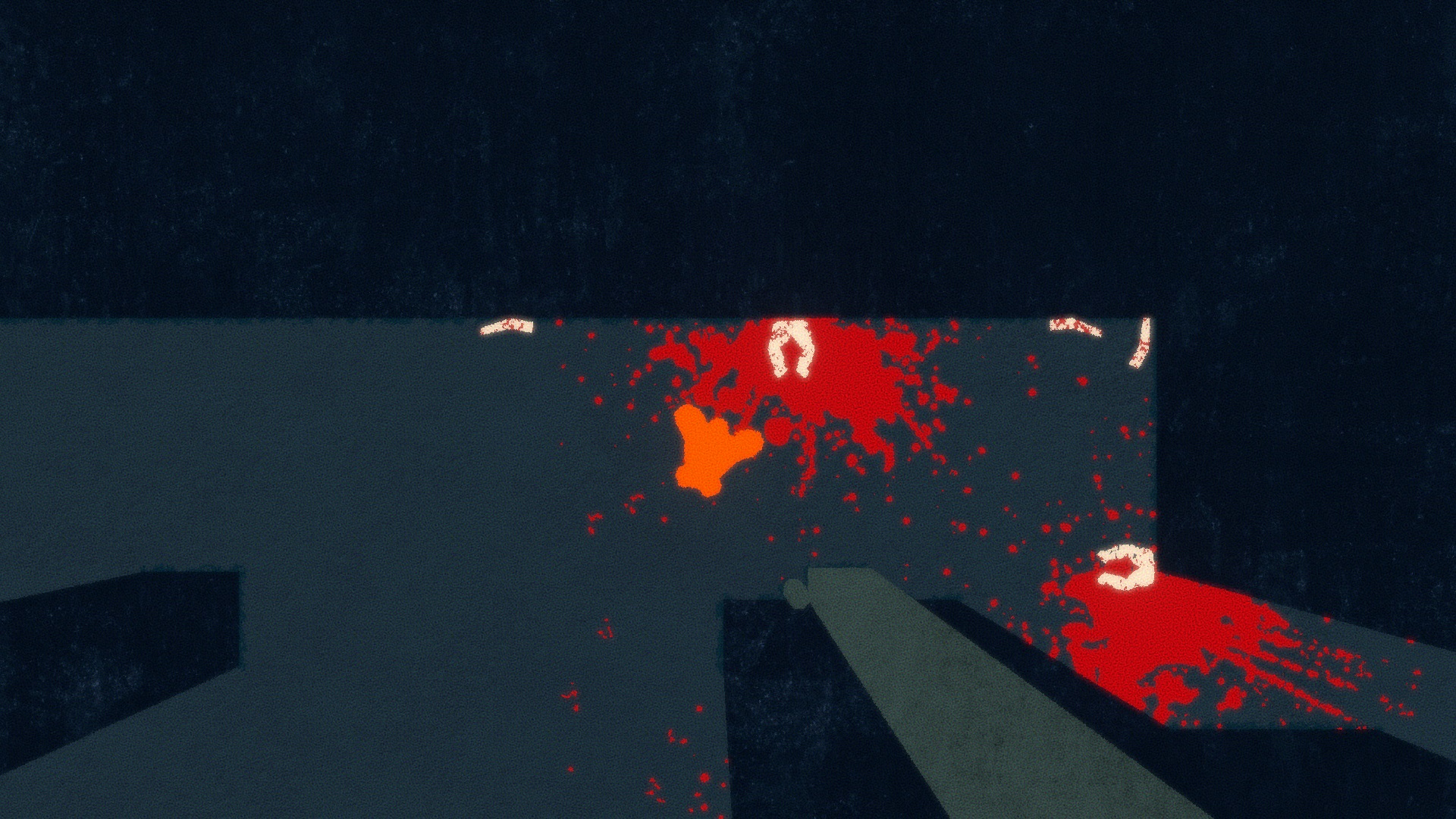 It's a twin stick fighter. Run around with the left stick. Change your orientation with the right stick. Punch with the right trigger. Grab with the left trigger.
The guards are armed. You can grab one and use him as a human shield while you're running. You'd better, his buddies are shooting at you.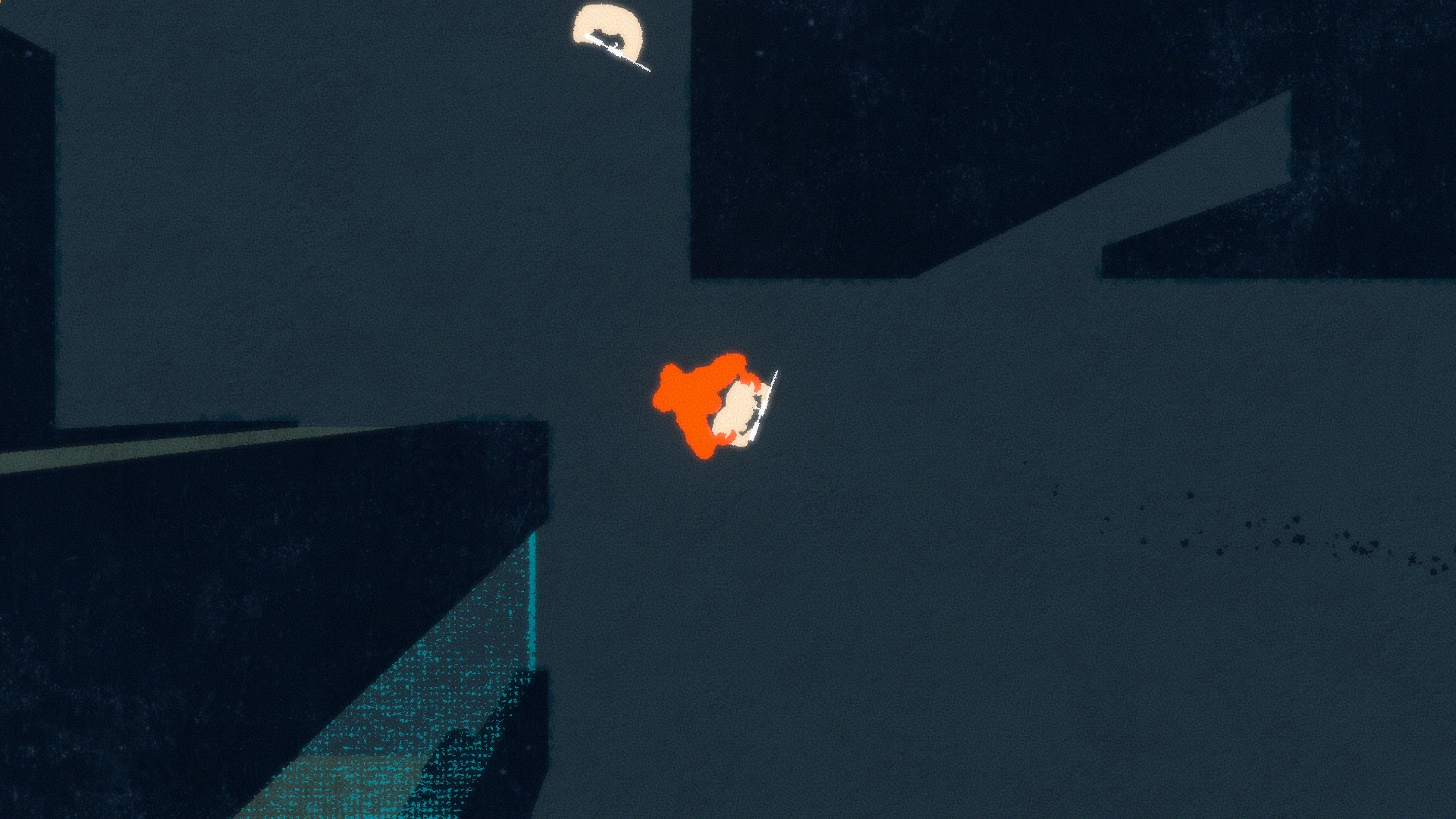 While all this action is happening, the soundtrack reacts to your play. Like, when you get 3 or 4 guards in a row, the drumming speeds up. When you hide around a corner and just sit there (like, if you're writing a post in another window or something), the drumming slows down.
Check this out:
Ape Out - Reactive Music System
The game is exceptionally violent. You leave the guards you're fighting in smears of red (and as the guards shoot you, you leave trails of orange behind you and the trails grow larger as you take more damage). The fact that the art style is minimalist allows for all kinds of mental imagery as the game paints the monitor red as you go running around. If you're vaguely wondering at the morality of your actions, hey. You're an ape.
Right now, the game is on sale at Steam for 67% off which means that the game is $5. I balked at the $15 price tag but $5 is *PERFECT*.
So… what are you playing?
(Featured image is a screen shot of the main menu. All screenshots taken by the author.)