Weekend Plans Post: Post-Vaccination Normalcy?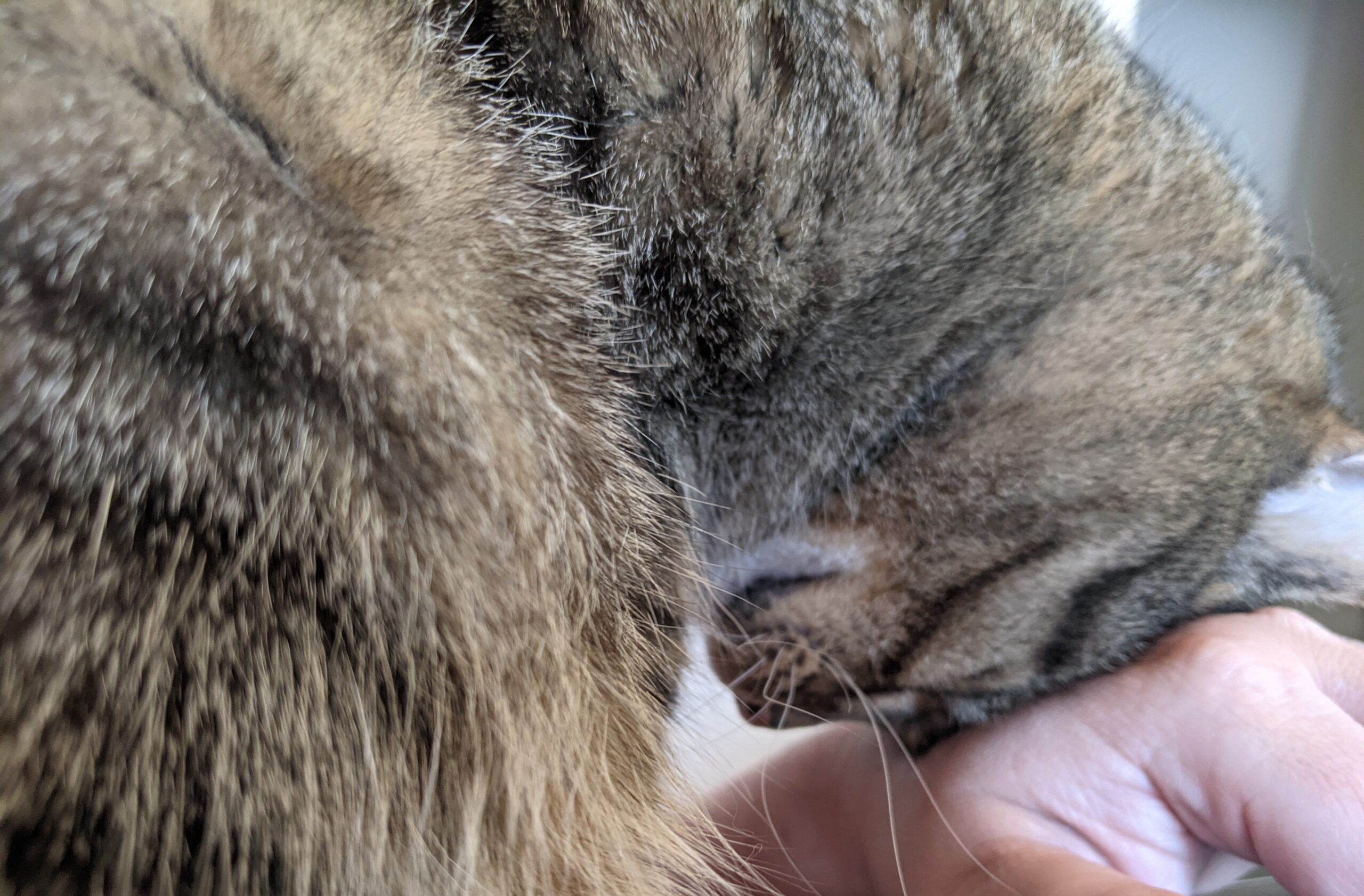 Got the shot. Got the 2nd shot. The 2nd shot was worse. Got poked at noon and we sat around for 15 minutes, we felt fine, we stopped to get bagels on the way home, and we settled in for a nice weekend.
Around 2PM, I felt my brain do this:
Bass Drop - Sound Effect (HD)
And I was useless the rest of the day. Around 8PM, my arm *REALLY* started hurting. Went to bed. Woke up. Hey. I think I feel good? Maybe I should make us breakfast? We have bagels?
And I took it easy and did laundry and moved my arm around and I had a *LOT* of brain fog and a *LOT* of executive function issues, but I felt pretty good otherwise. We spaced the weekend out special so that we had nothing we *HAD* to do. So I did more than I expected. Maribou wasn't so lucky. She was bedridden until Monday. On Monday, I managed to show up for my meetings to tell them "I'm still having brain fog and so I won't be useful today… I'm going to use the sick time I scheduled a month ago."
And they, of course, said "sure but we just need you to do this, do that, answer these emails, and you'll be in tomorrow, right?"
And I did this, did that, and answered those emails and the day was thoroughly ruined.
Tuesday, though, I was back to 100% and able to do my job easily. Well, 99%. My arm still hurt.
And so, this weekend… well, we're fixing to get back to normal. Like, not going *SHOPPING* or anything. It hasn't been two weeks yet. But maybe I'll visit mom and give her a hug. That'll be nice.
And, next weekend, THE GLOVES COME OFF, BABY.
But, this weekend? Take it easy, take it slow. Give the shot just a little more time to kick in. There will be time for post-vaccination shenanigans soon enough.
So… what's on your docket?
(Featured image is "Headbutt". Photo taken by Maribou.)