OT Contributor Network: New Spheres of Influence Podcast from Dennis Sanders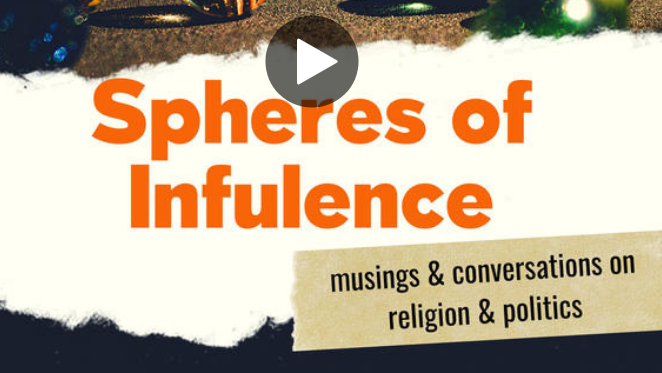 Our friend and long-time Ordinary Times contributor Dennis Sanders has his latest Spheres of Influence Podcast episode up:
Is America a good nation? Can a nation with a past that includes slavery and the mistreatment of Native Americans be a force for good in the world? In this episode, Dennis tries to answer those questions honestly.