Saturday Morning Gaming: Surprised by a Delightful Game
Holiday Inn 'Surprise!' Commercial (1975)
I check out little indy games from time to time and, for the most part, I find myself saying "yeah, you can tell that this was a little indy game". I mean, it's a wonderful labor of love and I can see what they were going for and all that but it's rare that I find that such a game grabs me and keeps me the way that, oh, Fallout New Vegas did (and does).
But every now and again, I run into an absolutely *AMAZING* one that has me drop my jaw and get me to yell "DUDE YOU NEED TO PLAY THIS" to everybody I run into.
I have encountered The Pedestrian. Dude. You need to play this.
It's a puzzle game with both an object level and a meta level. You are a guy on a sign. Or a gal.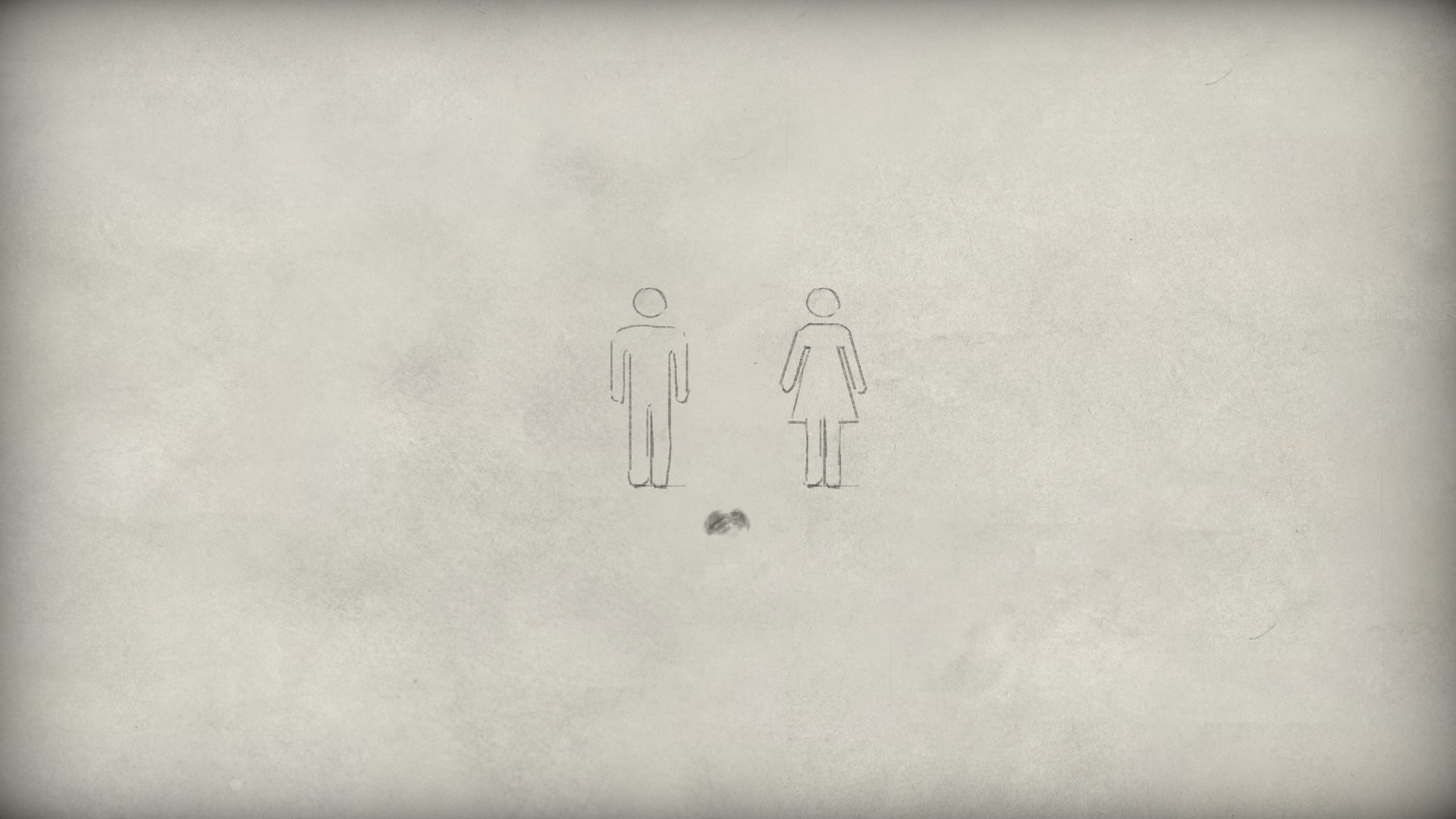 And it is your task to get from the entrance part of a sign to the exit part of a sign.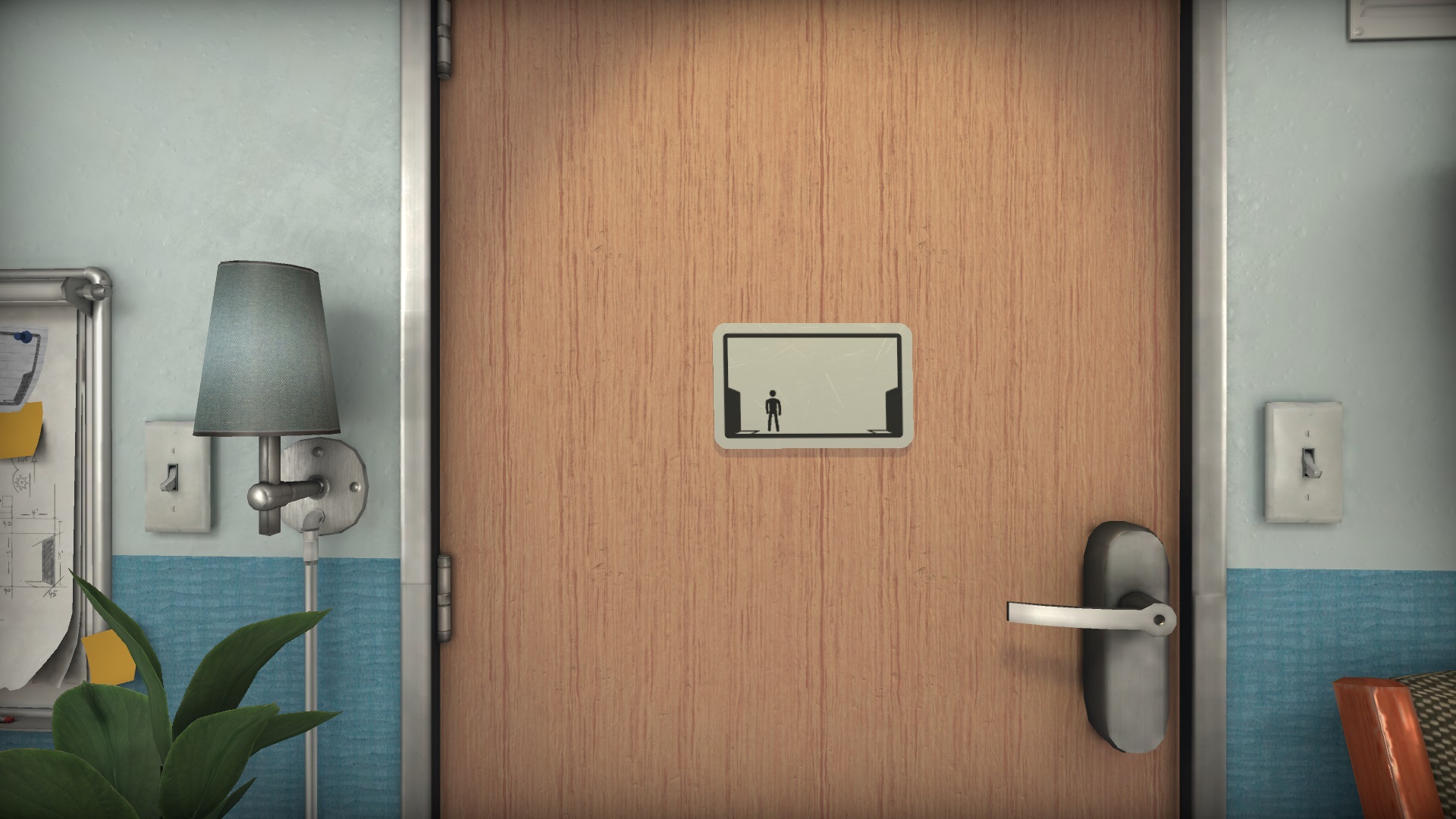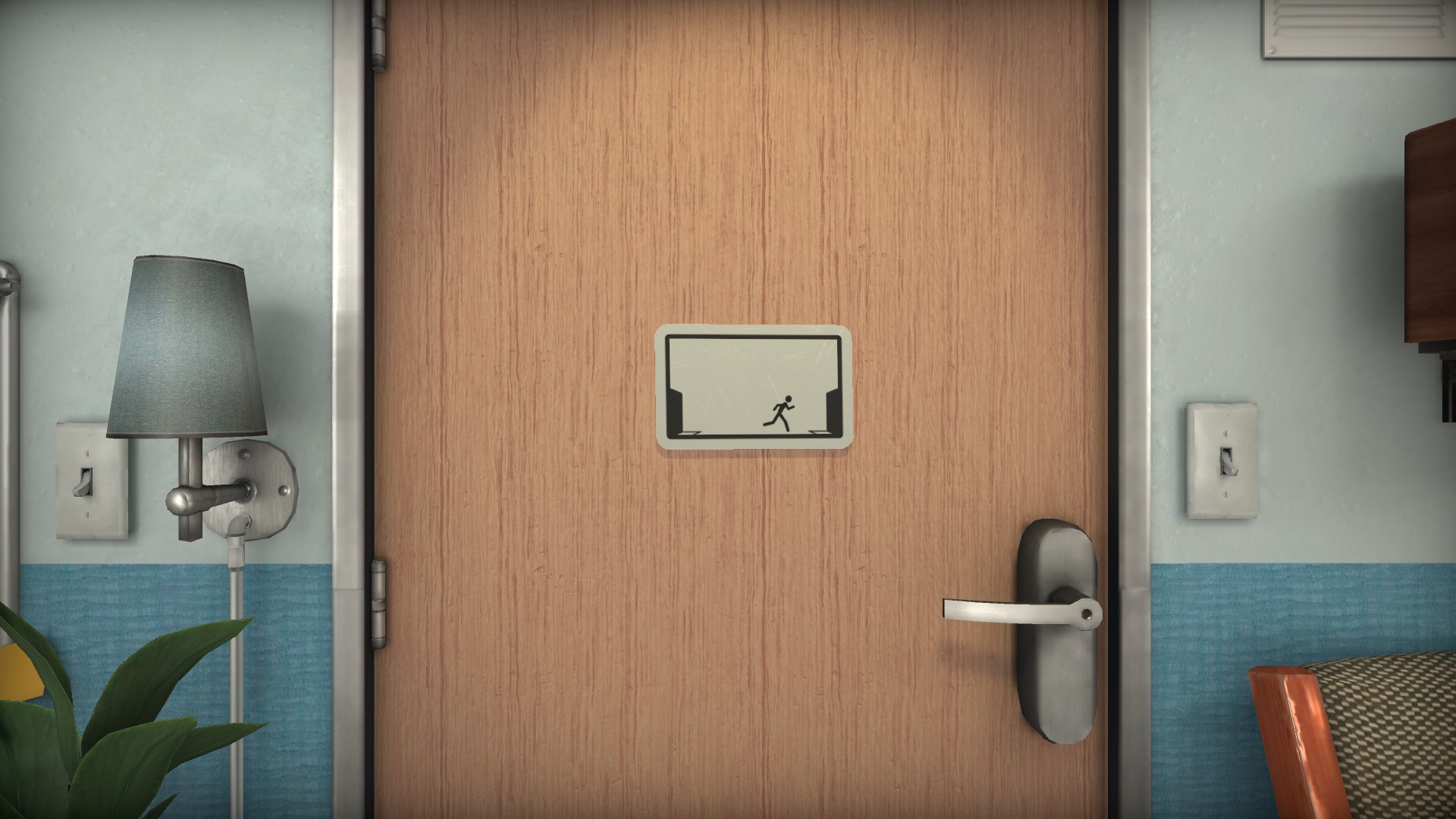 Easy Peasy, right?
Well, there's also a meta part. When there are multiple signs…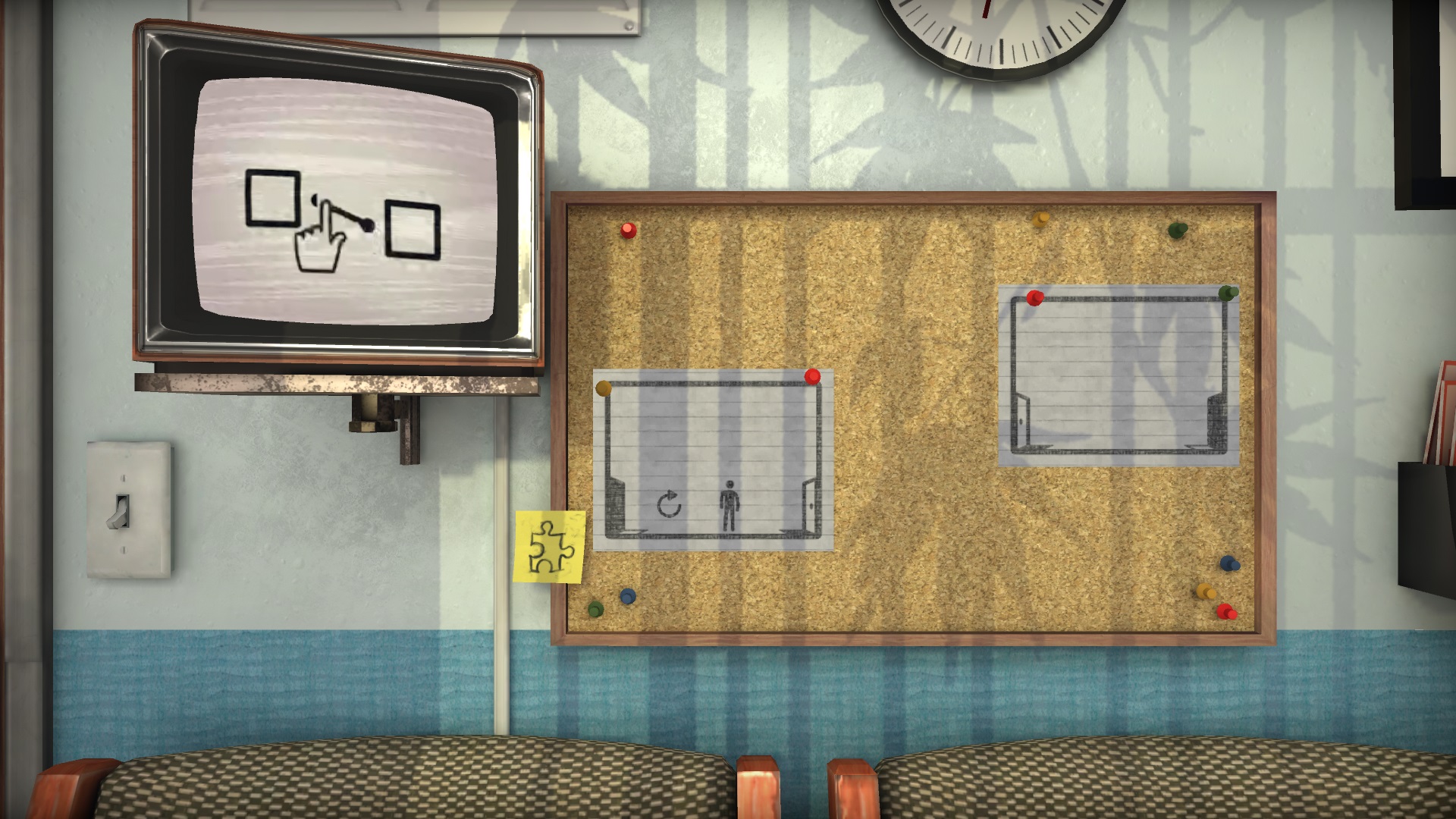 You get to leave the "running around" part of the game and go up to the meta level…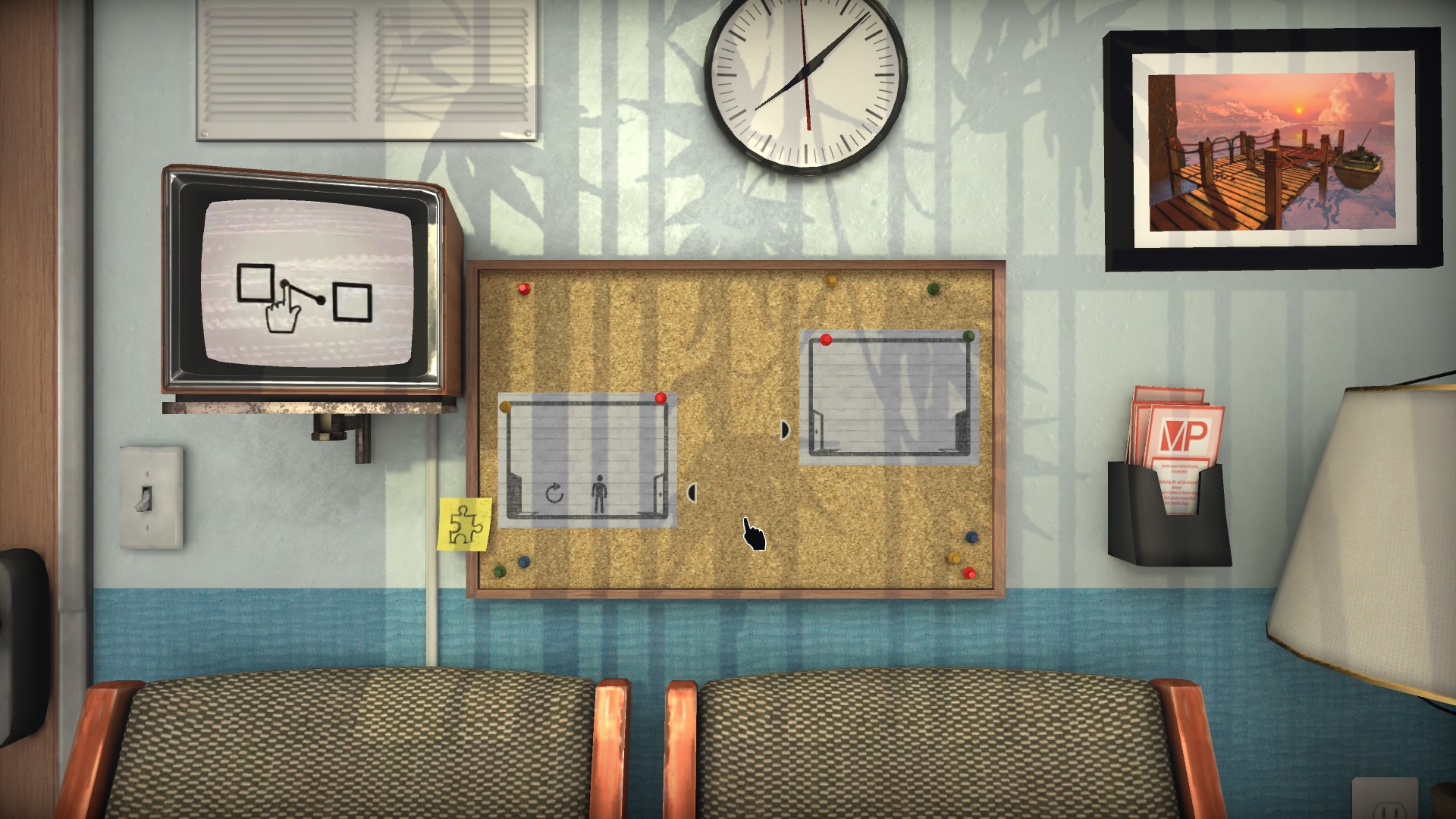 And then connect the signs together: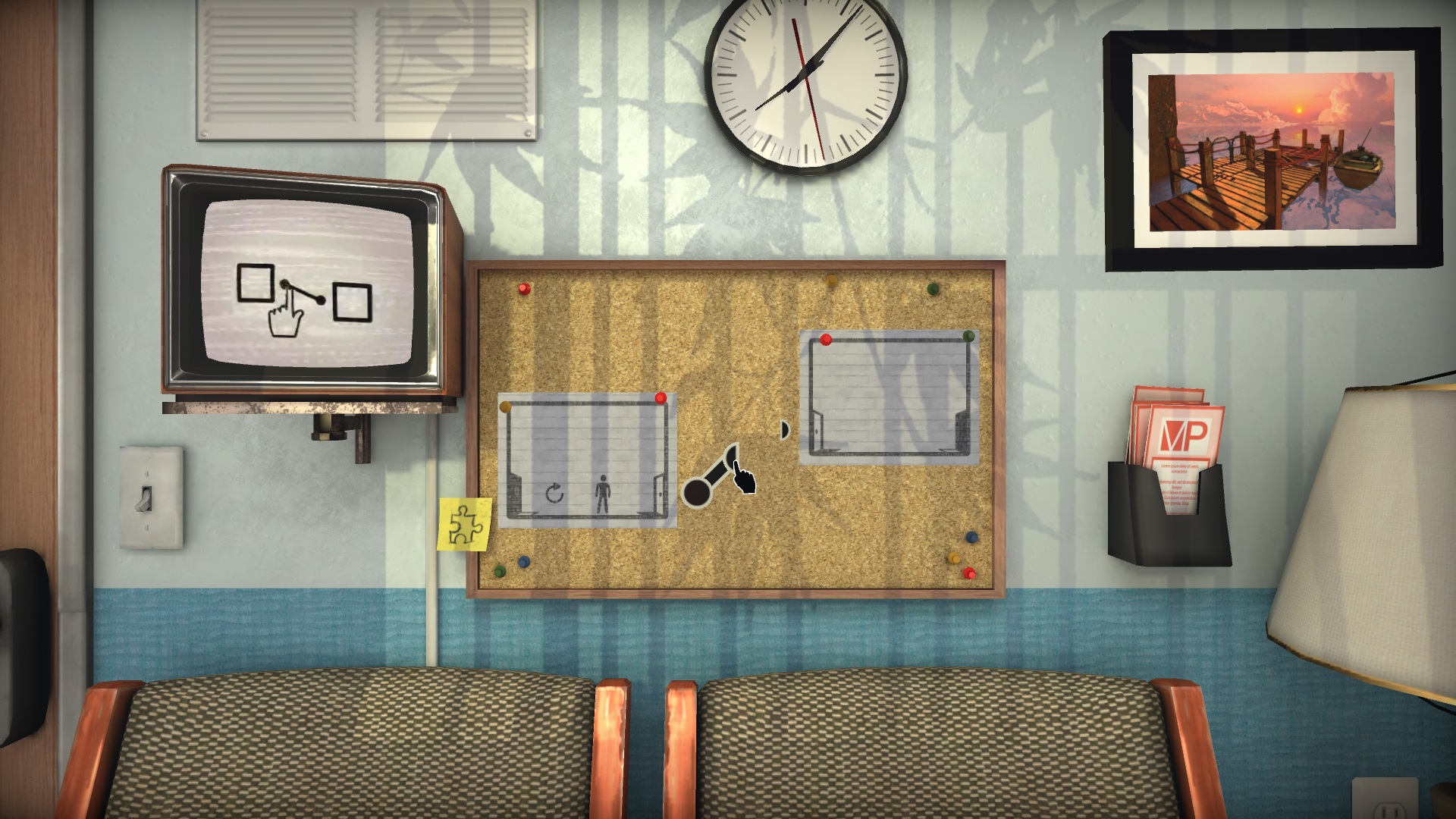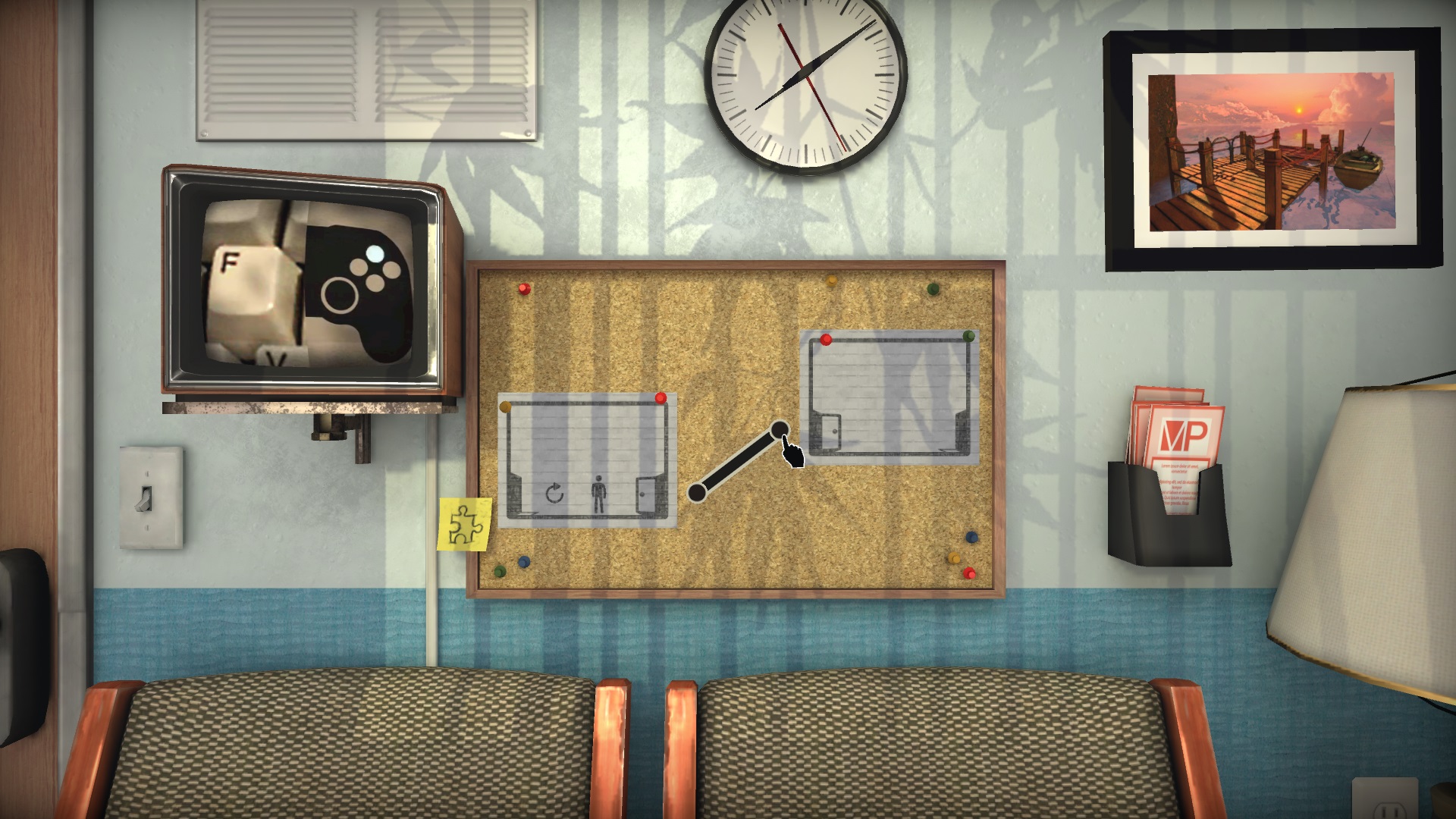 Then, once the signs are connected, the way is clear for your guy to move from the entrance to the exit.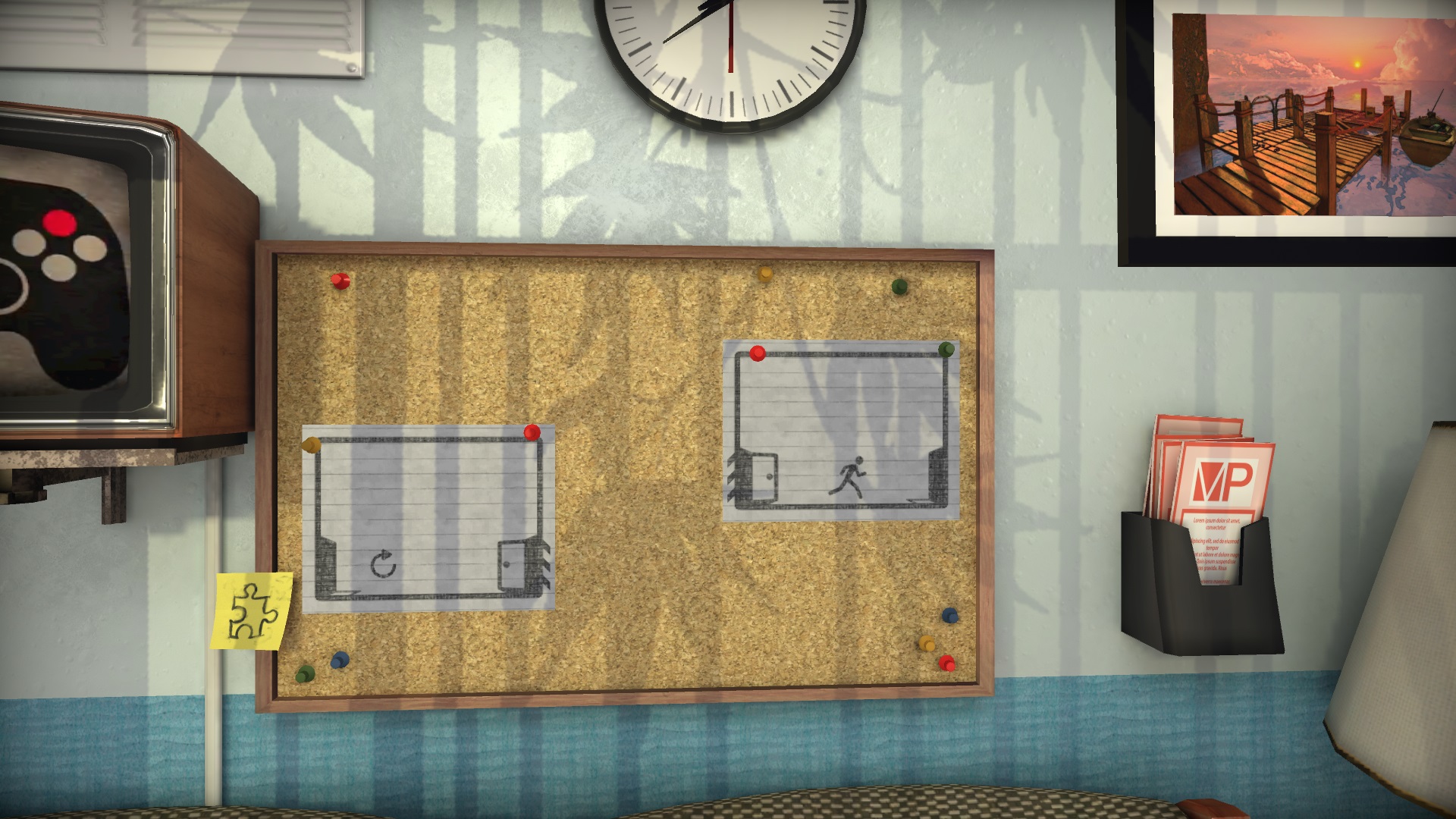 Easy Peasy.
Very quickly, you find yourself having to move signs around in the meta portion of the game. You begin with a starting point like this: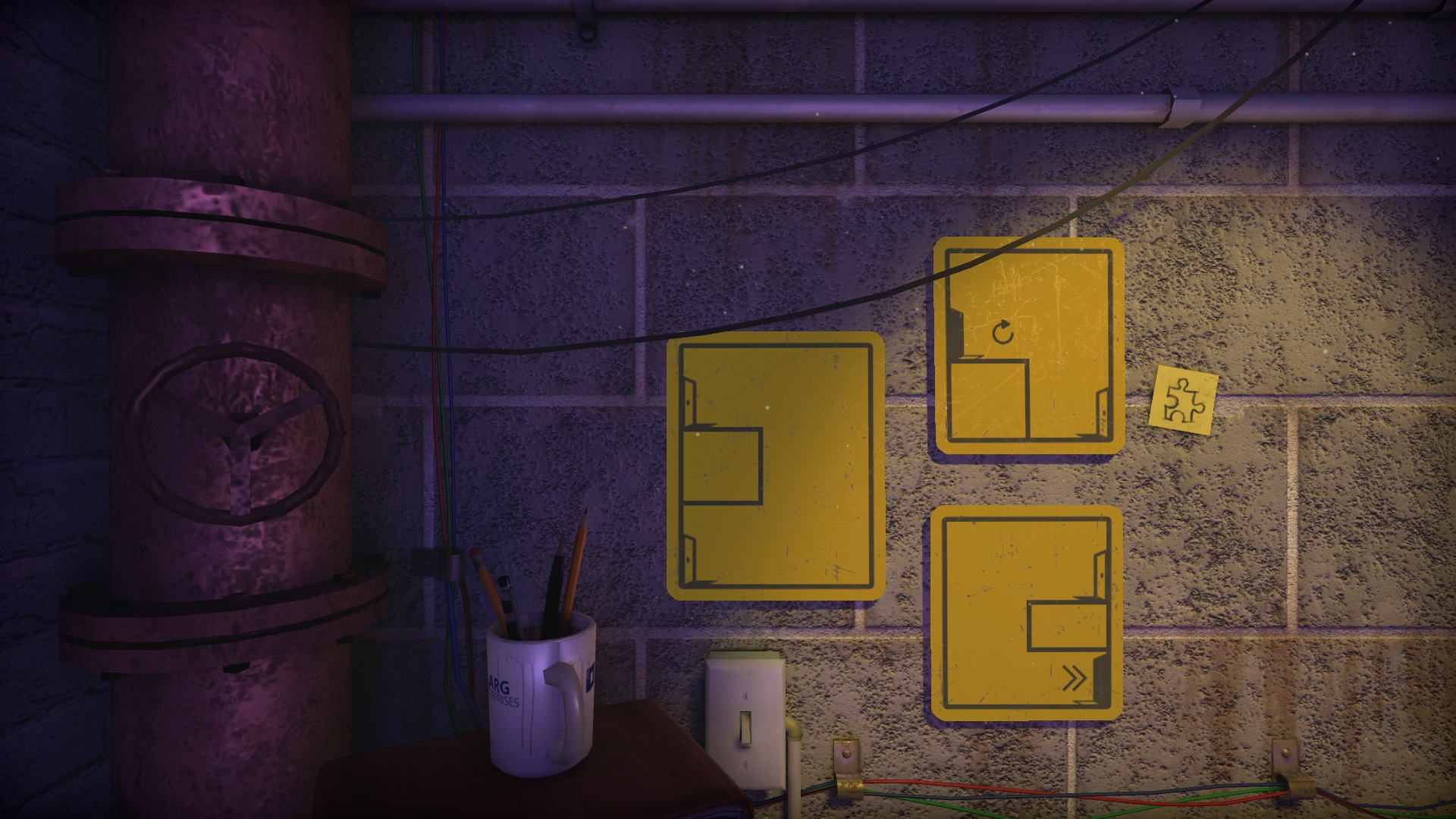 And it's only solvable when you move the sign from here to there: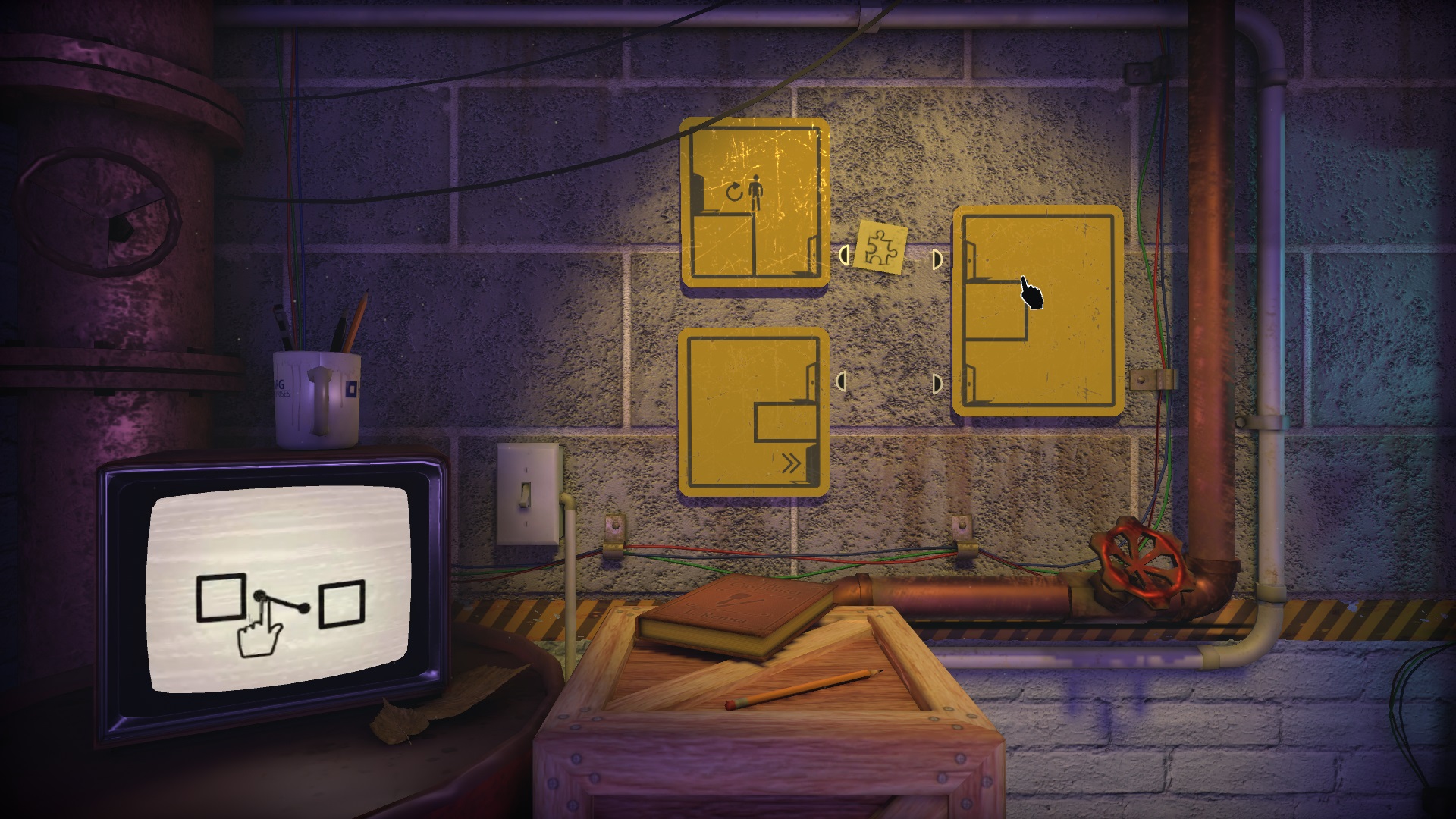 Make the connections and go from the entrance to the exit.
Easy Peasy.
There are also jumping mechanics and elevator mechanics and ladder mechanics and lock/key mechanics and you go from "easy peasy" to "dang, I have to rethink this puzzle" pretty quickly.
It's an absolute delight to play. I found myself charmed by the mechanics and the music and the different backgrounds to the different signs and smiling and laughing despite myself.
This game surprised the heck out of me. I wholeheartedly recommend it to puzzle platform lovers. Seriously, this game is a *TREAT*.
So… what are you playing?
(Featured image is a screenshot from the game. All screenshots taken by the author.)