Weekend Plans Post: Taxes, No Politics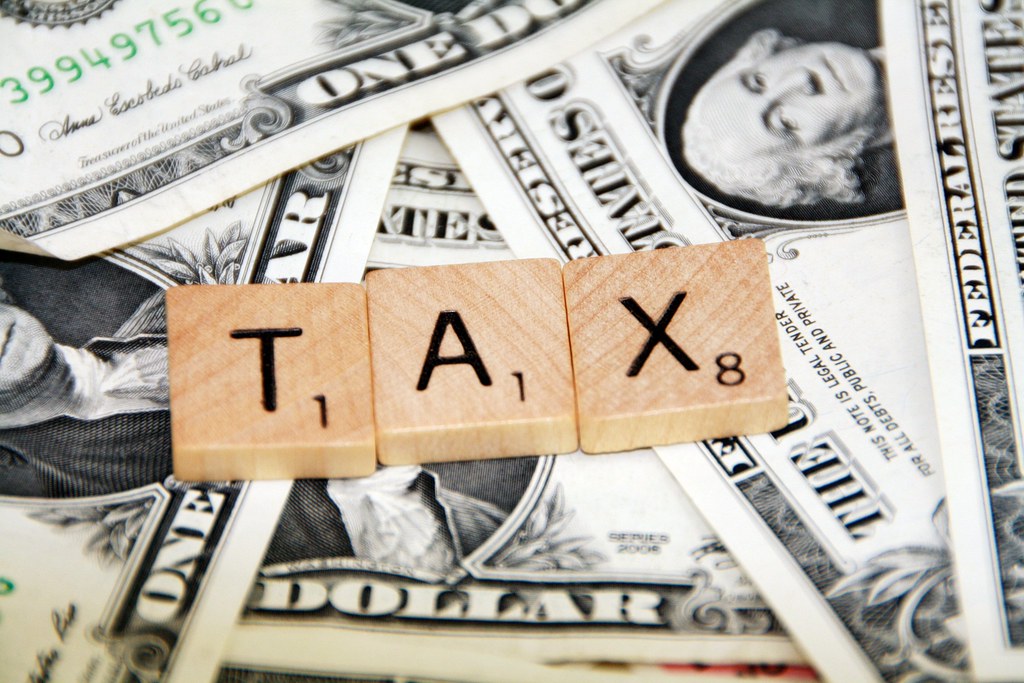 Thanks to a crisis last week and a crisis this week, if I work tomorrow, I have to charge overtime to do so.
Management has not authorized me to charge for overtime.
So… four day weekend.
Which is good! Because this is one of the weekends that has a Dreaded Chore in it. There are the chores that you can kick down the road. Hey, wanna switch out the long sleeve shirts for the short sleeves? Nah… let's do it next week. And if there's an exceptionally warm day in the middle, hey. Roll up your sleeves. Taxes? Taxes are, like, this thing that hangs over your head like the sword of Damocles. If you kick that can down the road, you know it's there. It looms.
Maribou and I did a thing in the early years of our marriage where we tried to calibrate our taxes so that we'd either have to pay ~$100 or we'd get back a check for ~$100. "You don't want to loan out money without interest!", we said to each other. Then… well, after a few years where we did pretty good, we had something or other happen and we had to pay $1000. We did our taxes in mid-March that year and holy cow we had to scramble and scrimp and dip into savings and it was SOOOO STRESSFUL.
Wait, you didn't have $1000 in savings? No, we didn't. I mean, jeez. It was the first few years of our marriage. We sure as heck do *NOW*, I tell you what. But that one year where we had to panic and tighten our belts and ask ourselves if we *REALLY* needed that can of Pringles when we were at the Safeway (as it turns out, we didn't)… well, that made taxes something to dread. We tweaked our numbers some more because, hey, maybe it's not so bad to get a somewhat larger check from the government and, heck, now we do our taxes in February so, knock on wood, we don't have to panic over a tax bill at the last minute.
We can panic for two months instead of just one month. We've gotten all of the forms we need for this or that or the other thing and can sit down and ask ourselves "okay, how bad is it?"
And then sigh in relief, say "hey, it's within ~$100 of $0!", or have a conversation about how many cans of Pringles we need, really. (BUT IT'S A PANDEMIC!, I'm planning on saying.)
I'm also vaguely irritated because this is one of the things that is going to be the same whether we're in a pandemic or not… and, of course, it's one of the things that is pretty much a bummer.
So… what's on your docket?
(Featured image is "Tax" by 401(K) 2013 and is licensed under CC BY-SA 2.0)