Weekend Plans Post: First Weekend after the First Real Week of 2021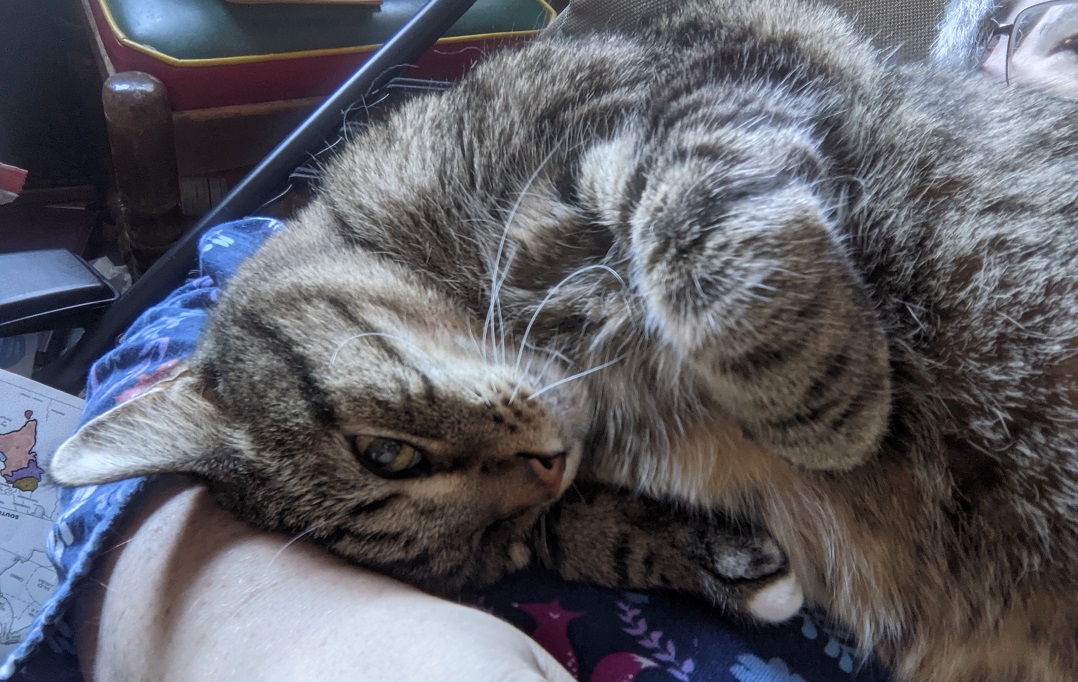 Hoo boy. Monday was the first day back for pretty much everybody. A handful of wise people knew to take off on Monday and have their first day back be Tuesday… but the first Monday back was a killer. The holiday hangover was in full effect starting at around 7AM. I had 5 meetings on Monday before lunchtime and heard the phrase "what are we doing?" in each and every one.
By Tuesday, people seemed to have remembered how to do their jobs. I, myself, went in and rebuilt a server from bare metal.
It's just like riding a bike.
After that, my golly, Wednesday and Thursday were just interminable. It was hard to concentrate. It was difficult to do anything. Seriously, this has been the longest week ever.
And so this weekend will be spent recuperating from the longest week in the world. Which is weird because, in lockdown, recuperation looks very similar to working. Sitting in front of the computer, typing, sending emails… But, in addition to that surface level stuff, there are games to play, boxes to break down and put in recycling, bedclothes to change, laundry to wash, and kitties to pick up and sing the ">I love little kitty, her coat is so warm" song
I Love Little Kitty with Lyrics | LIV Kids Nursery Rhymes and Songs | HD
(I found this link with the same song, but I'm pretty sure it's tied to MK Ultra).
When it comes to the Covid, we're entering the home stretch. Colorado is in Phase 1 for the shots and people are getting them and, at best, our household is a Phase 2 household. (Come on, Spring. Just get here.)
That's pretty much it. Maribou and I have recently started watching Rocky and Bullwinkle and Friends as our nighttime date and I find myself surprised at how much of it I remember despite not seeing it since, oh, the 70's. (I remember loving the voices, hating the animation and… golly, the voices are out of this world amazing and the animation might have cost a buck and a half to make. Granted, those were Eisenhower dollars.)
And that's it. This weekend will be the first weekend of 2021's New New Normal. I know that, in the past, I've tried to do better at slowing down and staying in the moment. But, jeez, Summer can't get here quickly enough.
So… what's on your docket?
(Featured image is "Huggles". Taken by Maribou.)