Mini-Throughput: The Reality of a Vaccine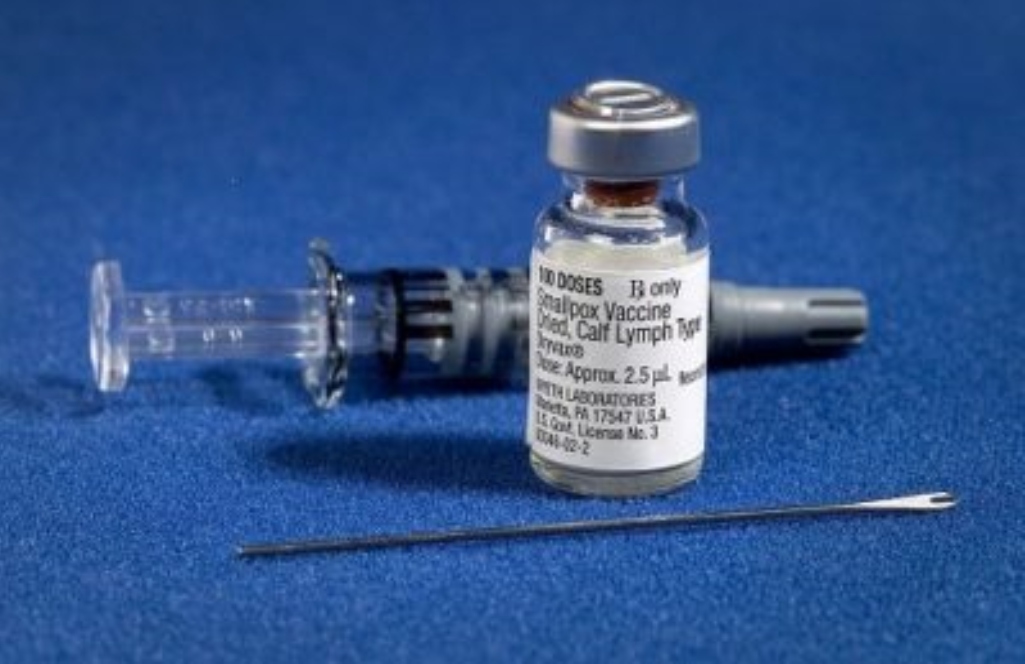 Four months ago, I wrote about the hope of vaccine. This week, that hope became a reality:
Margaret Keenan, a grandmother of four, made history Tuesday after getting a potentially lifesaving birthday present.

With one shot — or "jab" as Britons might say — Keenan, who turns 91 next week, officially launched the United Kingdom's nationwide coronavirus immunization campaign — the largest such effort in its history.
The second recipient? The aptly named "William Shakespeare". I swear I am not making that up. The US distribution of the Pfizer vaccine is still pending approval. But demand is so high, they may not be able to go much beyond the initial 100 million doses (which will vaccinate 50 million with a double dose). But that will be enough for the first wave of vaccinations for vulnerable seniors and healthcare workers. There's a very real possibility that the vaccine, in combination with continued masking and social distancing, could have the virus on the run by spring. And with its remarkable effectiveness, only 60% of Americans need to take it before we have effectively achieved herd immunity.
Even better news: other vaccines are moving toward mass use. China's vaccine is 86% effective and moving toward international distribution. Johnson & Johnson and AstroZeneca are looking toward early 2021 for vaccine that could provide another 150 million doses to fill whatever gaps Moderna and Pfizer leave behind.
What's truly astonishing about the vaccines is that they were developed almost literally overnight. Moderna's, for example, was developed in two days. Everything since then has been testing the vaccines to make sure it was both effective and safe.
That's entirely appropriate. We're not just dealing with a new medicine, we're dealing with completely new tech. And it's for that reason that I'm sympathetic to people who don't want to take it right away and think we should seriously consider not vaccinating the young. So far, side effects have been minimal. But there have been medicines such as DES, where effects did not show up immediately or until future generations. Given that we only need 60% to achieve herd immunity, it will probably be wise to discourage the vaccine from being given to children or women who are pregnant or might become so. The dazzling effectiveness of the vaccine gives us that kind of flexibility.
Still, this is a modern miracle; a triumph of human ingenuity. If everything pans out — and I caution that the ice still a bit precarious — December 8, 2020 will go down as one of the great dates in human history. The tide may have turned.
Keep hoping. And keep doing everything you can to contain the spread in these last few months. We're starting to see some light in that tunnel.