Weekend Plans Post: The Last Normal Weekend For A While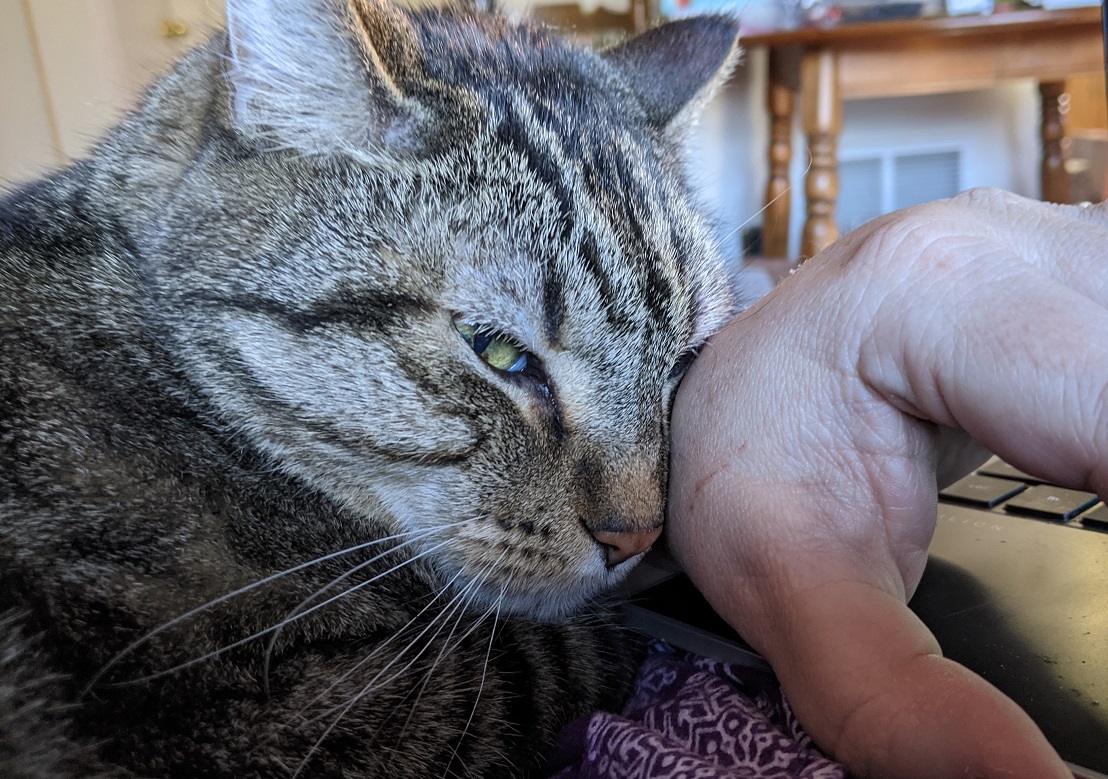 One of the sprints at work is wrapping up next week and they started discussing the pre-meetings for the meetings about the next sprint's planning.
Well, if memory serves, next week is the last week of anything approaching normalcy. So during the "is there anything else?" portion of the meeting where you're hoping and praying that nobody says "oh, yeah, I have an item…", I was That Guy and said that I had an item.
"The silly season starts next week. Not 'The Holidays' but the whole issue of needing somebody but they're on vacation and then their backup won't answer the phone and then…" and the Chief Systems Engineer finished my thought: "The next sprint will suffer from massive inefficiencies and we need to take them into account." The scrummaster gave a half-sigh/half-chuckle and said "yes, we will take the inefficiencies into account."
I mean, I didn't want to also point out that "Cyberpunk 2077 comes out next Thursday and so you can pretty much say 'see ya next year' to two-thirds of the dev team and the Chief Software Engineer." Well, I *WANTED* to point it out. I just didn't want to throw the CSE and the dev team under the bus more.
Which makes this weekend the last one before Cyberpunk 2077 comes out and the last one before the week before the silly season.
As such, we'll probably want to stock up with stuff from Costco that we expect won't be easy to get until January. Not like toilet paper or paper towels (we'll be able to ride it out until February if needs be… I hope there isn't another shortage starting in February, though), but stuff like Hecho en Mexico Coca-Cola and those Spindrift fizzy drinks. The little dinky luxuries that make it easy to think "I haven't left the house except to go to the Pharmacy since October."
On top of that, we are going to go through our various Christmas lists and getting a bunch of presents for the people that we usually see a couple times a month but haven't seen since the summer (or the spring). I used to know exactly which board game I was going to get them, which video game, and which book. Well, I've got Diary of a Wimpy Kid for the eldest of the nephews… and, well, this weekend will be spent doing research on the rest. (The kiddos aren't old enough for me to get them Cyberpunk. Yeah, I know. I'm square. I figure they can get it the way I used to get games that my elders wouldn't have approved of. Builds character.)
Costco order (delivery, not the joys of wandering the aisles) and Amazon, Amazon, Amazon. Sigh. Oh, and laundry. Loads are smaller, though.
So… what's on your docket?
(Featured image is "Snuffling In", taken by Maribou.)