Bittersweet Symphony: 2020 in Retrospect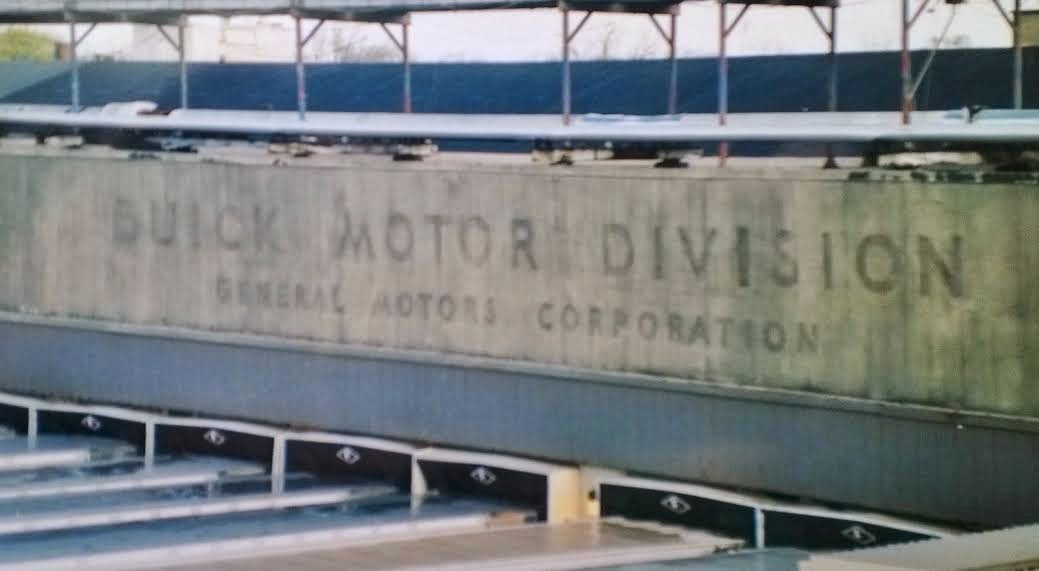 The year 2020 hasn't ended yet. Unfortunately, we still have about six weeks in the year. Very few of us will be looking back fondly on this year of a pandemic with a quarter of a million dead, tons of canceled events, massive numbers of jobs lost, racial strife, and an incredibly divisive election that did damage to democracy. There was nothing good about the year 2020.
Right?
A few years I was back in my hometown of Flint, Michigan. As I drove down Dort Highway on the east side of town a memory came back to me. The memory was from the 1970s when I was in grade school. Up and down Dort Highway, auto carrier trucks would lumber down the road. The trucking company had its main garage on this side of town and you would see truck after truck filled with Buicks and Chevrolets going to all points. That memory came back to me forty years later because as I drove down this road, I realized that those carriers no longer lumbered down the road. They hadn't driven on that road for years. It was a reminder that things had changed.