Weekend Plans Post: Work From Home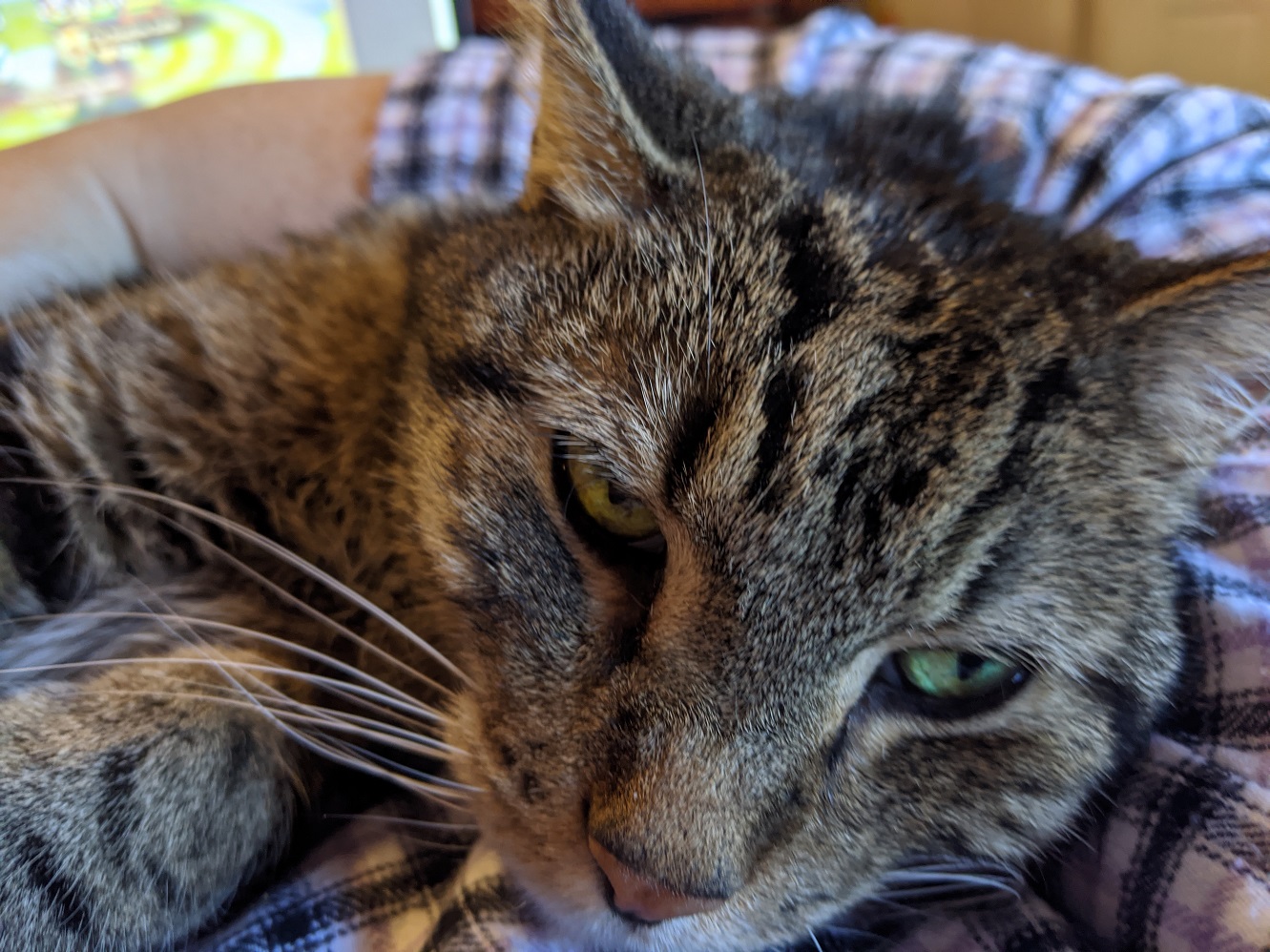 Working From Home used to be darn-near unthinkable. It was something that they allowed Vice-Presidents to do. Senior Managers. Maybe the Salesman of the Month could get away with it if he stared down his boss. But, like, programmers couldn't do it. They had to come into work. They had to collaborate.
I mean, above and beyond the whole meeting thing, sometimes you have a small problem that can be solved by a small conversation and just walking from your cube to her cube, asking a question, asking a followup question, and that's all you needed. Now you can write that report, finish up that excel worksheet, and animate that powerpoint and you're good. If you're working from home, you have to, like, get on the phone! And if they don't answer you have to leave a message! Or send an email! Or a text!
When you walked to her cube and she wasn't there, you could lean over to the cube over. "Hey, Wally! Where's Sally?" "She was there a minute ago!"
Welp, can't be helped. Time for a Chipotle run, I guess.
Where was I? Anyway, it was a lot more efficient to go into the office. Even if you didn't get much done, you had facetime with management, you could tell a joke to your Chipotle buddy or hear a new one from him and spread it around. Understand the dynamics of the project you're on by going to meetings and just listening to the Chief Systems Engineer ramble about the drawings and watching everyone else around the table. Maybe even play in some office politics!
Well, February had everybody lock down. Just for a few weeks. We won't let you take equipment home… but we'll relax our work from home rules and you can remote desktop into your computer. We might still need you to come in, of course…
And we had a handful of people get it. Management sent out an email saying "okay, we don't need you to come in. Stay home unless you absolutely positively* must come in!" and then, a week after that, one of the bigwigs sent out an email that said "I have been monitoring entrance logs!"
And then we had a good few months where only the people who absolutely positively had to come in, came in. And then people wandered, slowly, toward something better than the old way. First thing in the morning? Zoom meetings. Multiple ones. Morning scrums. Then, after the second cup of coffee kicked in, go in if you had to. Holy cow. That was amazing!
Well, you've seen the maps. You've seen how they've added another color. Purple.
So management said "Fine. Take your computer home. We'll give you a tunnel."
And now I have pretty much everything I need in my house. I don't need to go into work anymore. I can do my research here. I can build my VMs here. I can patch my vms here. I can get my screenshots of my vms here as I write my documents here. And I can wear PJs while I'm doing it.
I see why the Vice-Presidents and Senior Managers didn't want people to know about this. There was a *LOT* of energy spent at work that had nothing to do with work at all. It was just people showing up and being seen. Maybe taking an hour to do a five minute task because they had to B.S. with some co-worker about what color got used on the last report and whether we should keep the same colors. People goofing off. Going to Chipotle. Sitting in meetings and not even saying anything.
At home, they just work. They go to their computer, sit down, and start working. During Zoom meetings, they have another window open and they're building vms. They're making phone calls while doing other things. They don't get up to bug someone two rows away in the cube farm, they just open Google Chat, ask "what's the deal with the thing?", get an answer, and get back to work.
They only get up to pee.
I realize that, holy cow, the future will involve more homesourcing. It's a *LOT* more efficient. And you don't have to buy toilet paper anymore.
And now I'm depressed.
So… what's on your docket?
(Featured image is Weary Tiger. Taken by Maribou.)