Weekend Plans Post: Agilely Sprinting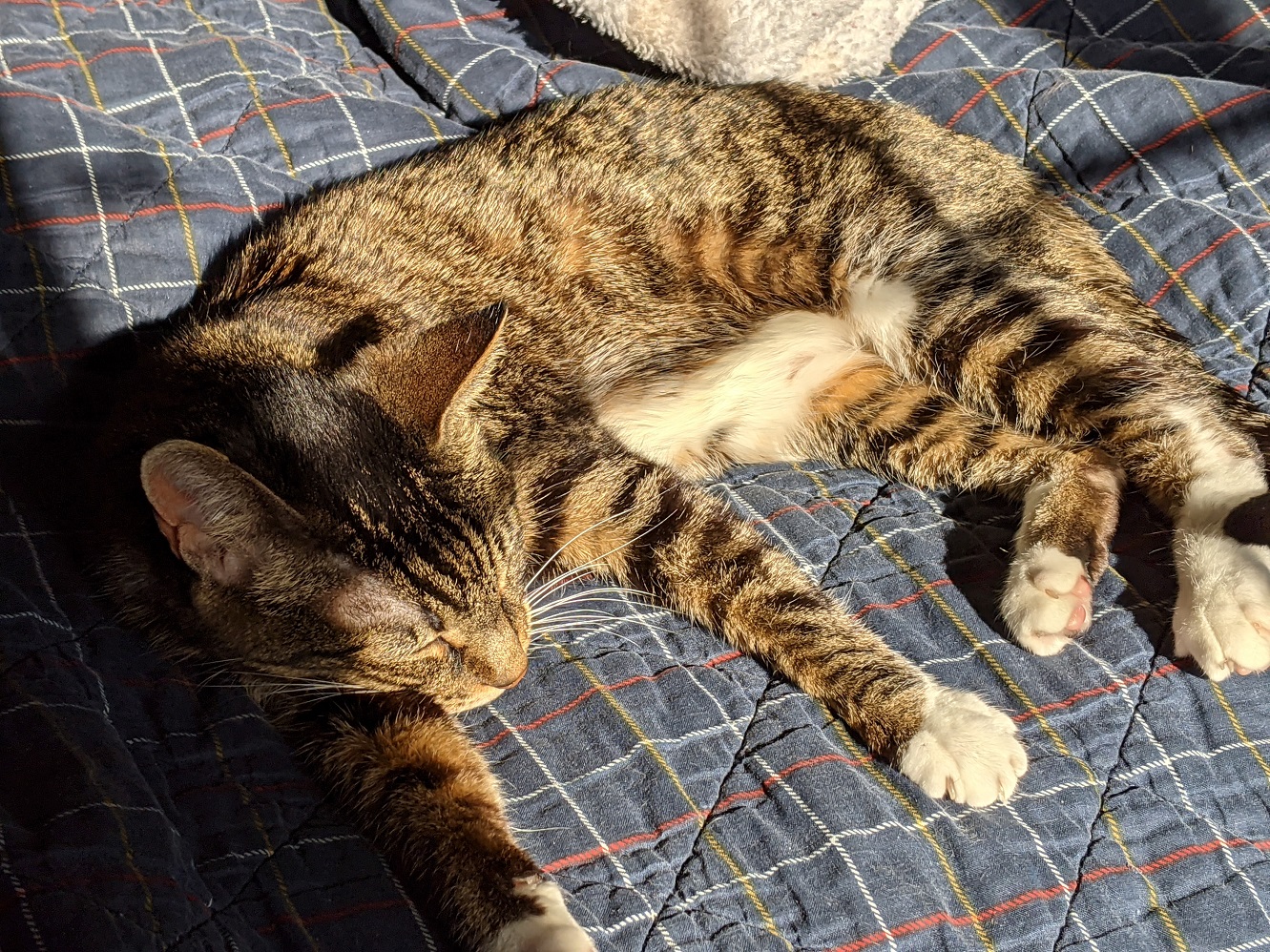 My company has recently shifted to the Agile Development Model.
I have heard stories about how this particular model is really awesome and good at making companies better at doing what they were going to do. You have a task (or three) and you have a plan to tackle them and then you go and tackle them! And then you have a meeting! And you give a short status report and, if you didn't do something, you explain why you couldn't do it! Maybe you needed to talk to Bob or Sally first and they're on vacation or stuck in Bozeman, Montana or you needed a particular piece of hardware or software and then your boss figures out how to work around that thing preventing you from getting your task done. Or, heck, just moves it from THIS sprint to NEXT sprint.
And then you have another meeting. And then another meeting. Some days, I have five meetings.
Back in the pre-agile days, I had maybe two meetings a week. Now I've got two meetings a day. ON MY SLOW DAY. Granted, it's a couple of half hour meetings every day instead of a couple of two hour meetings every week, but the math doesn't add up quite perfectly, does it?
And, on top of it, I have to write "story points" about what I plan on doing and, sure, some weeks I can do that, but other weeks I'm 100% reactive. "That's fine!", my managers tell me. "We'll just move your current story points to the next sprint and we'll help you write new story points for this sprint."
And so I spend an hour writing story points for the stuff I already did so that I have stuff to talk about what I did for the last day or two in the now-much-shorter meeting.
I told my bosses that most of my job is like Vladimir Lenin's description of history: "There are years when nothing happens and then there are weeks where decades happen." They laughed. Then I made more story points to cover the stuff I did and made sure to tweak the 3 points to 5 points to more accurately cover the weird stuff that happened and getting interrupted by other stuff that, under normal circumstances, wouldn't matter but now I have to write a paragraph about it and reschedule what I was going to do tomorrow to next week for the various storyboards that are now tracked by 3 or 4 different people.
It feels like one of those practical jokes that a malicious company might play on another company. They go to a big convention/symposium where they brag about how they accomplished so much over the last year and talk about how they did it. "We quintupled our meetings but quartered them! Daily status reports!"
And then when everybody else was scrambling to change, they went back to their old process of buying the best engineers pizza and telling them that, if the project hits a milestone by Friday, they get to go home at lunchtime.
Then, next year: "How'd you do it?" "We've added Lean to Agile!"
As such, this weekend, I plan on not being particularly agile. I can't believe how many loads of laundry we had over the last week, though! Holy cow, swapping the seasonal stuff had me do about 8 loads on Sunday and at least one load every day since. The good news is that I'll get to tomorrow night and I'll have, like, three loads to do. And most of those will be pretty dinky.
And, you know, the usual litany of stuff. Make a pizza using the pizza stone. Make meals for the coming week. Recycling, trash, and maybe vacuum. And prepare for next week. Which will be like this week. Only darker.
So… what's on your docket?
(Featured image is "Lazy Bones". Taken by the author.)