Yes, Virginia, There Is Still A Pandemic Going On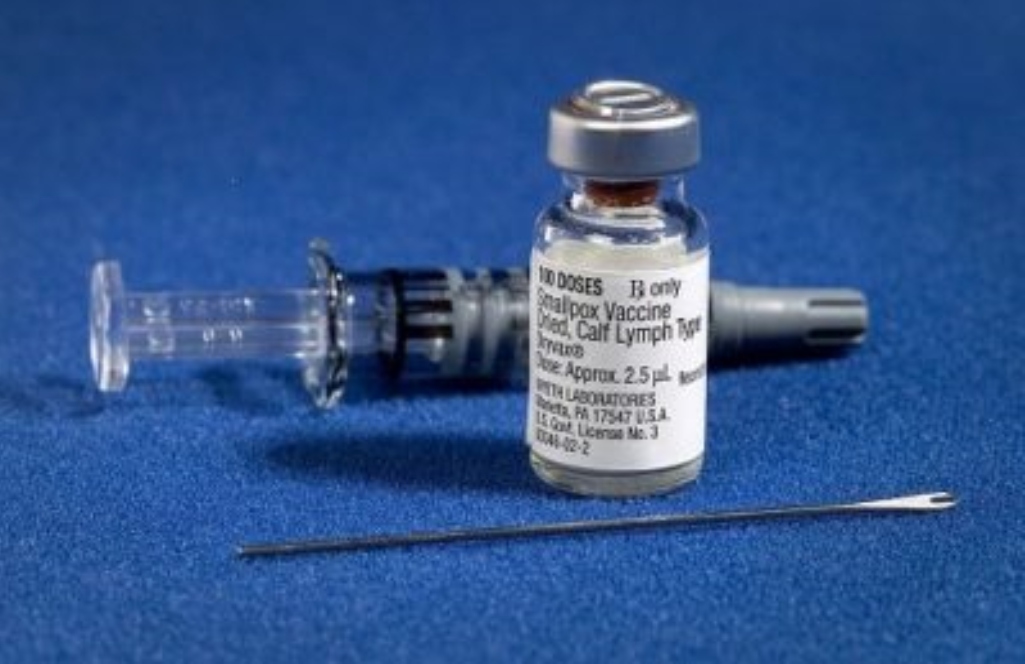 There has been a lot of news on the COVID front. So rather than wait until next week, I'll do a mini-throughput on the latest developments.
The Good
The big news is that Pfizer announced the initial results of their Stage III vaccine trials with more than 40,000 volunteers. The result? 90% effectiveness, a level of effectiveness far superior to the flu vaccine and more comparable to the traditional vaccines against measles and chicken pox that have set those viruses on the run. Side effects appear to be minimal, comparable to a bad hangover. Better still, the Pfizer vaccine is an RNA vaccine, which I have written about before. If it works, we are not just looking at a potential weapon against COVID, we're looking at a potential revolutionary biotech. Rumors are that Moderna, which makes a similar vaccine, will announce their early results soon.
Now there are a few notes of caution here. This is only a preliminary result; Pfizer is still waiting until enough people have caught the virus in the control arm to be statistically robust. Moreover, Pfizer has not released their actual data, just a press release. Finally, distributing the vaccine will not be easy. It has to kept at a temperature of 80 degrees below zero Celsius, which only large hospitals can do. And have no way of knowing how long immunity will last.
But, with those caveats in mind this may mean we are months away from being able to vaccinate healthcare workers and other frontline people against the virus. We may be less than a year away from mass inoculations. At 90% effectiveness, even a moderate uptake will be enough to block the virus's pathways to mass spread.
So, does this mean we can relax and start going back to our normal lives?
Unfortunately, no.
The Bad
The reason we can't is because we are in the midst of a catastrophic surge in the virus that matches or exceeds what we experienced earlier this year. And it's not just the United States. European countries are seeing massive surges as well and several countries have implemented lockdowns again. The second wave this summer had more to do with the virus hitting new areas than resurging in old ones. But this new surge is nationwide (some of the worst-hit areas are the Dakotas). Hospitals are being overwhelmed with 60,000 or more hospitalized right now. And that's with new protocols that only allow people to be hospitalized if they are in desperate straits. And before anyone says, "Uh, where are the deaths?", they are surging too, up to 1300 a day. And our government is too distracted by Trump's election nonsense to do anything about it.
While I don't think lockdowns are coming, we are going to see closures and restrictions return. Mask mandates will be tightened, mass gatherings will be banned, and we will probably be in a situation similar to but not quite as bad as we were back in April.
This was foreseen. Many people predicted that the virus would come back with a vengeance come fall and winter. It's one of those things we would really have loved to be wrong about.
The Ugly
The one thing this resurgence should do, however, is silence the "herd immunity" crowd for good. Tyler Cowen goes through the predictions made by the herd immunity crowd over the last few months. Many claimed that the initial surge had already done much of the work toward herd immunity and that we could re-open with no risk. They said that Sweden, by pursuing the herd immunity course, had gotten the pain out of the way. They were wrong. Disastrously wrong. And had we listened to them, things would be even worse right now.
When faced with a crisis like COVID-19, it is best to bet on pessimism rather than optimism. There is a significant price to being overly cautious on COVID: lost jobs, hurting economies, poor schooling, etc. But the price of being overly optimistic … well, we're seeing it right now.