An Example Of Dystopian Leftist Culture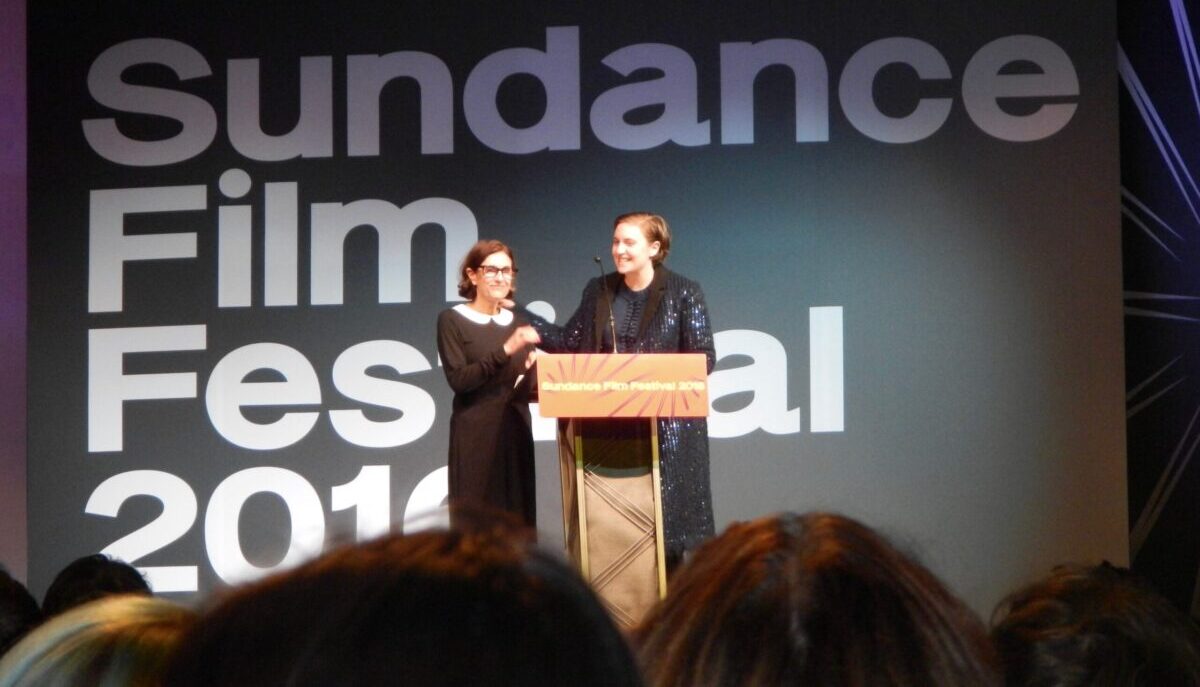 Intrepid Commenter Chip Daniels says:
A couple of times on this site, I have invited conservatives to paint a picture of what a dystopian leftist America would look like.
I'd like to say that I have missed this request and so I will do my best to paint what a dystopian leftist culture would look like.
Now, keep in mind:
One of the wacky things about dystopias is that one woman's dystopia is another woman's paradise and so if I describe a dystopia as a room in which the temperature is 85 degrees, always 85 degrees, and someone else says "I don't understand what the problem is. 85 degrees is the perfect temperature! It's 85 degrees in my house right now.", I submit that they're not taking into account that some people prefer 68.
"Well, the change in temperature is not a dystopia!", they may point out. A society in which people dream of 68 degrees, long to go outside during spring or autumn, lovingly go into their walk-in closet to stroke their favorite hoodies before walking back out and then being told "what are you complaining about? You've got a walk-in closet! Sounds pretty utopian to me!" does have a handful of dystopian elements to it.
I'd hope that we'd agree that the dystopian elements are what gives the dystopia its flavor, even if some people look at the situation and say "That sounds great to me!"
So, with that in mind, if I were to describe a dystopian leftist culture, I'd describe something like this:
A culture in which What Is Morally Acceptable changes on a weekly or monthly basis. Someone uses a phrase that was perfectly okay to use last week but they use it this week and, suddenly, there are think pieces everywhere about How Offensive This Phrase Is And What It Means That It Got Used. The online dictionaries all update and add stuff like "offensive" next to the term when, last week, this descriptor was not there. Examples of Moral Exemplars using the phrase last month are provided and waved away even as the Morally Questionable Person used it yesterday. It's offensive this week. Here. Look. The dictionary even says so.
Common moral language relies heavily on Pop Culture rather than Literature. When people refer to any given phenomenon, for example, they are universally referring to a television program rather than to the book the television program is based upon. People make moral statements using the Pop Culture Television Show as examples. "You're literally Mister Smith from the show!", they may say approvingly. "Ugh. That person is so very much like Alex!", they may say disapprovingly.
People who have read the book but not the show are at a disadvantage when they make references to the book because, of course, the television program reflects the common morality of the moment in which the show was made and not the common morality of the moment in which the book was written (and the common morality has changed multiple times between the two creations).
Periodically, one of the creators of one of the Moral Truth Pop Culture Touchstones will say something that would have been uncontroversial in previous months but recently got morally downgraded. There will then be discussions over whether it's appropriate to use this creator's stories and characters as moral examples. "That guy is totally Mister Smith!", someone may say approvingly. "You know that (insert author here) said something that only (bad person from current Pop Culture Touchstone) would have said, right?", the response comes. "Oh, you mean that (author) is like Alex now?", the five-minutes-late person would say to try to save the situation.
There will be discussions over whether or not we ought to allow the use of the cancelled author's stories and characters to make moral pronouncements despite the cancelled author's misalignment with current moral fashion.
Periodically, it will be agreed that a SHOW might still be good, but a particular EPISODE is bad. This episode will be removed from streaming services allowing people to enjoy the show without having to encounter the stuff that is so totally Alex.
As time passes, the moral changes begin to happen more rapidly and this gives the people who are able to binge-watch television shows a leg up in moral discussions over people who prefer other ways to spend their time. Binge-watchers regularly exhort others to watch this show! It's so good! You'll understand what I mean when I say that someone is a total Mister Smith!
And then, months later, "I finally watched the show!" can turn into "Oh, yeah. We're watching this other show now. You should totally watch this other show, though. It's important that we have a shared moral language."
If I were to describe a progressive dystopia, it would be something like that.
---
(Featured Image is "File:Avy Kaufman and Lena Dunham (24694743339).jpg" by PunkToad from Oakland, us and is licensed under CC BY 2.0)