Daily Archive:
October 22, 2020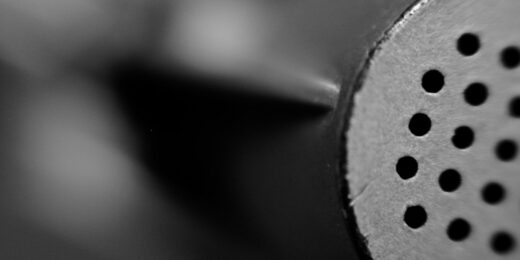 I broke down and bought a reamer.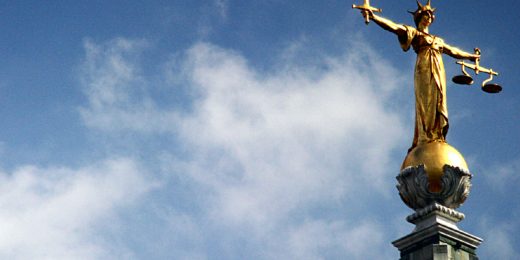 MPR News Tweets: BREAKING: A Hennepin Co. judge has dismissed one of the murder charges against former Mpls. police officer Derek Chauvin. The judge granted Chauvin's motion to dismiss the 3rd-degree murder charge. The...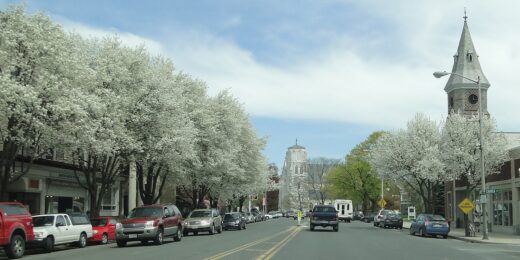 The Barrington approach won't bring back lost jobs. It won't restore failed businesses. It probably won't even achieve herd immunity.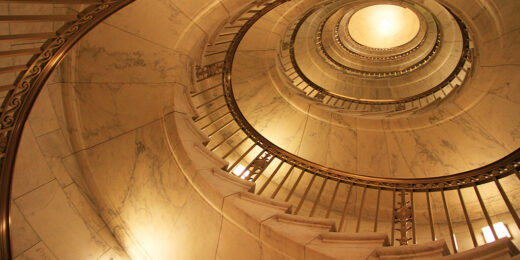 Not two, not four, but six new Supreme Court Justices! How many new justices should Biden and Senate Democrats add to the Court?