The West Wing and the Dirty Business of Politics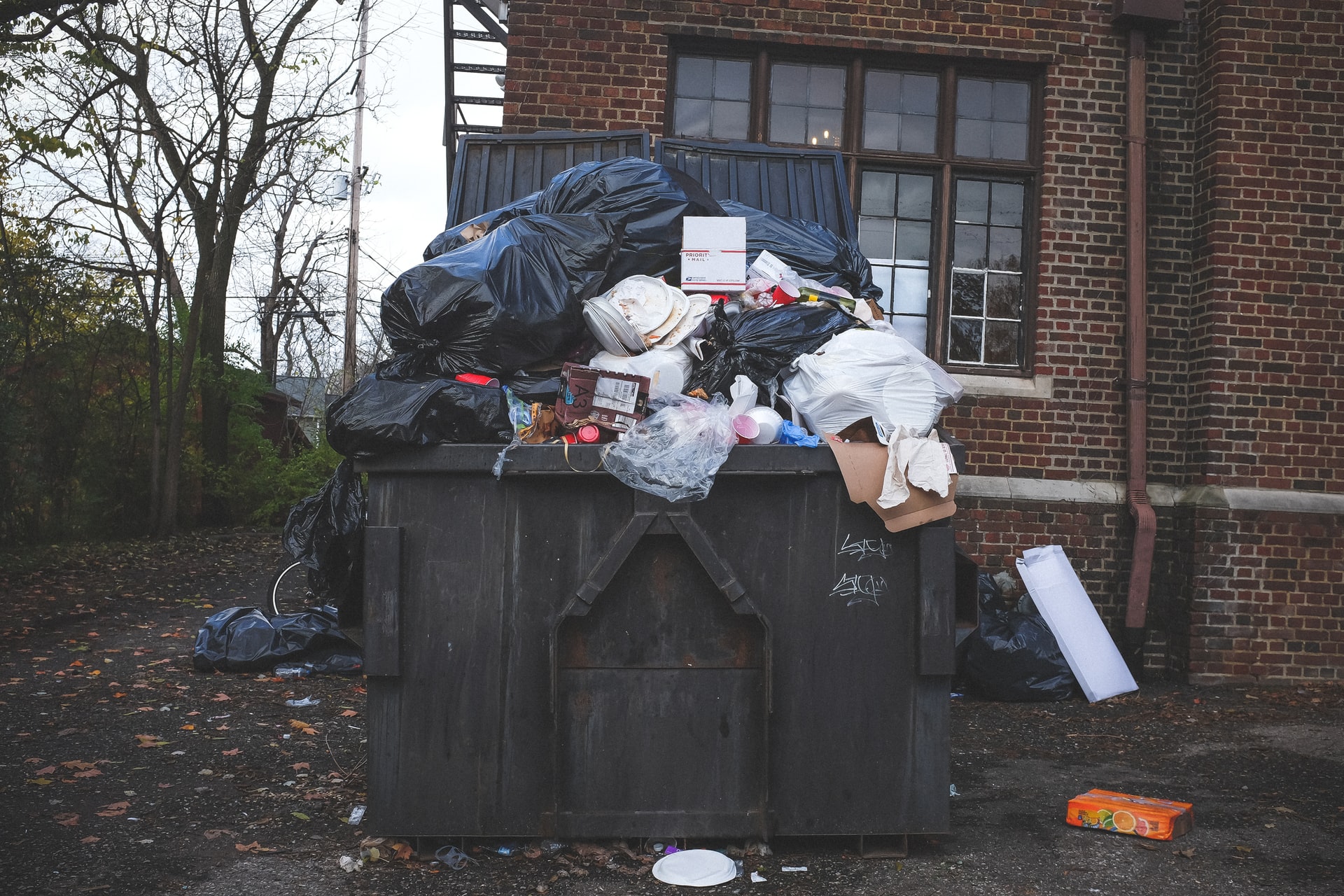 I've been thinking a lot about all of the GOP lawmakers who were for the most part quiet about the antics of President Trump. Why didn't they speak up? Their silence paints them as collaborators and a number of NeverTrumpers treat them as such.
Like most Trump critics, I tend to agree that lawmakers should have spoken up even if it cost them. Silence is tantamount to complicity.
And yet, I know the answer as to why so few Senators and Representatives spoke up about Trump at any point over the last four years. We all know the reason. They saw what happened to lawmakers that did speak out. Jeff Flake and Mark Sanford were chased out of Congress. If they spoke out, they knew they would be deserted by the party leadership and they would be voted out of office at the earliest opportunity. They would lose everything they worked for, and in the end there would be no support from either the party leadership which is enthralled to Trump or NeverTrumpers. It seems that it would be all downside with no upside.
If speaking out was so important, what should have been done to tell these leaders that they weren't alone that there were people that would support them? Why would we expect that they would basically end their career with no benefit? It would be nice if that happened, but knowing human nature, why would we expect they would speak out? If this was so important, then why didn't my fellow Trump skeptics plan for this, working hard to woo these leaders?
I'm an endangered species if not already extinct: a moderate Republican. Over the last twenty years or so from the moderate GOP pols of the 80s and 90s all the way up to the NeverTrumpers of today, I've observed how ineffective moderates or dissidents have been in effecting change within the party. Over those two decades, I've wondered why is this so. I even wrote an article a decade ago, asking some of the same questions and maybe providing an answer: that the opposition was never organized to do anything other than complain about the state of the party. But what is that? Why can't they organize?
Last week, I read an article by Damir Marusic entitled, "Why Idealism is the Enemy of Democracy." In it, Marusic, a native of Croatia, notes that he was never drawn to the hit series "The West Wing." While everyone around him loved and was inspired by the fictional President Bartlett and his staff, Marusic wasn't so captivated. Growing up in the Balkans during the 1990s, Marusic saw politics as many things, but it wasn't idealistic:
"Part of the reason for my reaction is my conviction that politics is a dirty business, not just base in practice, but fundamentally, inextricably incompatible with anything we commonly romanticize as virtue. This belief was born of watching the Balkan wars in the 1990s—both the politics within the countries involved in the war, but also the politics in the so-called enlightened West. Maybe this is an overdetermined frame, but I think it has served me well on balance, helping me sort wheat from chaff."
We Americans have a habit of seeing politics in ideal ways. Politics is Mr. Smith Goes to Washington, where Jimmy Stewart stands athwart a corrupt Washington. We want our leaders to not simply lead, but to be moral leaders that speak up against evildoers. Lest you think that this is just something that afflicts liberals and NeverTrumpers, idealism is also a part of the Trumpist crowd. Think about it: to his supporters, Trump is someone who takes on the elites, saying whatever he can to tick them off. Their enemies are his enemies. Trump is seen by many of his supporters as a gallant hero going off to slay liberal enemies.
Marusic thinks idealism can be a threat to democratic societies and I believe he's right. Idealism tends to see things in black and white with little room in between. It sees politics as a moral battle between against evil. We fail to see the darker sides of politics and even how those dark qualities can pursue moral ends. The quest over the last 50 years has been to get rid of the so-called smoke filled rooms and give more power to the people. Corruption was banished from politics and the end result is we have a political system that doesn't work. We frowned on backroom deals and compromises, but when you take those away you end up with politics that is all talk with very little being done.
I think real politics is about compromise and the mundane. It is about doing what needs to be done to support a higher purpose, but realizing that to get there you have to get the sausage made as they say.
I go back to why lawmakers didn't speak out against Trump. People forget our gangster President threatened lawmakers to stay in line. They had an incentive in not saying anything if they wanted to keep their jobs. But we NeverTrumpers had nothing to offer them, no incentive to make them do the right thing. All we could tell them is to basically commit career suicide and then tell them they will be okay and find another job.
Writing in the Atlantic, Canadian politician Michael Ignattief reflects on Niccolò Machiavelli's The Prince. When people talk about Machiavellian politics, it is not usually positive terms. For the last half millennium, Machiavelli is considered "evil" for describing successful politics as ruthless and at times morally suspect. "We are still drawn to Machiavelli because we sense how impatient he was with the equivalent flummery in his own day, and how determined he was to confront a problem that preoccupies us too: when and how much ruthlessness is necessary in the world of politics," Ignatieff says. Machiavelli is focused on politicians, but he could have talked about political strategists and activists as well.
Because if NeverTrumpers were really serious about taking the party back from Trump, if they really wanted politicians to speak out against Trump, someone somewhere would have created a political group that would be willing to play hardball. They would have been willing to offer support to pols who get harassed by the Trumpists and they would have worked to make life a living hell for those who didn't. It would have meant getting dirty and not playing nice. It meant not seeing life as some episode of the West Wing, but as a practice that can be rough and tumble, even in democracies. Finally, drawing from my training as a pastor, they would have seen that human beings are, as John Calvin said, depraved. Politicians are humans that may want to do right, but are tempted to take the easy path and to get them to do the right thing means direct engagement, not sitting from afar tweeting about it.
This has been the problem with Republicans, whether it is moderates or NeverTrumpers; there is no desire to engage in the game of politics to make sure things change. Instead, we sideline ourselves and outsource our politics to the Democrats. We sit and hope that if the Dems win and the GOP loses, then things will change. But political and societal change isn't something you can outsource. It is something that has to be engaged.
If Donald Trump loses as he likes to say "bigly" on November 3rd, anti-Trump skeptics have another chance to make a difference? Will we gird our loins and enter the battle or will we walk away, all the while wagging our finger against what the party has become?
The answer turns on seeing political life as the West Wing or as Machiavelli.