Saturday Morning Gaming: Let Them Come
Alien Kenner Toy Commercial
Let Them Come is a simple variant on the Tower Defense genre.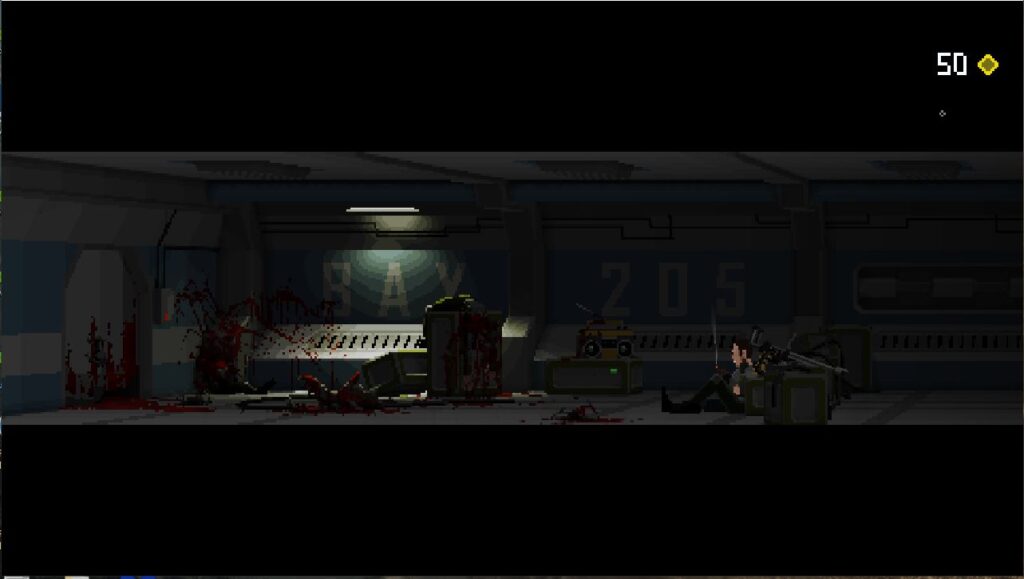 That's you.
You are a guy with a machine gun and a handful of other stuff at your disposal (knives, maybe… chainsaw, maybe… grenades, maybe…) and there are aliens attacking your position. Use your machine gun to shoot them. Use your hand weapon with the space bar. Use the right mouse button to throw a grenade. Use your alternate ammo with the middle mouse button. (All of these can be remapped, if you want.)
And that's it.
As you kill aliens your cash-on-hand goes up and you can buy grenades or more alternate ammo or upgrade your hand machete to a chainsaw or whatever you'd like.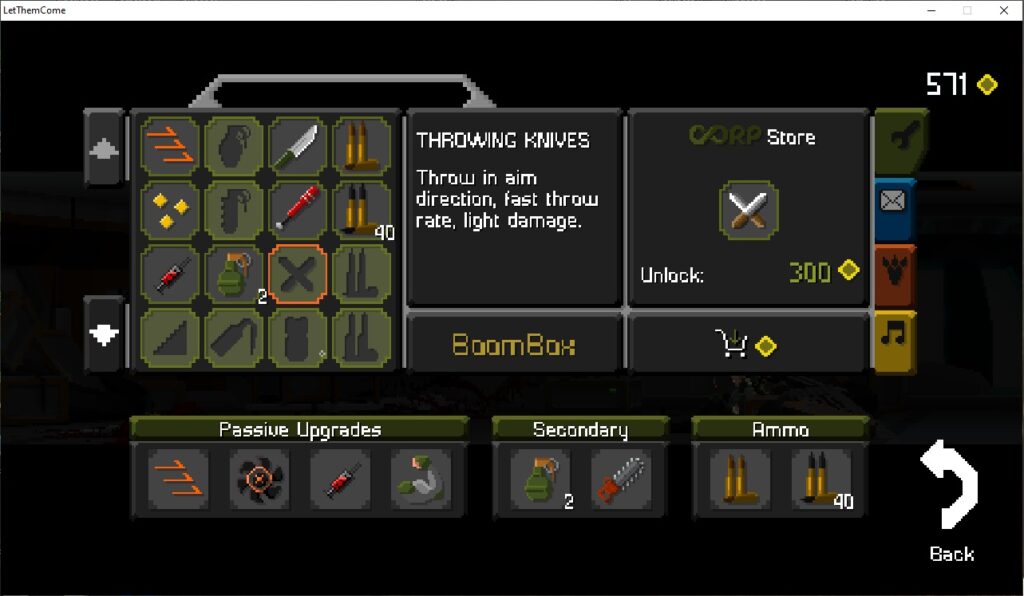 And then shoot some more aliens.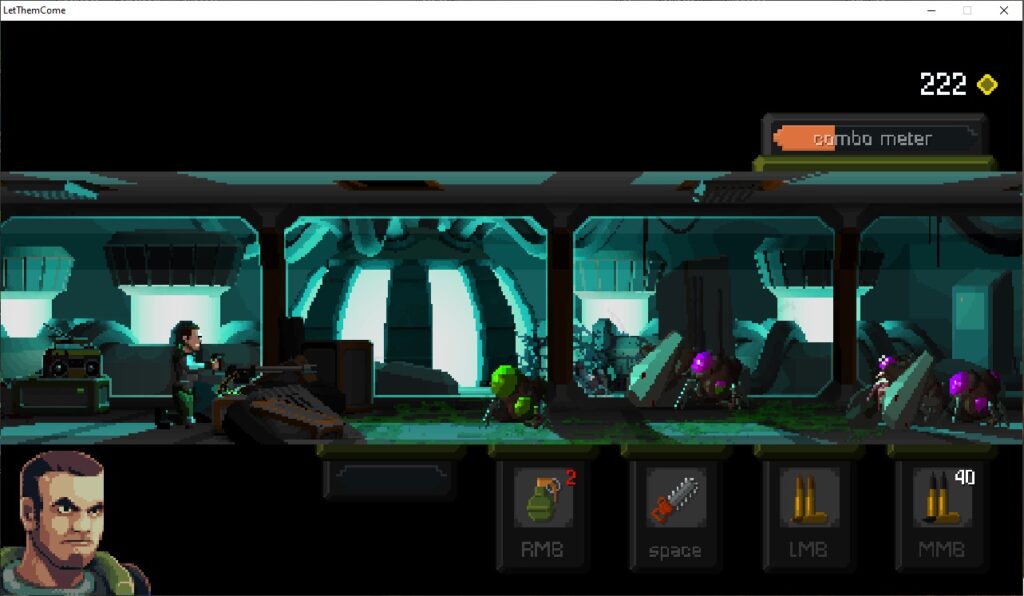 You're going to die. You're going to die a lot. But then you'll upgrade your hand weapon, maybe you'll get the upgrade that lets you shoot more bullets without overheating your gun, maybe you'll switch from frag grenades to Molotov cocktails.
As you play, you'll occasionally get a random bonus. Maybe it'll be a score multiplier. Maybe it'll be healing. Maybe it'll be a drone that shoots missiles. And you'll get a little farther next time.
It's a surprising amount of fun and, and at eight dollars, the price point is more or less perfectly calibrated (I picked it up during the June sale and got it for less than that, but I don't feel like eight bucks is a rip-off). If you enjoy the idea of playing The Last Stand: The Game, you should check this out.
So… what are you playing?
(Featured image is a screenshot of the action in Let Them Come. Taken by the author.)