Saturday Morning Gaming: Tower Defense Minimalism
Monster.com - Smelling Business Card Commercial 2001
Tower Defense is one of those genres that I keep coming back to. Most recently with Gemcraft (which eventually became waaaay too frustrating). In comments there, Silver Wolf told me to check out Yorg.io, which I did (hey, $4) and it was too… I didn't get into it. I finished the tutorial and felt like the game shouldn't be this complicated to just kill zombies.
Well, Steam introduced a new game the other day for 10% off of $10 and, hey, it's payday this week so I took a chance and picked up Core Defense.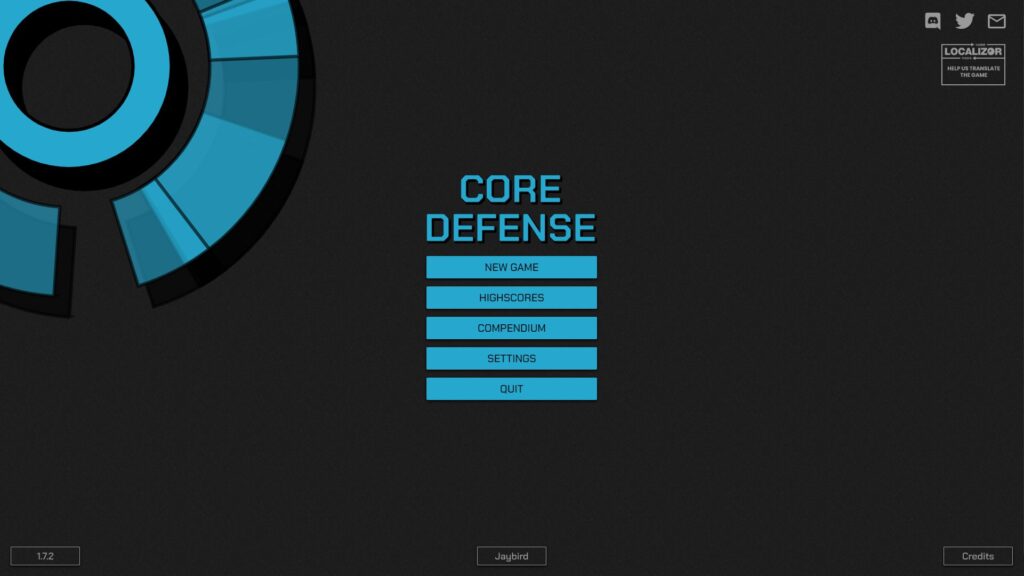 .
It bragged about being minimalist and I opened it up and… golly. It was.
It tells you to beat 50 levels and then gives you a seed (I guess so you can play a particular random map again, if one strikes your fancy). And then it gives you your choice of upgrade: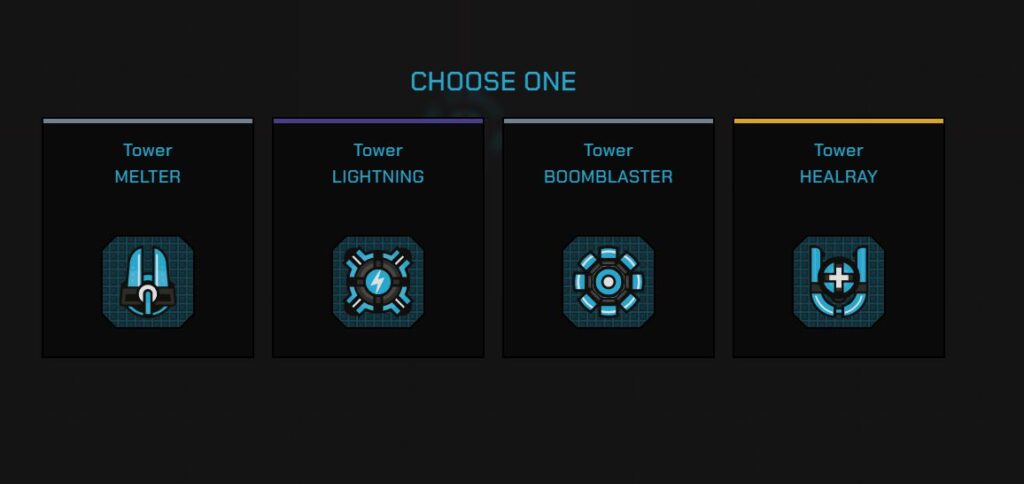 And tells you to make your first map…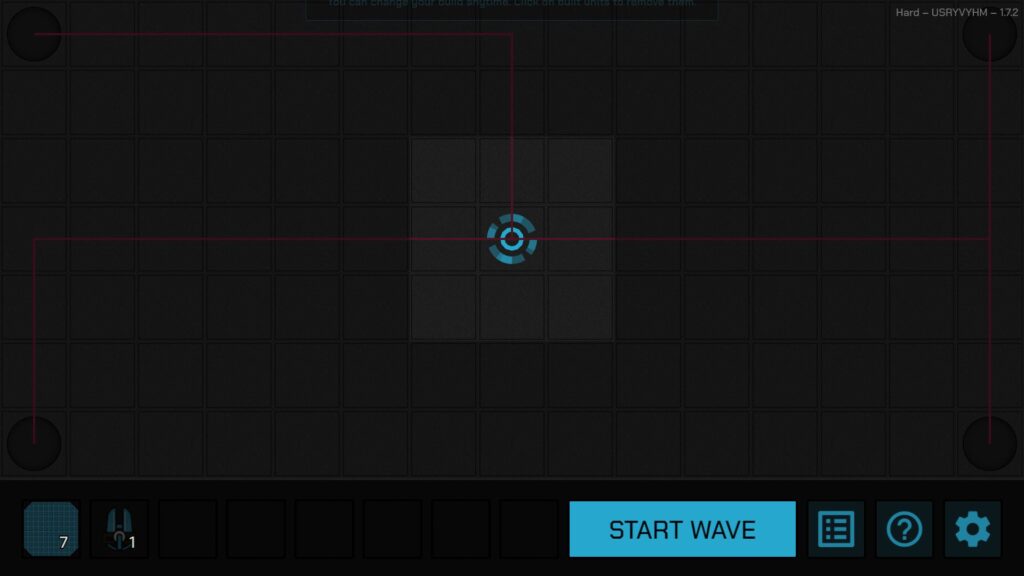 And so having picked my weapon and having 7 walls to put up, I made my first base.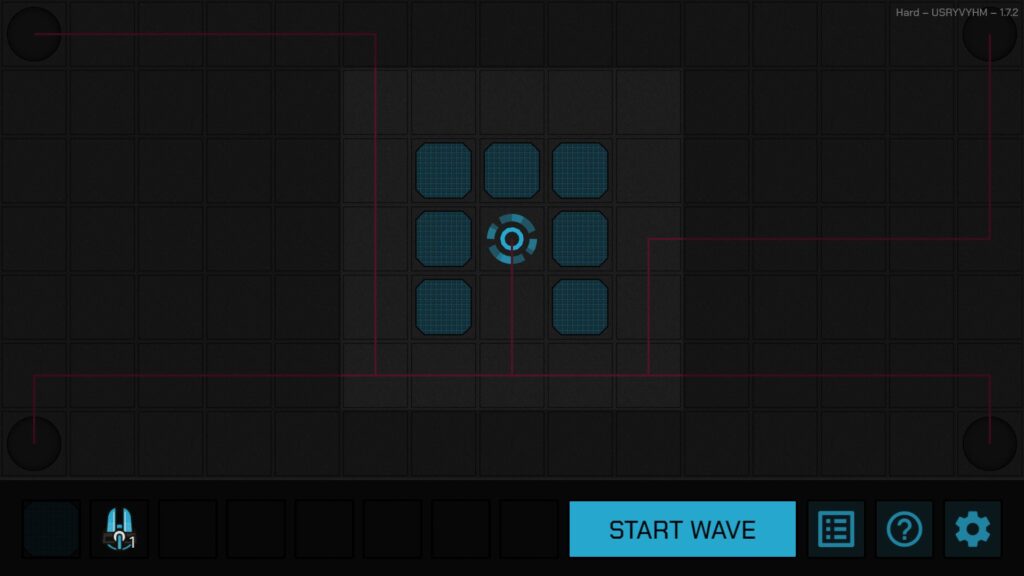 And, soon thereafter, fought my first intruder.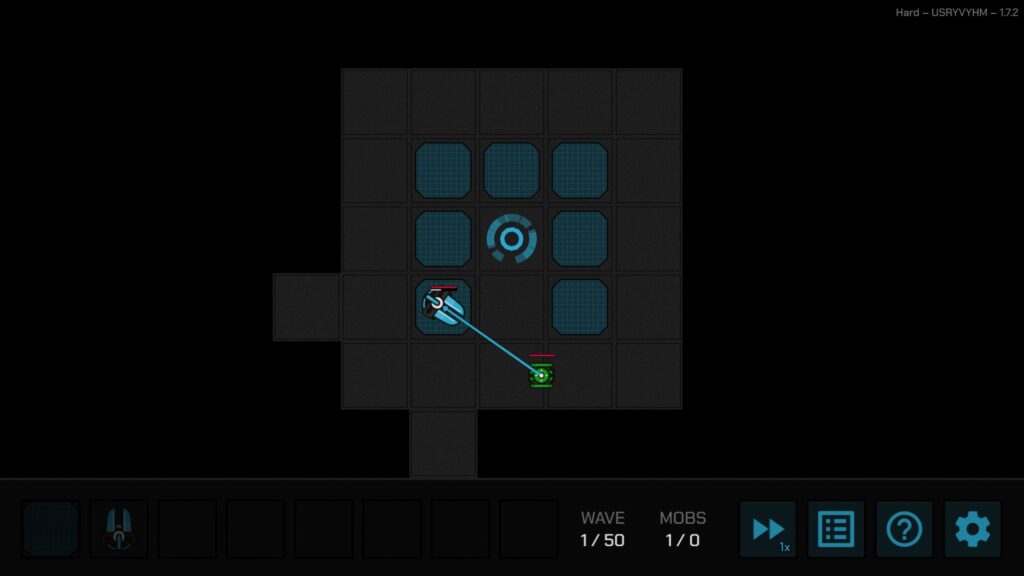 Ha! There was just one of them! I got an additional bonus for taking him out without any damage!
Well… time for map #2!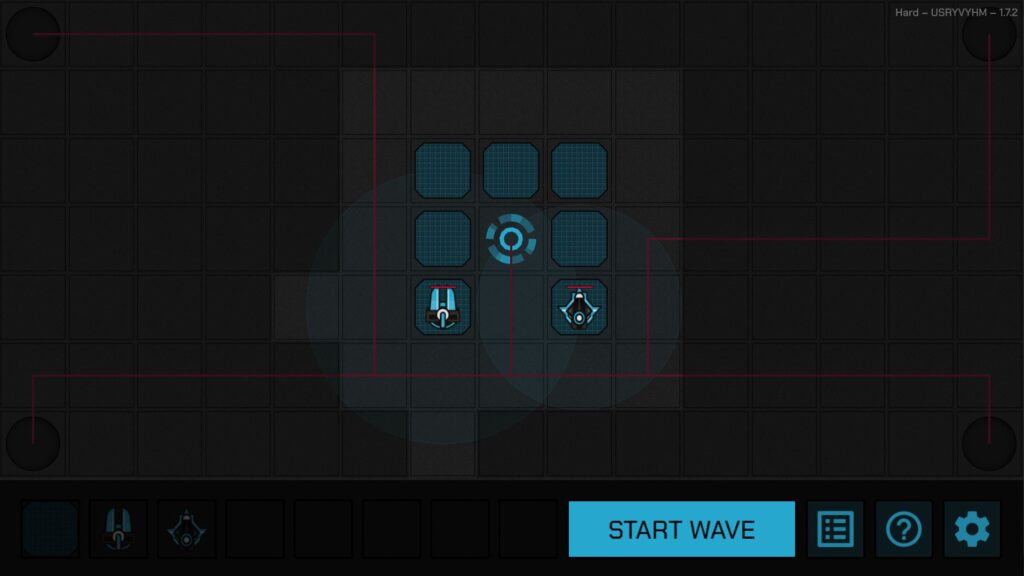 And then the game progresses and gets exponentially harder somewhere around level 30.
I don't think I've ever gotten past level 35. (If I have, it's not by much.)
It's addictive as heck. Just one more game. Just one more game.
And it starts out so simple and it gives you bonuses for a while for getting farther than you did last time… Just one more game, just one more game, just one more game.
So… what are you playing?
(Featured image is Core Defense opening screen.)