Daily Archive:
August 6, 2020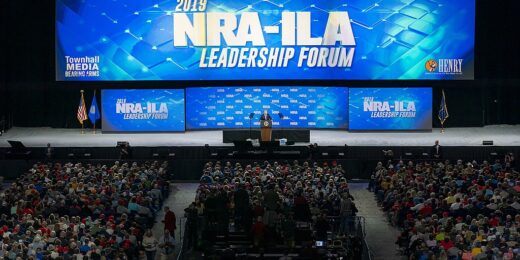 The long-running battle between the National Rifle Association and the State of New York has a new chapter opening up.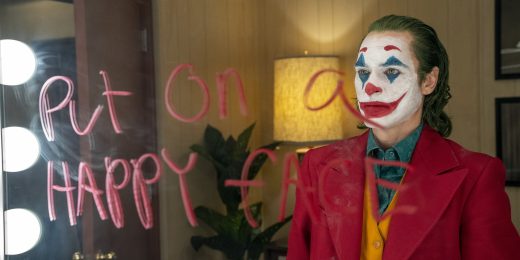 My criticism did not happen to apply…Joker is outstanding, insightful, and may very well be one of the most important movies of the 21st century.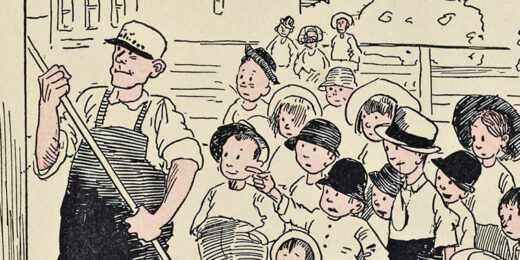 Where'll he get the money to take him to the show?