Thursday Throughput: The Hope of a COVID-19 Vaccine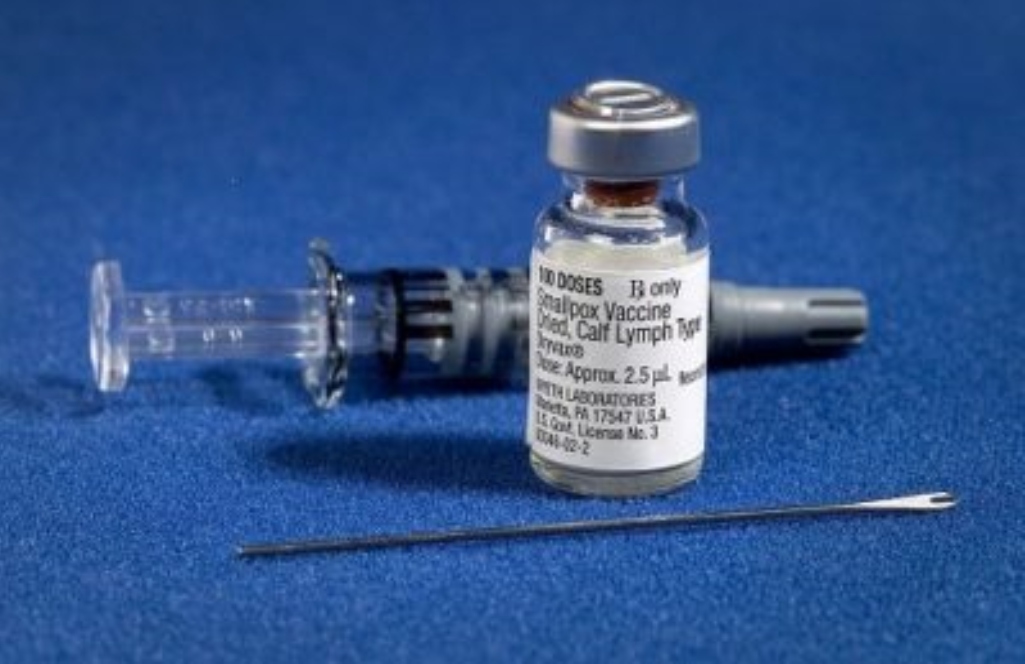 [ThTh1] This week it was announced that Moderna's COVID-19 vaccine is entering phase III clinical trials, a record-shattering pace for a vaccine that only entered phase I in March. What phase III means is that the vaccine is safe enough and effective enough in small trials to be tested on a large randomized population. In this case, they're hoping for about 30,000 people. This is the second vaccine to enter Phase III trials, after Oxford's. It is hoped that we may have initial results by the end of the year and production could be ramped up quickly if it works.
So does this mean we can see the light at the end of the tunnel? Not quite. The Moderna vaccine, like many of the nearly 200 vaccine candidates around the world, is using some very cutting edge technology. Previous vaccines used a weak or dead virus to stimulate the immune system. This is a tried and true method, the inheritance of centuries of work on variolation, in which people would deliberately infect themselves with a mild version of smallpox. Variolation killed about 1% of the people who did it. But that had to be balanced against the more severe strains of smallpox which could kill one in three people and maim a large percentage of the survivors.
There are COVID vaccines using an inactivated virus, including the Wuhan Institute's. Many of the COVID vaccines, however, are trying different methods. Moderna's uses messenger RNA. At the risk of stretching my meager knowledge to the breaking point, an mRNA vaccine stimulates the body to produce antigens similar to that of the virus. The body then becomes familiar with that antigen so that, if it is ever exposed to the real virus, it recognizes it and is ready to rumble.
The thing is, there are no mRNA vaccines currently approved for use. None. Zero. In fact, DNA vaccines — the more tried technology — have only been approved for use in animals. The ideas underlying mRNA vaccines are perfectly sound but the technology hasn't been there.
So, we should temper our expectations. But we should also know hope. If Moderna's vaccine (or one of the other candidates) works, it won't just stop COVID-19. It will usher in a new era of vaccine creation, one in which new vaccines for new diseases can be created at lightning speed. And it will involve technology that can be expanded beyond vaccines into everyday medicine. That is what has people excited. A COVID-19 vaccine and the technology behind it is the potential golden lining of the hideous viral cloud.
We have to be patient. We have to be ready for failure. Or, more likely, for only partial success — a vaccine that mitigates COVID-19 but doesn't prevent it entirely (much like the flu vaccine some years). But that itself would be a godsend.
As for the cost: Moderna is talking about $50 per vaccine. That would make the cost of immunizing the country about $20 billion and the cost of immunizing the world about half a trillion. Given the staggering economic cost COVID has inflicted upon us, that's cheap. Even if we have to do it every year.
So wear your mask. Maintain social distance. Avoid crowds. Wash your hands. But also know that…this may one day pass. Some of the most brilliant minds in human history are working on this. Even if Moderna fails, there are 200 teams around the world contributing to the one of the biggest and most dramatic scientific efforts in human history. And I can not but think they will overcome this eventually. If not this year, then in the near future.
Know hope.
[ThT2] Could we eliminate COVID if we really wanted to, as this thread argues? Maaaaaybe. This is the strategy I talked about months ago — the hammer and the dance. You lock down tight to beat down the initial wave; then use testing and tracing to keep flare-ups under control. It is still possible and other countries have done it. But it would take a massive and well-thought out plan at the national level and an ongoing commitment. Even without Trump in the White House, it's hard to imagine such a thing happening.
[ThTh3] While we're dealing with COVID, let's not forget that other viruses are out there. We need to prepared for the next one. And a $20 billion a year price tag for pandemic control seems like a no-brainer.
[ThTh4] The sky is very big. And the stars, while large, are very far away. It's rare that something passes in front of one. But when it does, it's cool:
A day ago, I was lucky to be able to capture this incredible stellar occultation by an object in the Kuiper Belt, 2002MS4.

For ~30 seconds, a star ~2,900ly away, blinked out.

It was accurately predicted by the Lucky Star Team: https://t.co/yMdt4dvRGU#astronomy #outreach pic.twitter.com/8Bufjm4K6t

— Cory Schmitz ⭐ PhotographingSpace.com (@TheAstroShake) July 28, 2020
[ThTh5] It turns out it's not so easy to simulate the human brain. I would add that we need to stop thinking of the brain as being like a computer. It's not like a computer at all.
[ThTh6] I just hope it's not going to wake up and try to sell me dinosaur insurance.
Amazing: A gecko trapped in amber, almost perfectly preserved after 54 million years. https://t.co/aO4wkrRFYy pic.twitter.com/faE4qYb69v

— Steve Stewart-Williams (@SteveStuWill) July 20, 2020
[ThTh7] Why do rocket plumes seem to go up the side of rockets? It's … complicated.
[ThTh8] By the way, we landed another space probe on an asteroid.
[ThTh9] Sure, let's upconvert Apollo footage.
[ThTh10] Mysterious gel-like substances on the moon? We think we know what it is.