A Clash of Symbols
One of my day jobs is editing a newsletter for a small charitable organization comprised of people who lost their fathers in WWII. 1
This is kind of a strange gig for an iconoclast. I have to do a lot of sympathetic mm-hmming about imagery I care little about, like flags and medals and gravestones and screeching eagles. This doesn't come easily for me. At times it feels like some of the folks I encounter care more about the symbols associated with the dead, than about the sacrifices that were made by the living – criticizing the people who were charged with caring for the symbols for not doing a good enough job of that, valuing cold marble stones over human beings. This has become a source of frustration for me in a feminist sense, because most of those so criticized are women, the wives left behind, who in my opinion are literal superheroes for bravely carrying on alone, raising and providing for children in a pretty harsh set of circumstances. So, what if they didn't tend a grave lovingly enough, so what if they stuck a flag in a drawer and never flew it, so what if the medals got lost somewhere along the way? Those things are just things, just symbols, hollow and empty.
The other day I was discussing this with my husband, who, like me, is a Gen Xer. Gen Xers don't go in much for flags and marble figurines and patriotic iconography, so he commiserated. But over the course of the conversation, I started playing Devil's Advocate, a strategy I often employ to help me reason through things I really can't wrap my head around otherwise. Eventually I said, "Of course I'm not being fair here, after all people our age get emotional over Star Wars movies!" I saw a light of recognition in his eyes and he shook his finger as if to say, "you're onto something here."
I am onto something, I think. People all across the spectrum of humanity have symbols that they revere and others that they don't care about at all. Others delight in hating on symbols that represent things they despise.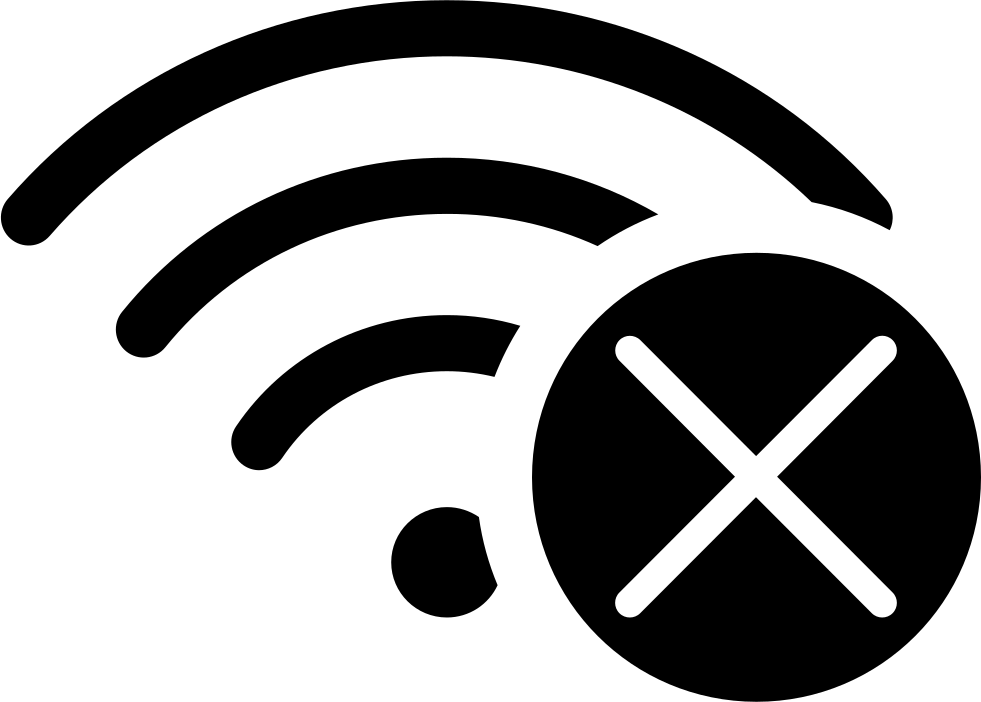 Don't you just hate that thing?
I personally have written thousands of words on Star Wars, which isn't even real. And yet I would roll my eyes and sigh at people getting emotional about a flag because it's just a piece of cloth. But it occurs to me that for a good many people, that piece of cloth represents a real person who died in a real war fighting a real bad guy. To a good many more, that piece of cloth represents a country that I too happen to love. A movie is not superior to a piece of cloth, because a movie is pretend and the cloth means something real – even if it doesn't feel real to ME, and even if I was taught to roll my eyes at it by my peer group and the culture in which I was raised.
As we all are, I am a product of the time and place and culture I was raised in, and people in my age group and socioeconomic class, who came of age in particular iteration of America, were mostly raised to hate, or at least remain indifferent to, things like flags and eagles. We were raised to love other symbols instead, to see merit in rejecting patriotism and wholesomeness in favor of edginess and decay. I went years refusing to pledge my allegiance to that piece of cloth while at the same time I wore a Chinese Communist hat to school. And I did that because I had no idea what the latter symbolized, because to me it was just a vector to communicate my coolness.
Recently journalist Jane Coaston wrote a tweet-thread about the musician Trent Reznor, who with his band Nine Inch Nails once recorded music in the house where Sharon Tate and four other people were murdered by members of the Manson family. To Reznor, this was an act of simple rock and roll anti-authoritarianism. He viewed that house as a symbol of rebellion, of lawlessness; a symbol of something long ago and far away that may as well have happened to fictional people. But then he met and was confronted by Sharon Tate's sister, who accused him of exploiting his sister's death, and he realized that what he saw as a "just a symbol", as real as the events of Star Wars, to the families of the deceased, represented something else entirely.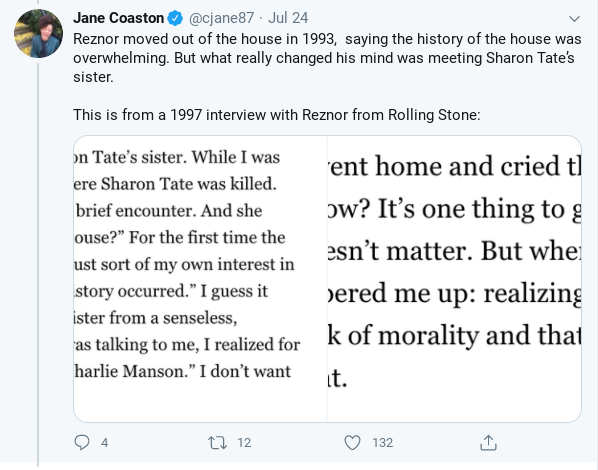 Symbols can mean very different things to different people, and it's only when we stop to recall that every other person we meet is a fellow human being, that we can disconnect from the meaning that we personally have invested in a symbol and start to appreciate that others may have a separate meaning attached to the same thing. It doesn't necessarily make one of us wrong and the other right. It doesn't necessarily mean one is a liar and the other is telling the truth. It simply means that different people have invested any given symbol with meanings that are not the same, in fact may be wildly different from each other, and to assume that we all see the same things in every symbol ensures we will forever be miscommunicating.
Much of what we're fighting about in America at present is the meaning of various symbols. It is not so difficult to understand that a person who sees an image or an object that to them, represents oppression, tyranny, and evil, would rightfully despise such a symbol. And at the same time, it is not so difficult to understand that if someone sees an image or an object as representing valor, heroism, and pride in one's heritage, they would want to continue to celebrate those things – indeed, may even feel quite threatened by hostility towards that symbol. What is difficult is not to extrapolate those understandable feelings we have in regard to symbols, to each other. What is difficult is resisting the temptation to assume that the person who sees valor and tradition is celebrating evil, and to imagine the person who sees tyranny wants to destroy an entire cultural inheritance.
When we go through the world looking for the worst in everyone, we will invariably find it, and it's as true when it comes to symbols as anything else.
I have found, to my very great surprise, that in the course of working with people who see great importance in symbols that I do not, I have learned a great deal from them. All along it was my understanding that was lacking; the things that they saw in the symbols I had been taught from the cradle to disregard mattered more than I had realized, and my dismissive attitude towards them was couched in ignorance. Even more to my surprise, I found that the symbols I had imbued with so much meaning – a world of fictional people doing fictional things in a magic land where blood is actually made of corn syrup dyed red – didn't stack up very well in comparison to what real people had actually endured. My fictional symbols, my noble heroes fighting a great evil, were really pale copies of what the real symbols represented. And while I'll never suddenly wake up and love a Bicentennial eagle more than a Millennium Falcon, at the least, I no longer find the image of a waving flag to be worthy of immediate cringe. And while I've always loathed fascism, my hatred has become even more visceral now that I truly know the cost is so much higher than the lives of a few Bothans.
I wonder what other people might find if they take a moment to consider symbols from the other person's point of view. Could it be that some people love things for legitimate reasons, and some people hate things for legitimate reasons, and yet both parties remain well-intentioned, decent people? Could it be that these legitimate reasons for love and hate make neither party monstrous, but simply different from each other, in ways we could easily understand with a mere drop of empathy?
Because while it's true that when we look for the worst in people, we always find it, it's equally true that when we look for the best in people, it's there too, in ample quantities. Regardless of what they see in the symbols.