I Miss Prayer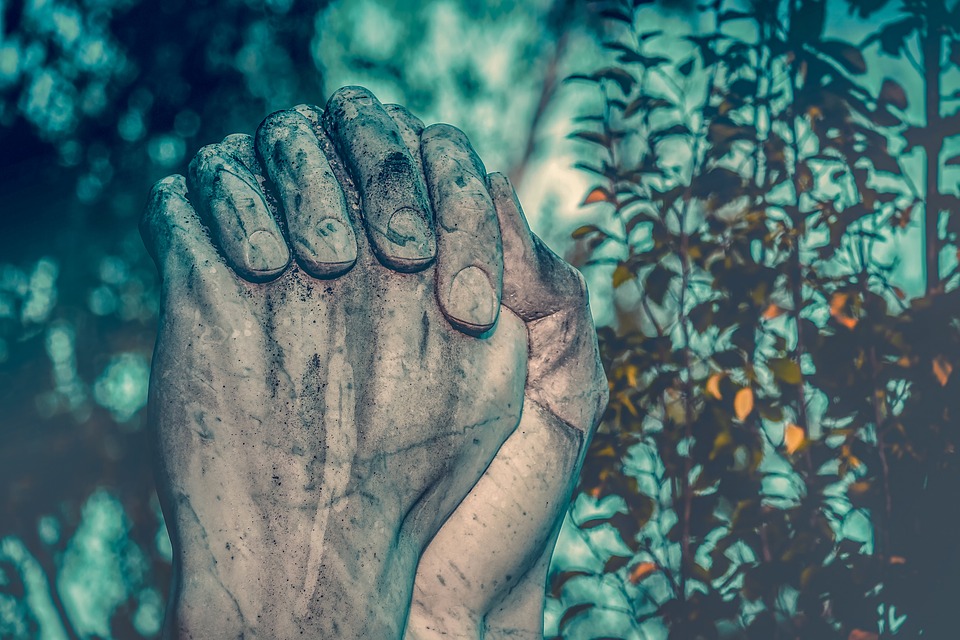 I miss prayer.
I don't mean prayer as a whole – I still pray at home with varying regularity. But I deeply miss communal prayer.
It's not that I don't appreciate the dangers of COVID and infection; I am indeed more careful than many on this issue. But I fear the people attacking those seeking to go to synagogue or church or mosque deeply misunderstand why communal prayer is so vital to many of us.
It's not the spiritual elation. That's an experience I do get on special events, like upcoming High Holidays. But that's not what most prayer is like.
No, regular, daily prayer is more like what used to be called "keeping an appointment" –- doing part of a daily routine you've done for years, like visiting friends or calling on a sick relative. You come, you say what you need to say, maybe look at your watch or smartphone for a bit (I have a prayer app on mine), and you go about your day, maybe greeting fellow congregants on your way out.
It is completely banal in its utter ordinariness, and it is vital for precisely that reason.
Aside from the economic fallout, one of the worst results of the present crisis has been an explosion in existential anxiety and fear, with all that entails. We fear for the future, and most of all, we wonder whether we have a future. With all the time in the world, we now wonder whether we have lasting value.
Many of us have lost jobs; the elderly among us cannot even see relatives. So many of the elements that make life worth living, that show our life has value, have been destroyed by this disease.
Prayer is one of them. It tells each and every person, no matter who they are, that they are not only important but needed. Indeed, it is their duty. It would be so if every last job on earth is automated or our every need catered to. Some things will forever only be doable in person. And since we are social animals, we do our duty with others, magnifying our voice to Heaven on any given occasion.
Historically, Jews in particular have gone to great lengths to ensure they make it to communal prayer; I have seen many older people hardly able to move insist they be taken to synagogue by their assistants. In the darkest times –- even in the death camps – praying and even fighting with God for what He did and didn't do — helped many see that they, too, will always have Someone to talk to. And it's almost always better to have friends or even just people around you when you do.
The world may have become less religiously affiliated, but there are still many of us for whom a binding relationship with God, and one based in community, is a core part of our being, not some leisure activity that can be easily nixed.
I don't have a policy recommendation either way. But maybe those mocking or shaking their heads at those religious weirdos with their strange rituals can learn a little more empathy and understanding, and realize that we're all clinging and fighting for the things we find most valuable in the world –- in an age when everything seems to be falling apart.