Wednesday Writs: Mailing It In Edition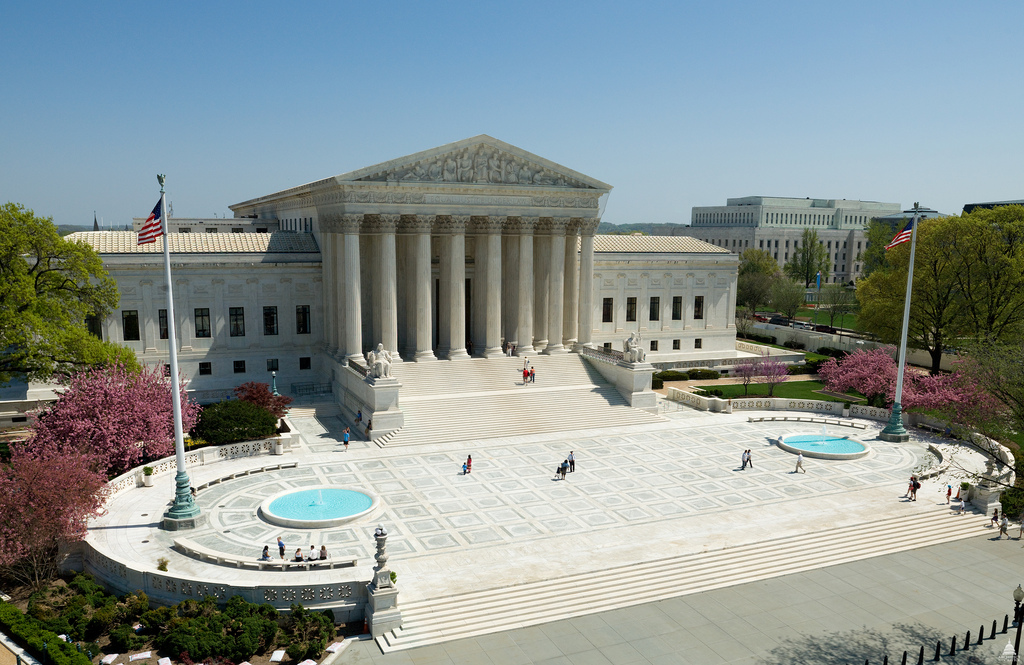 Note: Em is tired, so there will be no case of the week in this edition of Writs. 
WW1: I wrote a cursory splainer about qualified immunity last week because the concept has received wide discussion in light of recent events. Some still insist it is necessary; others advocate its total abolition. Some just think maybe it needs some tweaking. I know your burning question here is what does Vox, more specifically, Ian Millhiser think?
WW2: It's summer blockbuster time! I don't mean at the movie theatre; I'm talking about SCOTUS, who tends to release some of its most anticipated decisions around this time of year. This year, we're talking abortion, Trump financials, immigration, and LGBT employment discrimination, among others. H/T @four4thefire for the link.
WW3: Vengeful cops and prosecutors, or murderous defense attorney? The defense attorney claims his arrest and prosecution for murder-for-hire was a frame up job. Acquitted at trial, he has now filed a federal lawsuit against the city, the county, the prosecutors and the cops, who he says were angry at him due to his many court room victories. H/T @The_Bealzabubba for the story.
WW4: The beheading of a Romina Ashrafi, a 14 year old Iranian girl her father in a so-called "honor killing" has led to legislation outlawing the abuse of children. Just now. In the year 2020. Romina's father was charged with her murder, but because he is her guardian, he faces just 10 years in prison. While the new law marks the first time harm to a child is recognized as a specific crime, it is unclear what the penalty for killings like Romina's will be.
WW5: Prince Andrew says the DoJ's reports of his lack of cooperation into the Jeffrey Epstein investigation are false; the DoJ says the Prince has refused their attempts to schedule an interview. Neither seem particularly interested in actually getting to the truth; the Prince has no intention of coming to the US to give a statement, and AG Barr has no intention of going to fetch him.
WW6: Digital trickery makes spotting fabricated evidence harder for litigators and judges, from photoshopping to fake or altered voice recordings. Not only can the use of fake evidence result in unjust judgments or verdicts, it can also offer a ready-made defense against authentic evidence: "Sure they have a recording of me confessing… but we all know recordings can be faked!"
WW7: Remember the lawyer/administrative law judge with the $67 million lawsuit over his misplaced pants? His law license has been suspended, citing his refusal to accept responsibility for his frivolous lawsuit or to even consider whether he had violated legal ethics. His handling of his own disciplinary suit was equally, umm, zealous.
WW8: The Fourth Circuit issued a new qualified immunity decision today, this one in favor of the family of the deceased:
Wayne Jones, who was homeless and schizophrenic, died when five officers tased him, kicked him, put him in a chokehold and shot him 22 times. He was carrying a knife but was lying motionless at the time the police shot him, the court said.