From Reason: Jo Jorgensen Wins Libertarian Party Presidential Nomination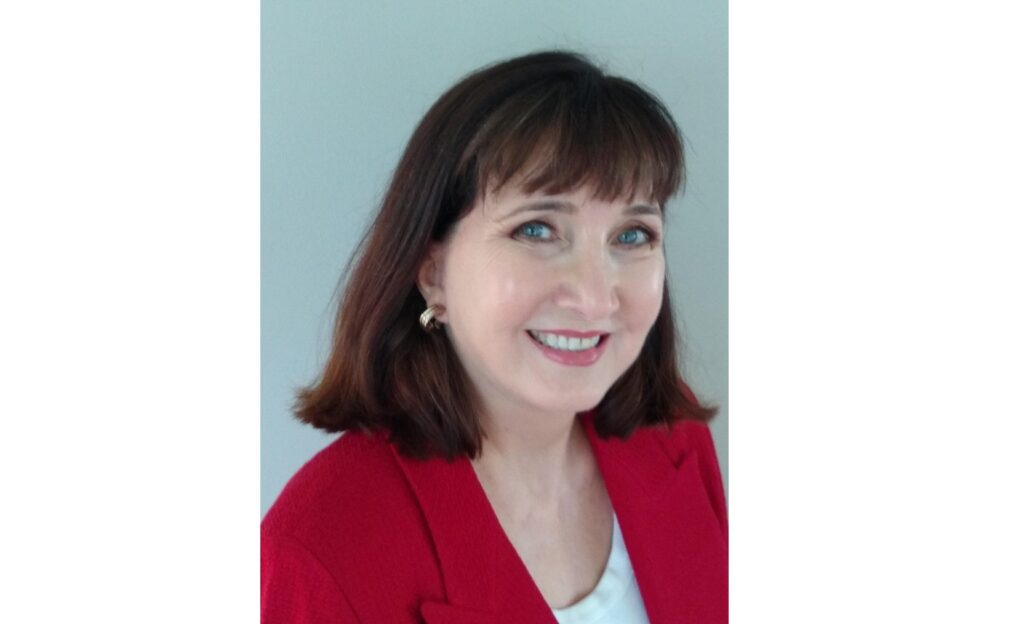 In a day-long virtual meeting, after four ballots, the 1,035 delegates assembled for the Libertarian Party's online convention selected Jo Jorgensen as their presidential candidate.

She won with slightly over 51 percent of the vote (not every delegate voted in every round) on that fourth ballot, with 524 votes. Jacob Hornberger came in second, with nearly 28 percent of the vote. Vermin Supreme came in third, with 20 percent of the final vote.
(Featured Image is Jo Jorgensen, taken from Wikipedia.)