Sunday Morning! "The Summer He Didn't Die" by Jim Harrison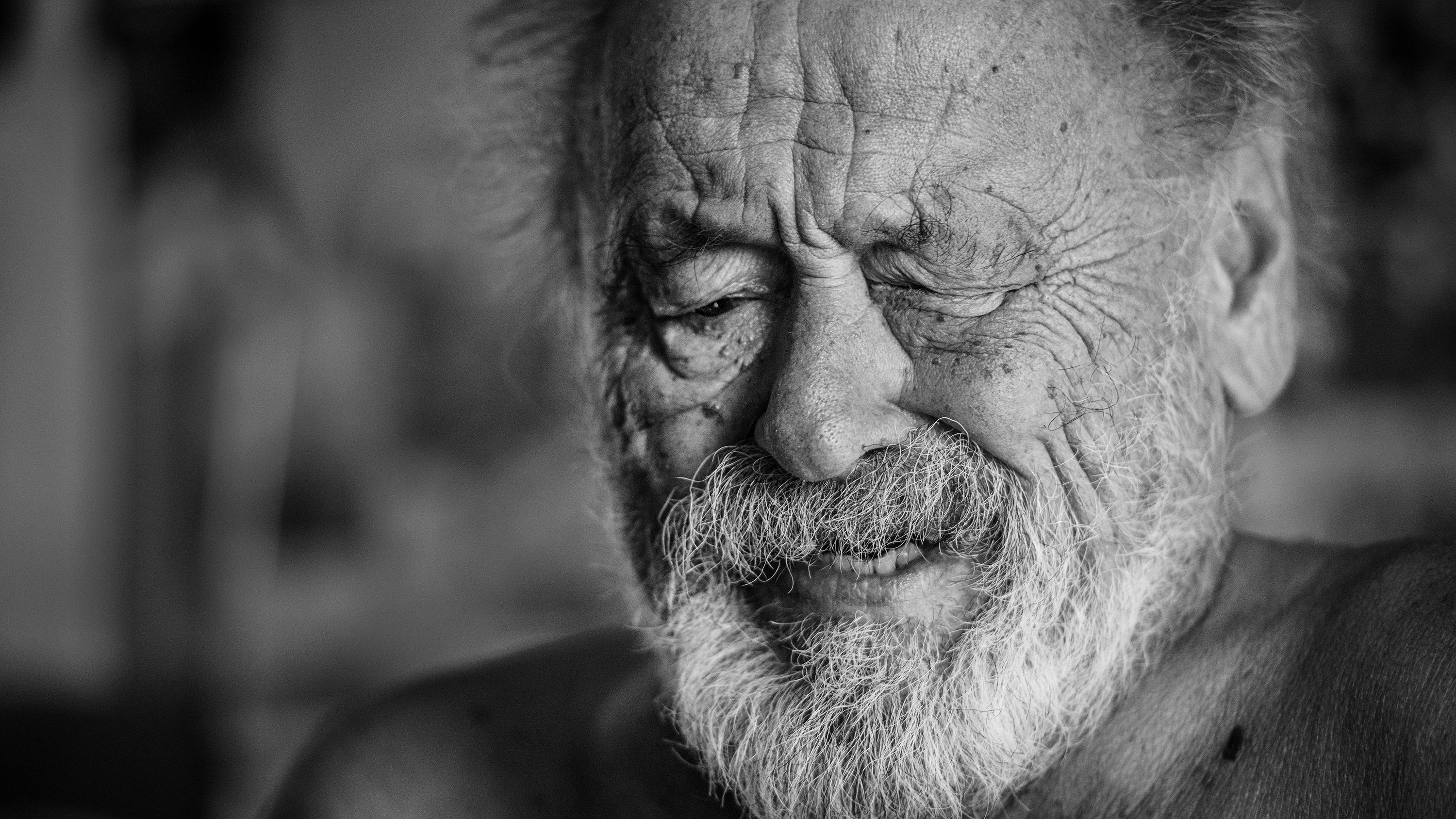 Perhaps we could be spared talk about disease and money for a bit?
I understand these things are on everyone's mind right now, but it's become a bit much, hasn't it? If you are spending time online or consuming other media, I don't need to tell you how it's all come to resemble an absurd horror movie. Grandpa's been out to the store for a long time… maybe the covid got him! Okay, sure, many people are isolated in their homes, so it's understandable they would be obsessing about life on the outside and its myriad perils. But, if one is stuck inside, go inwards I say. Write poems, meditate, make up stories, sing songs, cultivate the inner life that is usually back-burnered for the quick and ephemeral noise that usually makes up our daily lives.
I am very fortunate, though. I have been given something else to think about: I have signed a contract for my book about my great-grandfather, one of three books I've been growing in isolation for some time. This is a wonderful thing. However, I was halfway through the second draft when the editor read it, liked what she read, and sent me the contract. And so, I am now up to my armpits in rewrites and re-rewrites about great-grandpa and Ernest Hemingway, who appears in my book as a "supporting character" for once. Ha!
Every morning, I get up and walk across the street from my apartment to the closed record store I help manage where I now write and rewrite and re-rewrite. Sometimes, I work on painting a mural on the wall. Sometimes, I record vocals for a new band I've joined while in lockdown. Mostly, I read old books and newspapers. Reading about the economic and political devastation of Europe and America in the early 30s and the subsequent rise of Nazism helps keep things in perspective.
I have been reading a few things that are unrelated to the era: Mike Davis and Jon Weiner's epic history Set the Night on Fire about L.A. in the sixties and Patrick Radden Keefe's Say Nothing about a crime in Northern Ireland during the troubles, are on the go. I'm probably starting Annihilation by Jeff VanderMeer today.
This week, I also read "The Summer He Didn't Die" a collection of novellas by Jim Harrison, a writer whose works I consider highly nourishing comfort food. Harrison was a great poet and novelist as well, but he was absolute master of the novella, a form that gets less love than it deserves. Short stories can be perfect encapsulations of a moment in time. Novels allow us to immerse ourselves fully in other worlds and other lives for extended time. A novella is like a good soak in other lives- we're out in an hour or two feeling satisfied but not exhausted. It's a bit like watching a good movie.
Or, how about a phone conversation with a longtime friend? Harrison's stories are warm and funny and deeply human. You could listen to him talk all day and every page has some gem of an observation that you want to write down and keep in your pocket. This collection of three novellas has a few hundred lines like "He began to suspect that it was delight that kept him alive" that I wish I'd written. Since I picked up for five dollars, it was a good return on value.
The first story, from which the book takes its name, features Harrison's returning lead Brown Dog, a native rake given to troubles with petty authority figures and lustful chasing after zaftig women. Here, as elsewhere, Brown Dog, or BD as he's called, is a wonderful comic character: essentially goodhearted, absentminded, and a bit like any of us, if we never made it past the eighth grade and just want to be left alone to tramp around in the woods and sleep with plump women. In this story, he is forced to grow a bit when a marriage of convenience with a woman in jail gives him a stepdaughter with fetal alcohol syndrome who the school board hopes to send to a special school far away and he decides to save her. I won't give away too much, but I like that Brown Dog; he's a good guy.
"Republican Wives" offers the first-person musings of three old friends who have all had affairs with a vainglorious university poet who has been poisoned by one of them with an overdose of Elavil after he sent blackmailing photos to all of their husbands. The poet has survived and now they have converged in Mexico to decide what their friend should do next. It is a common complaint that male writers portray women as idealized but empty receptacles awaiting the deposit male meaning. But Harrison's wives are self-aware, funny, garrulous, complex, and wise. Let Hollywood never make a film of this story.
Tracking ends the book and it's one I'll probably read again. An autobiography rooted in human geography, it tells about the different places Harrison lived and how they made him into a writer. I was surprised by how much time he spent in academia, although not so surprised to hear he generally felt more comfortable outdoors. It's always interesting too when you hear writers talk about who they read. In this case, I noted that Harrison preferred writers like Faulkner to ones like Hemingway who only really wrote about themselves. And, of course, this is one of the joys of reading Harrison as well- he writes about a wide range of people with a high degree of insight and sympathy. He had a good ear and a good heart. I'm glad I haven't read all that he wrote.
So, what are YOU reading, watching, playing, pondering, or creating this weekend?