Weekend Plans Post: What *WOULD* you have planned for this weekend, if you could?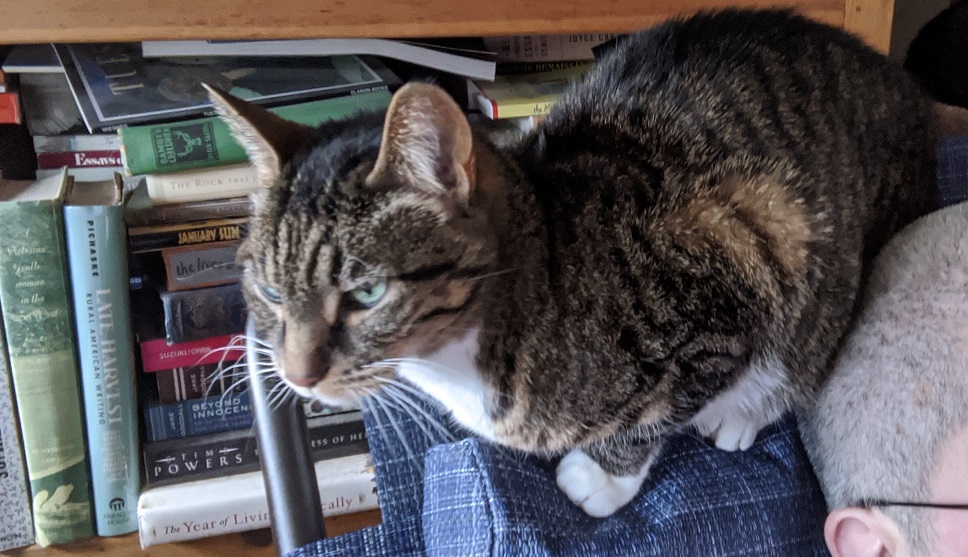 So we're all still taking care of ourselves and others by staying at home when we can and engaging in social distancing when we must. But, like, let's daydream for a moment or three.
Let's say that you got the all-clear. "Hey, we got your test back. Oh, don't worry about how. (Don't tell anybody but we've been testing you through the dental work you had done when you were 7.) As it turns out, you've got the antibodies you need from the fluoride additive we've been putting in your water. All that to say… you're free to go out and about without fear of getting yourself or others sick." And let's say that this same thing applied to everybody in town.
So…what do you do?
I mean, the FIRST thing that I'd do, assuming it was lunchtime or after, would be to go out to eat. I'd go to Chipotle and get a burrito or to my little college diner and get a Rueben or go to the restaurant attached to my climbing gym and get one of their beet smoothies (please add half a jalapeño) and an Italian Sandwich (please add the other half).
And THEN… well, it'd be nice to go climbing again and see how much strength I've lost (despite jogging) and how much I've completely forgotten.
And after a shower, it'd be nice to just go shopping. Go to Costco and rebuild the supplies of bottled water and just, you know, walk up and down each and every aisle. Go to PetSmart and pick up some cat food and cat litter for the babies. Wander down to Whole Foods and see how their blackberries are looking.
Just the simple little joys of running the errands that I haven't run for a month (excepting a grocery run once or twice (and, let's face it, those weren't particularly fun)) would sound sooooooo good.
And just get the house ready for the summer. Swap out the flannel sheets for the linen ones and put the hoodies in the back of the closet and move the short sleeve shirts to the front.
And then, on Saturday night? Have a gaming group, in person, with my regular gaming group. We'd eat takeout and argue about pop culture before playing a board game or a session of D&D in person.
And then, on Sunday, visit the family and burp for the nephews.
And then, on Monday, go back to work. In person.
So… what would you do?
(Featured image is Alice looking out the window. Picture taken by Maribou.)