A Clusterfark in Wisconsin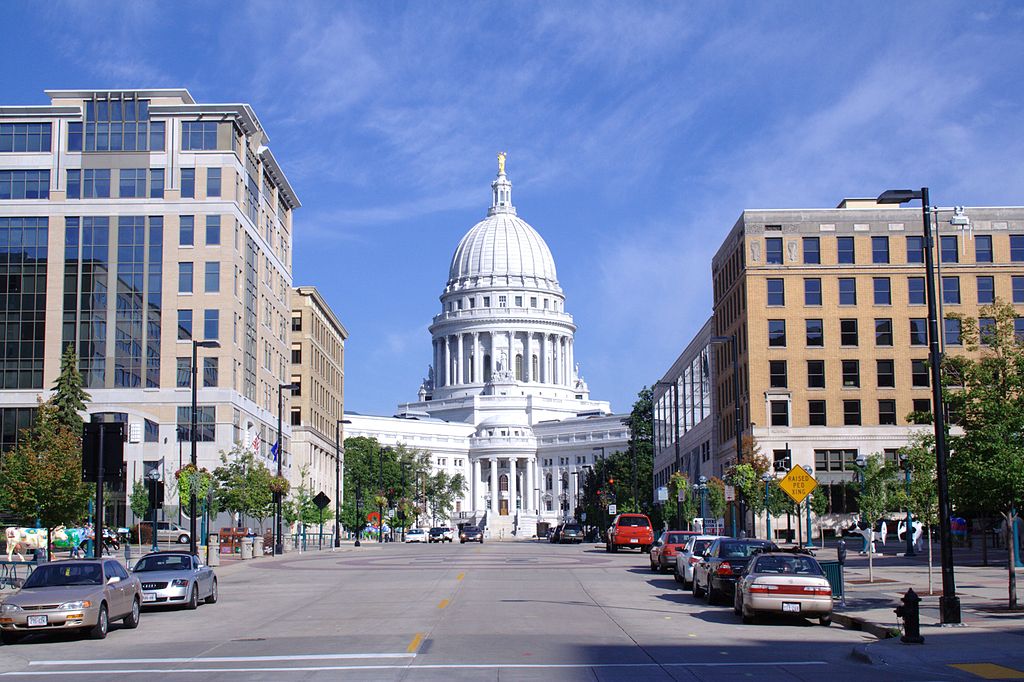 Evers issued an executive order Monday afternoon — 18 hours before polls were set to open — to bar in-person voting as a massive shortage of poll workers prompted some election officials to reduce polling locations, including in Milwaukee which will have just five instead of 180.

But the state's highest court reinstated the election within hours, capping off nearly six hours of confusion as election officials told clerks to continue preparing for an election because they did not know whether the polls would open Tuesday.

A little over an hour later, the U.S. Supreme Court delivered a second blow to the Democratic governor by tightening limits on which absentee ballots can be counted. Under that 5-4 order, voters will have to mail back their absentee ballots by Tuesday, go to the polls that day or give up their opportunity to vote.

The Milwaukee Journal Sentinel and USA TODAY NETWORK-Wisconsin are providing this story for free. For more coronavirus coverage, sign up for our daily newsletter. To support local journalism, consider subscribing to one of our publications.

On the ballot is the presidential primary, a referendum on a crime victims' rights and races for state Supreme Court and local offices across the state, including Milwaukee mayor and Milwaukee County executive.

Evers acknowledged as he issued the order that it could be thrown out but said he wanted to try everything he could to block in-person voting.
"It could end up in the Supreme Court yet today, but the bottom line is the people of Wisconsin, they don't care about the fighting between Democrats and Republicans — they're scared," Evers said in an interview with the Milwaukee Journal Sentinel before issuing the order. "I'm standing up for them. I'm standing up for those people who are afraid and that's why I'm doing this."

Evers made his move four days after he said he had no legal authority to change the election. Republicans used the governor's own words against him as they took their case to the state Supreme Court.

The Legislature's Republican leaders called Evers' order an unconstitutional action.

"We continue to believe that citizens should be able to exercise their right to vote at the polls on election day, should they choose to do so," Fitzgerald and Vos said.