Songs! A Song From Your Preteen Years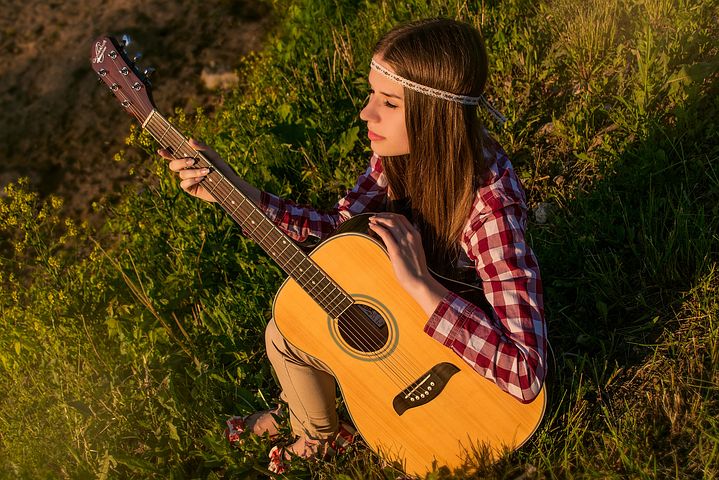 We haven't done one of these for a long time, but here goes:
This week's prompt is "A song from your preteen years".
This one was everywhere when it first came out. It was their second single and second #1 hit, and made it clear that these guys were for real (even if nothing about them was). And it remains bright and fun and charming to this day. Also, Neil Diamond is one hell of a songwriter.
I'm a Believer - The Monkees
We had a very cute black Lab at the time, and I use to sing to her:
Then I saw her face
She's a retriever
Once again, in your responses use a URL like:
https://www.youtube.com/watch?v=KXctarOxRz8
Youtube's suggested sharing format
https://youtu.be/KXctarOxRz8
doesn't appear to work in comments. Also, put the URL on a line by itself.