Weekend Plans Post: Social Distancing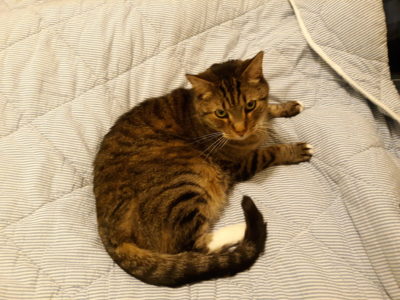 I don't really have any plans this weekend.
We don't really have to go to Costco and we don't really have to go to King Soopers. We may have to go to Petsmart eventually, but that can probably wait another week. Maybe I'll talk to Maribou about that. We might get antsy in the pantsy and run out and enjoy the illicit sweetness of buying some cat litter. Maybe we'll call first and pick it up so we don't have to interact much.
The rest of the weekend will be spent mostly inside. Catching up on shows, catching up on games, catching up on sleep.
I understand that that Baby Yoda show is pretty good. Maybe I'll watch that. Then again, maybe I won't.
There's an essay I want to write explaining how to make some decent Hamburger Helperish food. Not for the people out there who already know how to cook, of course. For the people who are used to driving through Wendy's on the way home instead of making something. Maybe they'd benefit from a photo essay on that sort of thing. That should kill an hour or two.
I'm planning on calling mom, making sure that she's still okay and doesn't need much of anything. Planning on walking around the block with Maribou a couple of times as working from home has you get in a lot fewer steps than working at the office (and it's not like my job has me running around that much anyway). Planning on starting up my jogging regimen again. (I got in my 20 minute jog before writing this, as a matter of fact.)
All in all, I'm just planning on holding down the fort, keeping a lid on things, and keep my fingers crossed.
So… what's on your docket?
(Featured image is Tiger. Photo taken by the author.)